Welcome to Native Backyards!
You've already taken the first step towards helping our planet through the power of native plants!
From your own backyard you have the ability to make a real impact on your local ecosystem by incorporating native plants that sustain insects, birds and other wildlife. Whether you add one native plant or an entire yard full, you are helping build back critical wildlife habitat that has been lost due to development, big grassy lawns, and the widespread use of non-native plants in landscaping. Are you ready to plant with a purpose? Then read on!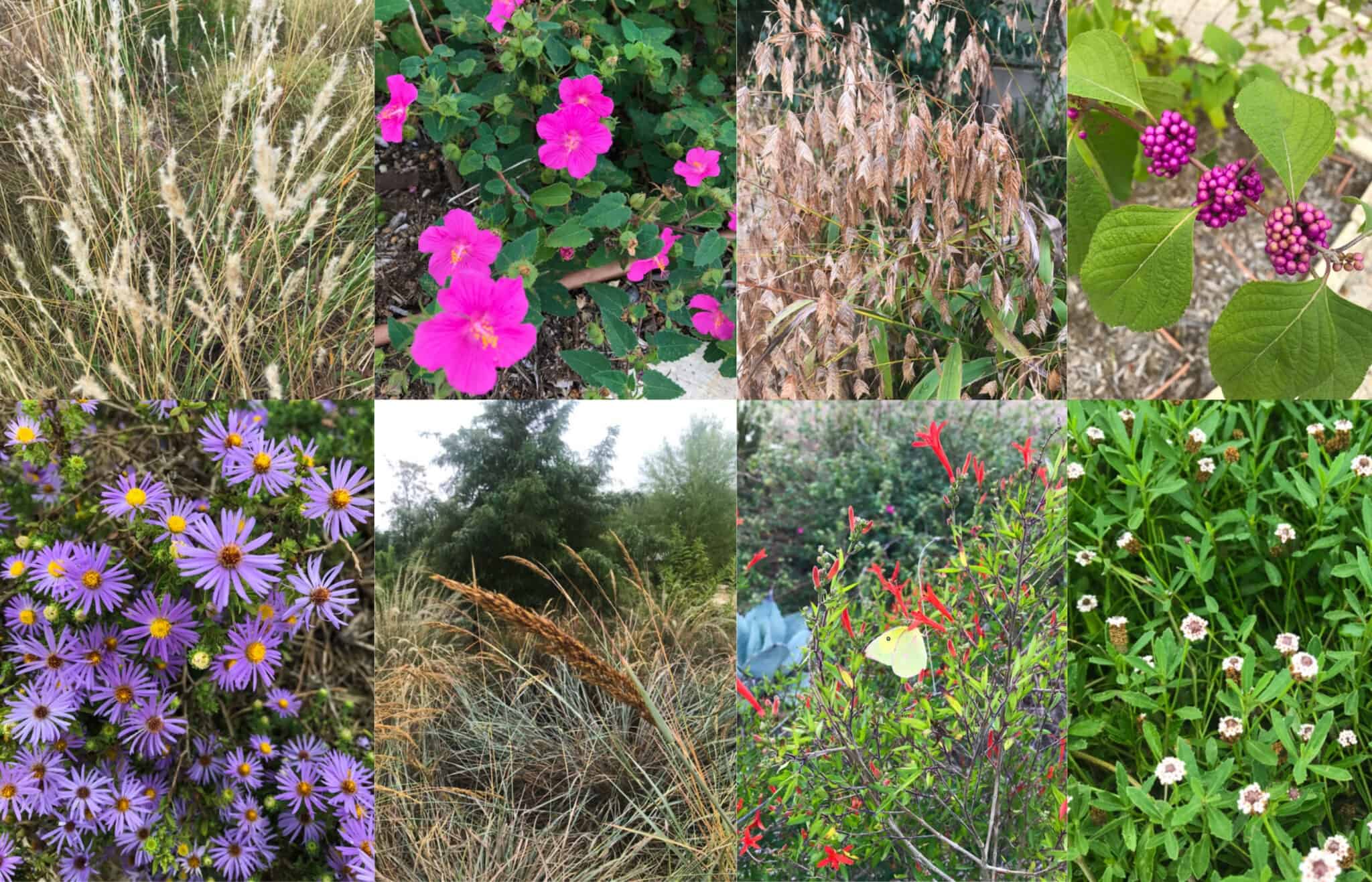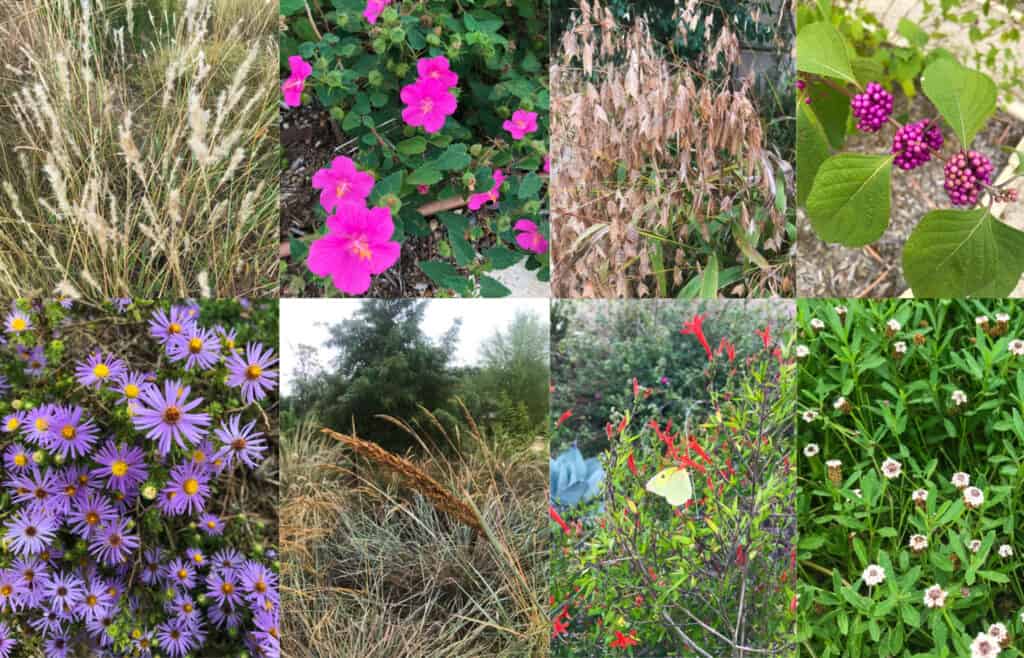 Hi, I'm Haeley!
I started Native Backyards to help spread the word about the amazing benefits of native plants, with a focus on Texas natives.
You will find me in my backyard in San Antonio, TX working to transform it with natives, one plant at a time. My backyard is my happy place. If I can spend time gardening while making a difference, that makes me feel empowered! Head to the About Native Backyards page to learn more about how I became interested in native plants. I am excited to help you embark on your own journey of native gardening. I look forward to learning and experimenting together.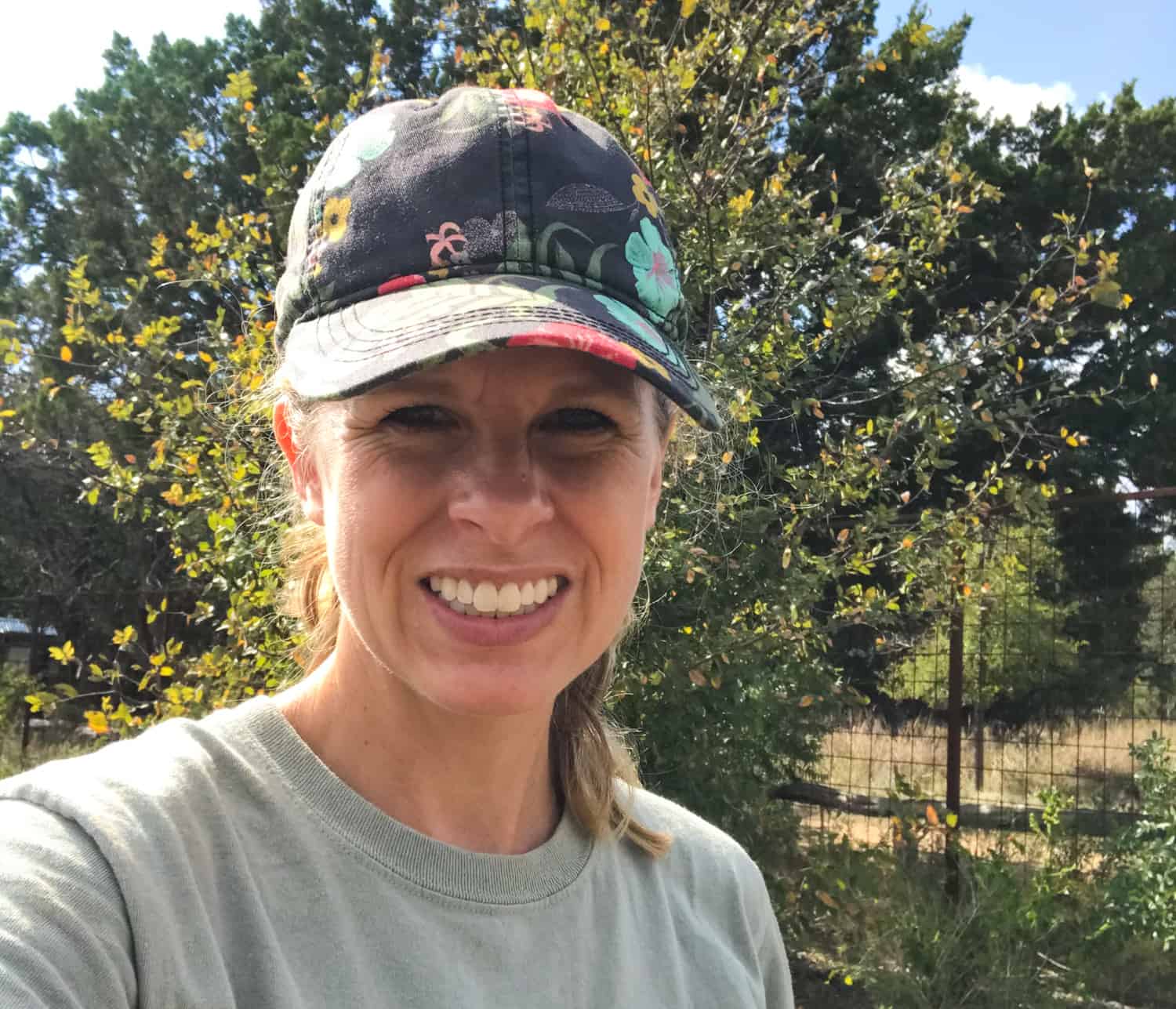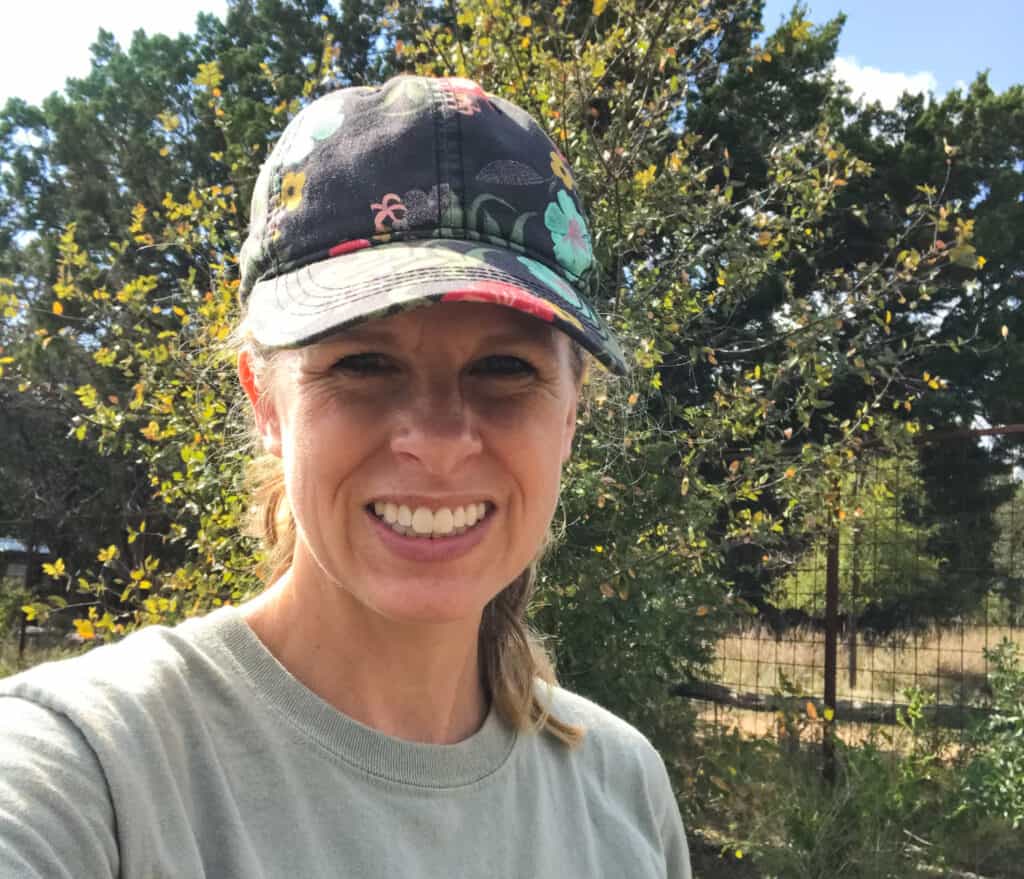 Do do you need a backyard?
First let's clarify something, you don't need a backyard to plant natives!
Any patch of earth or even a few pots on a balcony is a potential place to grow natives. At Native Backyards we encourage you to start small and work with what you have!
This site is called Native Backyards because for many of us, our backyard is where we spend the most time experiencing nature. I love watching song birds visit my fountain and squirrels chase each other from tree to tree. I have started incorporating more native plants into my backyard landscaping and the many pots I have scattered about my patio. I'm starting a wildflower meadow behind our fence and eventually will work my way to our front yard as well. Once you start it is hard to stop!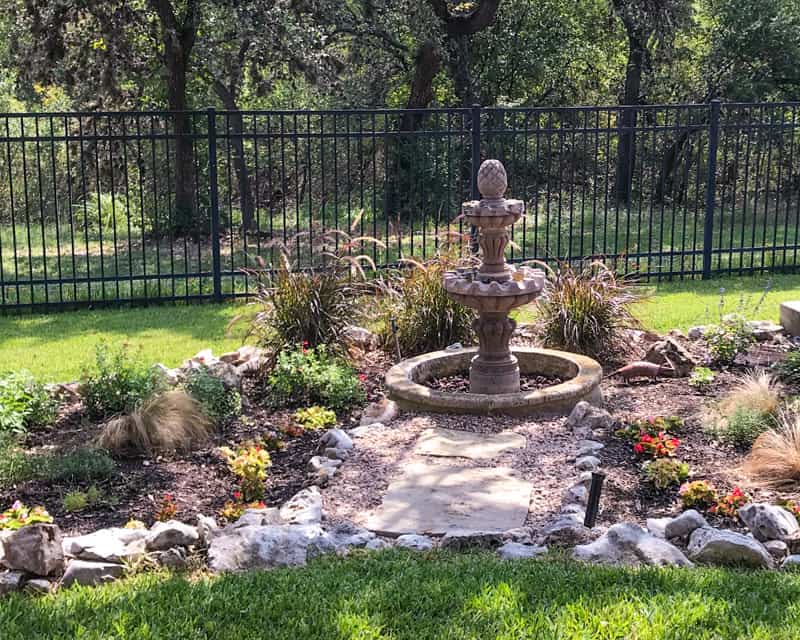 Helping you plant natives in your yard
I'm guessing many of you are also just starting your journey learning about native plants and using them in your own yard. I hope to be a helpful guide by providing tips and resources in one central place. Here is where I recommend starting to help answer any questions you may have: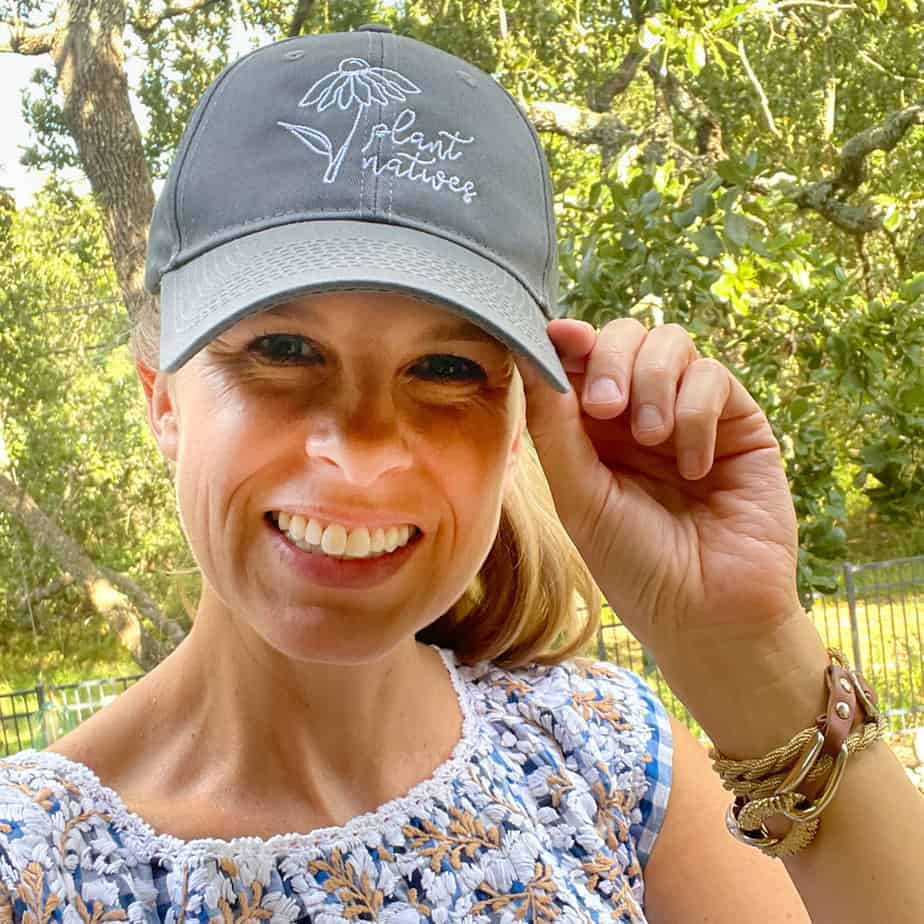 Welcome to Native Backyards! I'm Haeley from San Antonio, Texas, and I want to help you grow more native plants.
I have seen firsthand how the right plants can bring your yard to life with butterflies, bees, and birds. I've transformed my yard with Texas natives and I'm excited to share what I've learned with you.
Join my newsletter here! – each week I'll send you helpful tips to make your native plant garden a reality!
Want to learn more about me and my garden? Check out my About page!