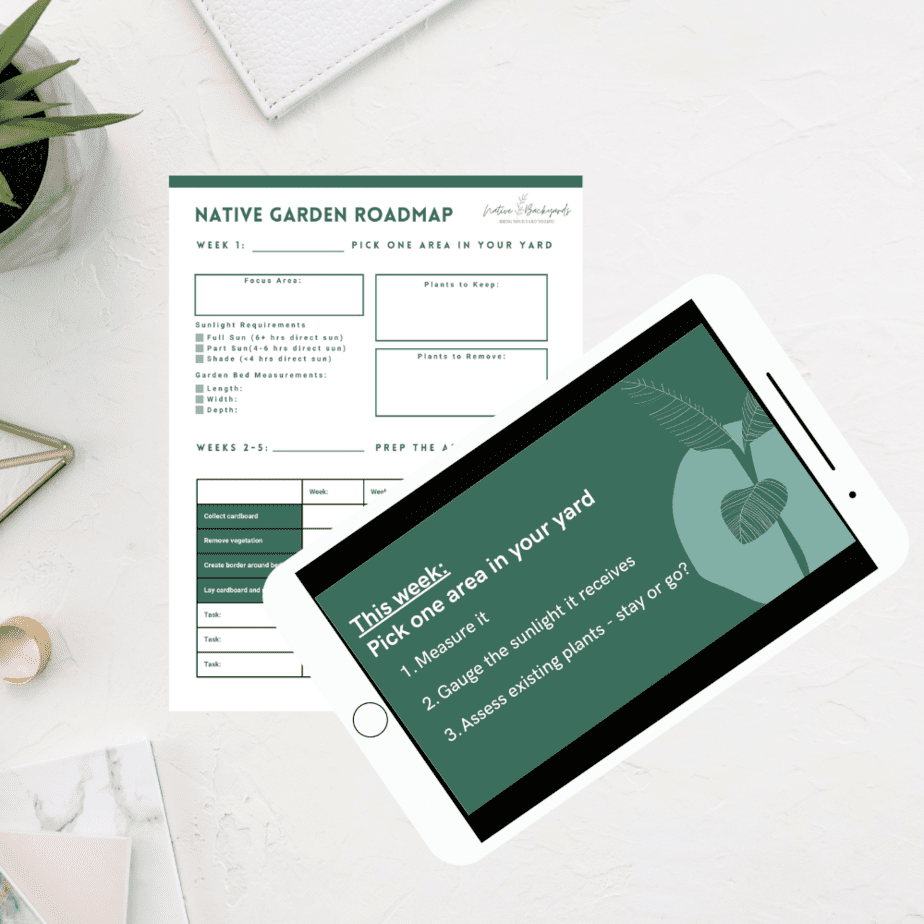 Discover how you can help the planet by growing native plants – it is EASY to do!
Find the BEST native plants in your area for supporting insects & wildlife.
Leave with a simple roadmap that will make your native garden a REALITY.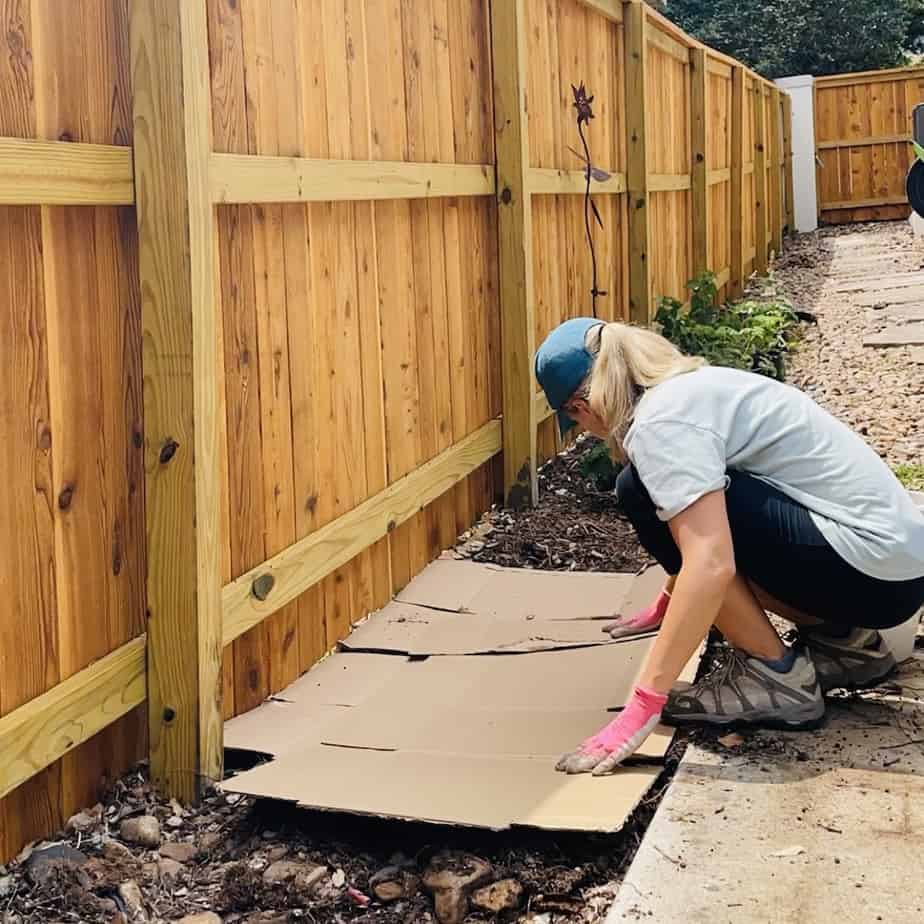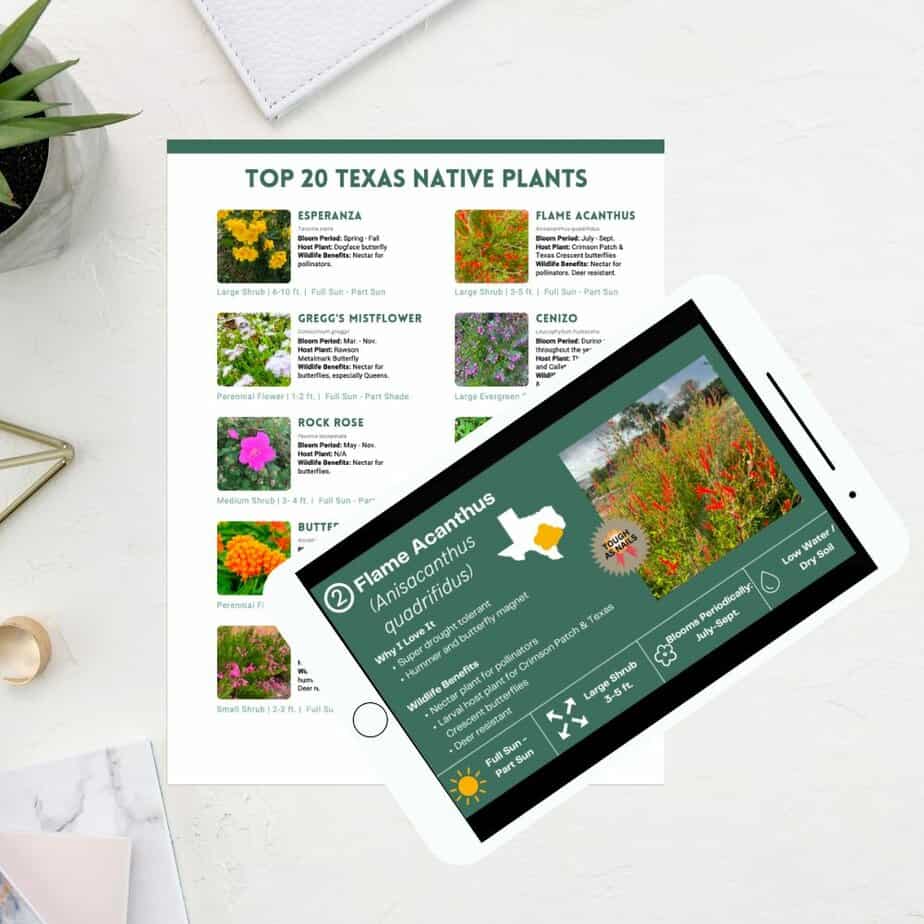 TAKE AWAY THE GUESSWORK of what to plant with these 20 no-fail natives!
Create a BEAUTIFUL GARDEN with minimal effort with plants that are easy to find, easy to grow, and look great!
Get PRO TIPS for maintaining each plant to help it THRIVE in your garden.