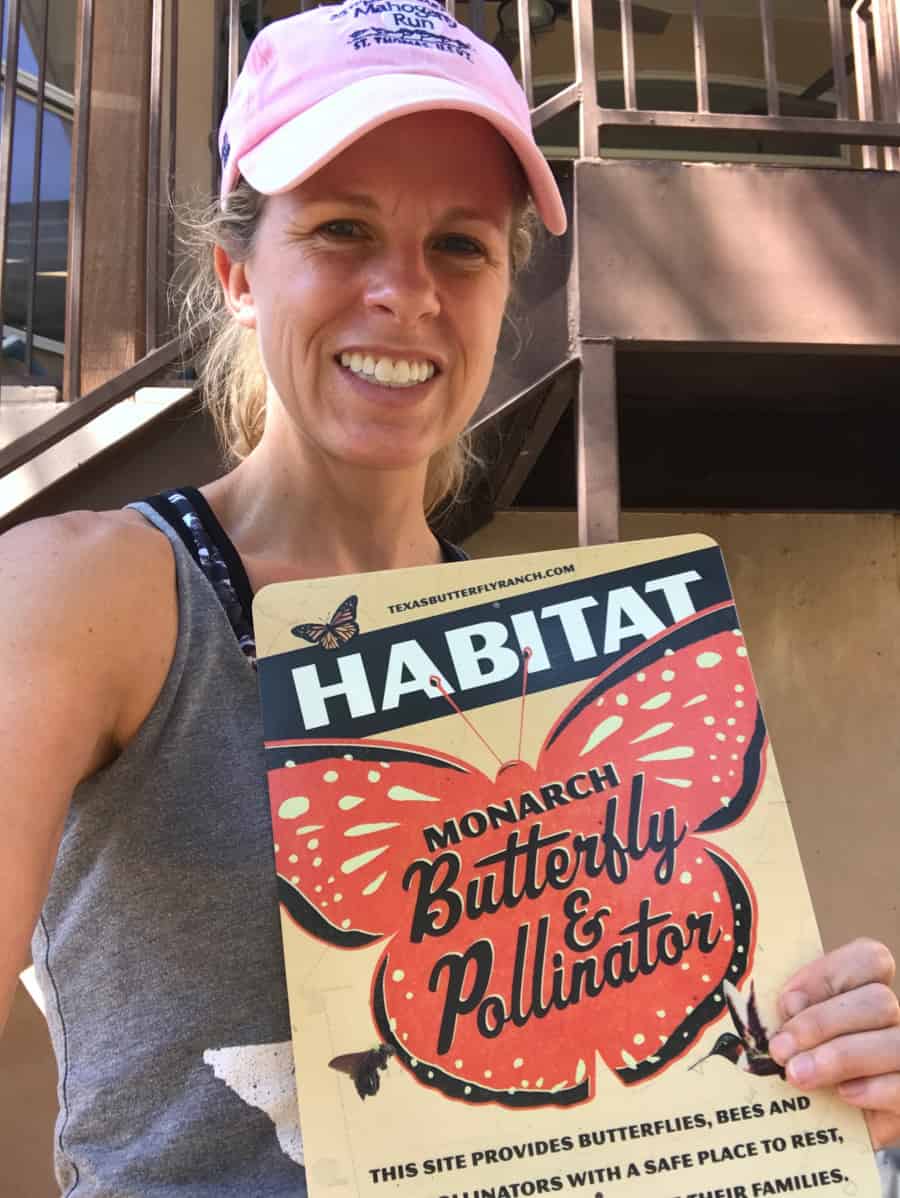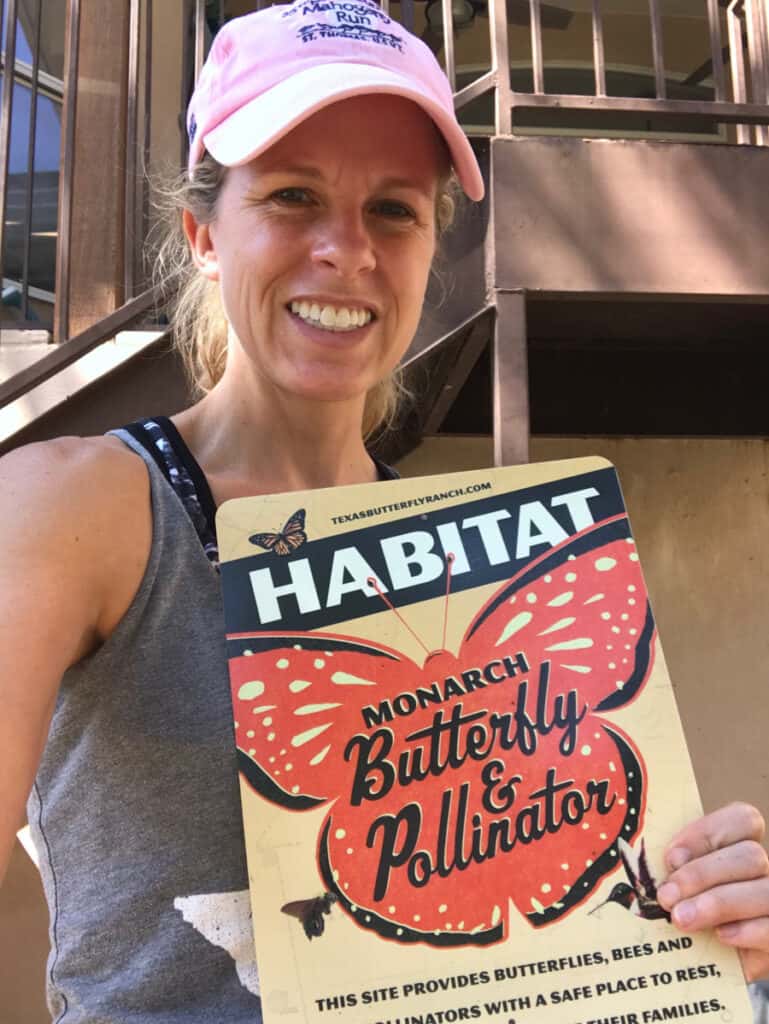 Hi, I'm Haeley from San Antonio, TX and I'm here to help you transform your yard with native plants.
Together we can help save the environment from our own yards!
Do you enjoy gardening with different flowers and plants in your yard but don't know much about the plants themselves?
I have been there! Up until a year ago, I never gave much thought to the plants I chose at my local nursery. If they looked pretty that was enough for me.
I never considered where the plants originated from and what ecosystem benefits they offered.
However now that I have learned about the power of native plants to sustain our ecosystem, I can't get enough! I started the Native Backyards website to help spread the word about the importance of native plants.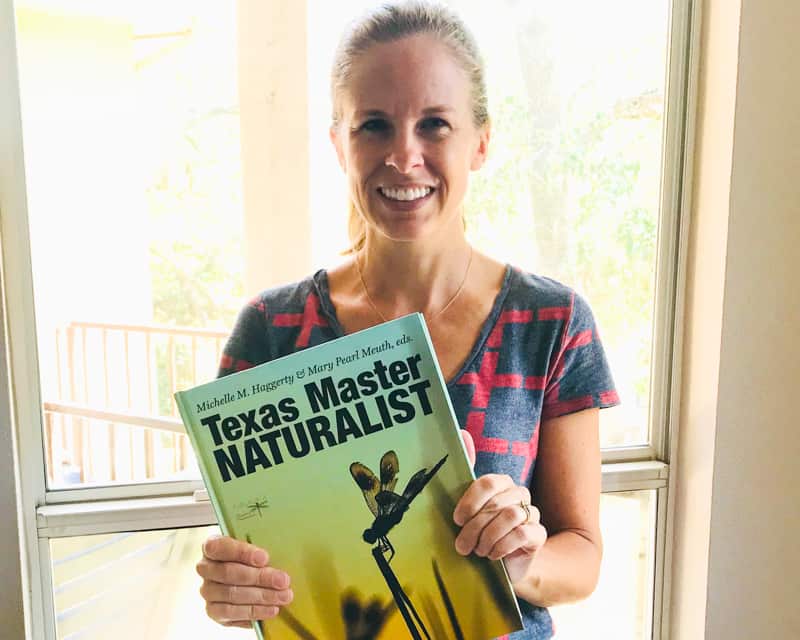 My Native Plant Journey
I enrolled in the Texas Master Naturalist program in 2019 and an entire new world of knowledge opened up to me. We learned about the interconnectedness of our ecosystem and the critical role that native plants play at the basis of the food chain.
I am now a member of the Native Plant Society of Texas, read every native plant book I can find, and volunteer planting natives in local natural areas.
In many ways I am just beginning my journey in understanding and using native plants. I am not a botanist or an entomologist, just a nature lover and gardener with a desire to make a difference.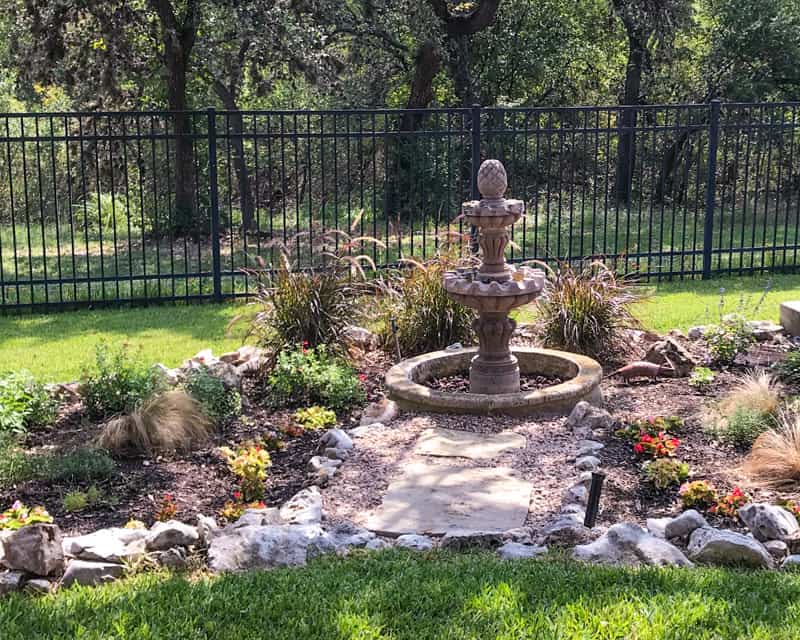 Experimenting in My Backyard
I named this site Native Backyards because for many of us, our backyard is where we spend the most time experiencing nature.
My backyard in San Antonio, TX is my experimentation zone. I started by removing invasive non-native nandia from the landscaped area around my bird fountain and swapping in more native plants.
It is an evolving process. I still have many non-natives in my yard. However, within just a matter of months I've already seen a noticeable increase in the number of pollinators and birds visiting.
Of course you don't need a backyard to plant natives. Any patch of earth or even a few pots on a balcony is more than enough to make an impact.
Watch my yard transformation in this video!