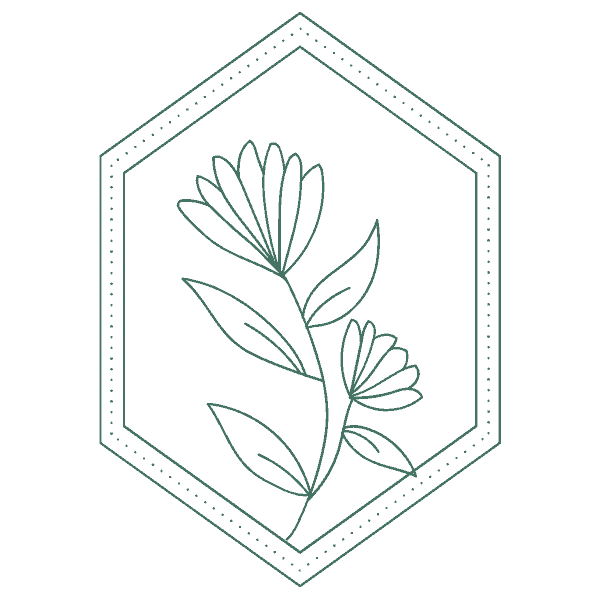 Did you know you can help the Earth without leaving your yard?
Growing native plants is the key!

Native Backyards is here to help you garden with native plants that pollinators and birds love.
I want to help you grow native plants!
Hi, I'm Haeley from San Antonio, TX and I'm here to help you grow more plants native to your area!
I have seen firsthand how the right plants can BRING YOUR YARD TO LIFE with butterflies, bees, and birds. 🦋🐝🐤
I've TRANSFORMED MY YARD with Texas natives over the last few years and I'm excited to share what I've learned with you.
JOIN MY NEWSLETTER – each week I'll send you helpful tips to MAKE YOUR NATIVE PLANT GARDEN A REALITY:
Do you have a traditional grass lawn with a few shrubs?
Imagine instead if your yard was an oasis for song birds and pollinators!
Native Backyards is your resource for bringing your yard to life with native plants.
New to Native Backyards? Start Here:
Get the Book!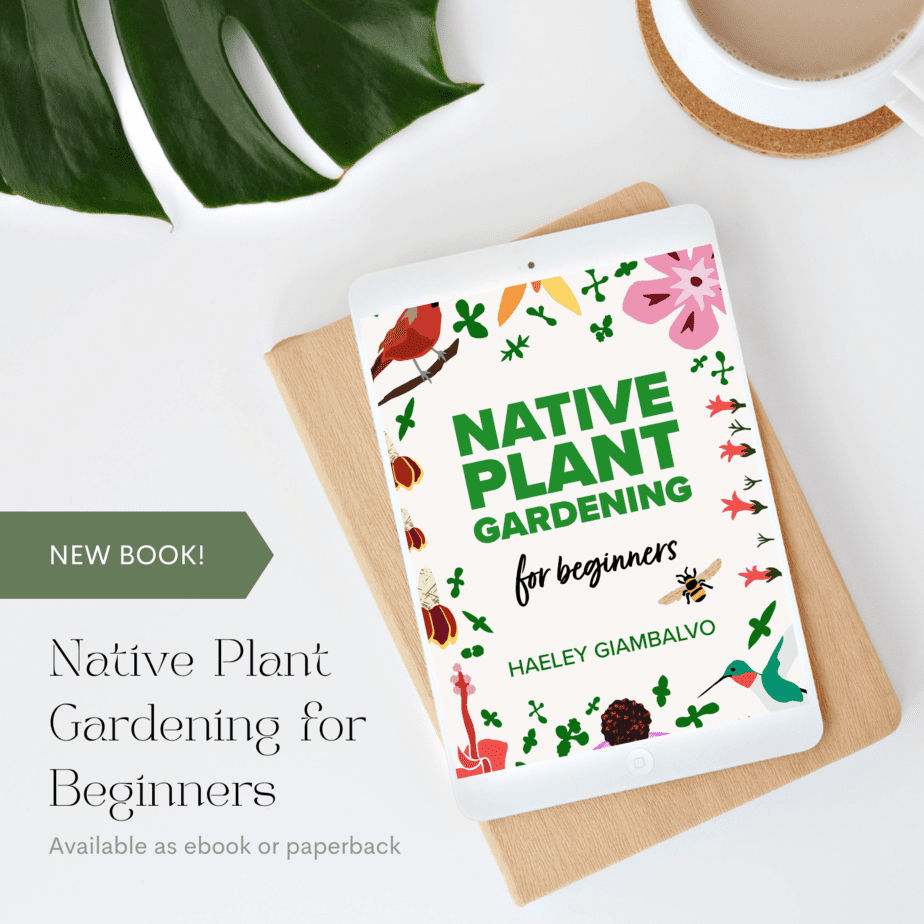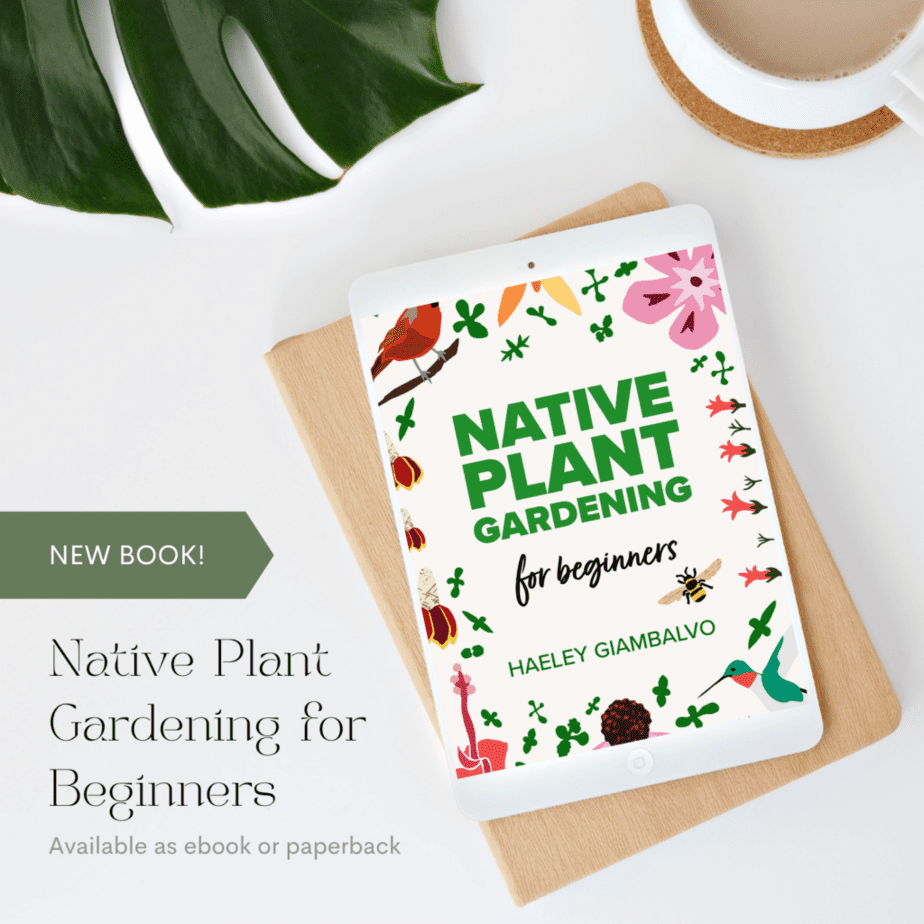 Visit the Shop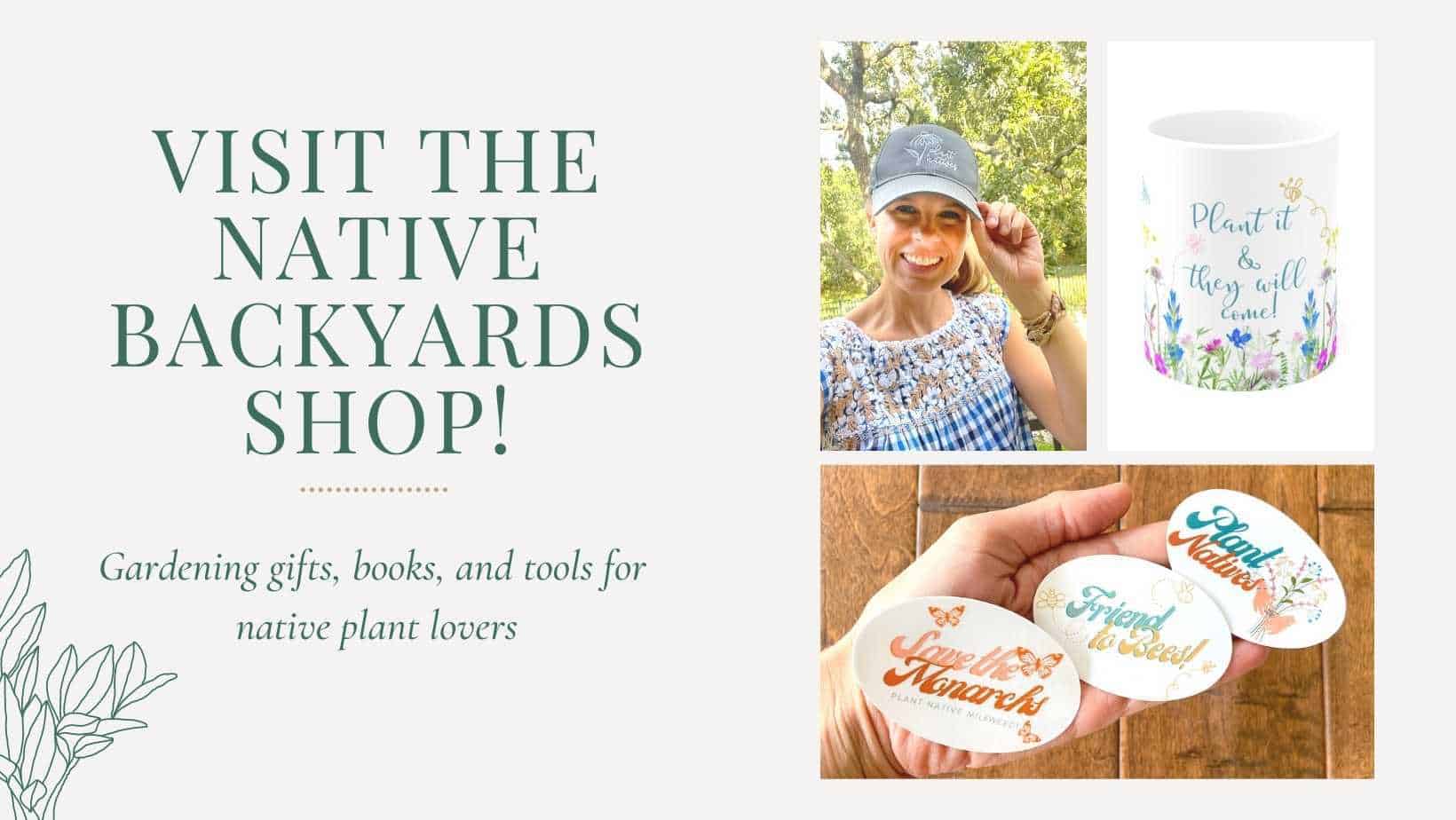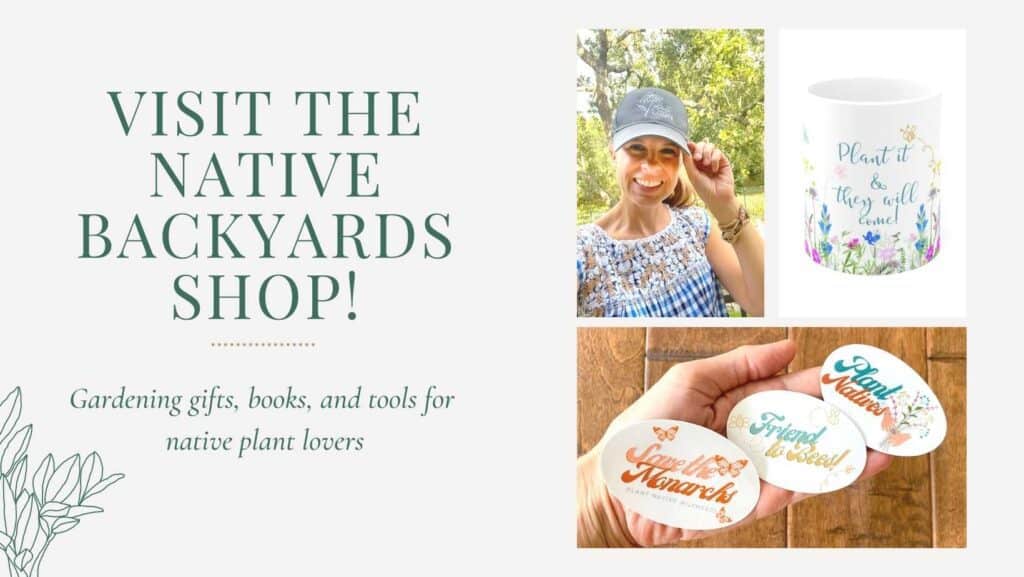 Latest Blog Posts
5 Reasons to Plant White Mistflower (Ageratina havanensis)

Want to help pollinators this fall? Plant White Mistflower (Ageratina havanensis)! Also known by the common names Shrubby Boneset and Havana Snakeroot, the fuzzy white blooms of this native plant will bring ALL the pollinators to your yard in October and November.

5 Reasons to Plant a Desert Willow Tree (Chilopsis linearis)

We had one of the hottest summers on record here in Texas, but the Desert Willow tree (Chilopsis linearis) didn't seem to notice! This small tree thrives in full sun and hot temps. A lot of people have been singing the praises of Desert Willow trees lately. The beautiful tubular flowers remind me of orchid blooms. I'm going to bet that this is going to be one of the most popular native plants in Texas going forward!

10 Cool Nevada Native Plants

What did I do on my recent trip to Las Vegas? I took a hike in search for Nevada native plants, of course! This past September, I spent a gorgeous afternoon hiking at Red Rock Canyon in the Mojave Desert. Check out these cool native plants I spotted!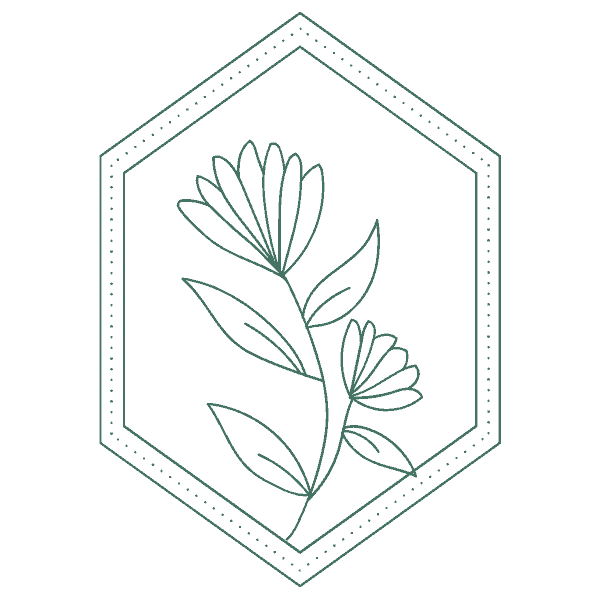 Find Native Plants Near You
Want to know more about the native plants in your area? Check out these native plant lists and resources for each state: