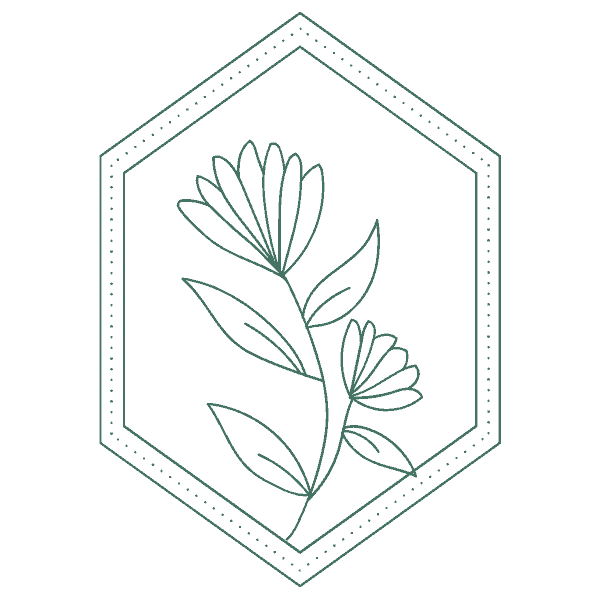 Did you know you can help the Earth without leaving your yard?
Growing native plants is the key!

Native Backyards is here to help you garden with native plants that pollinators and birds love.
I want to help you grow natives!
Hi, I'm Haeley from San Antonio, TX and I'm here to help you grow more native plants!
I have seen firsthand how the right plants can BRING YOUR YARD TO LIFE with butterflies, bees, and birds. 🦋🐝🐤
I've TRANSFORMED MY YARD with Texas natives over the last two years and I'm excited to share what I've learned with you.
JOIN MY NEWSLETTER – each week I'll send you helpful tips to MAKE YOUR NATIVE PLANT GARDEN A REALITY:
Do you have a traditional grass lawn with a few shrubs?
Imagine instead if your yard was an oasis for song birds and pollinators!
Native Backyards is your resource for bringing your yard to life with native plants.
New to Native Backyards? Start Here:
Get the Book!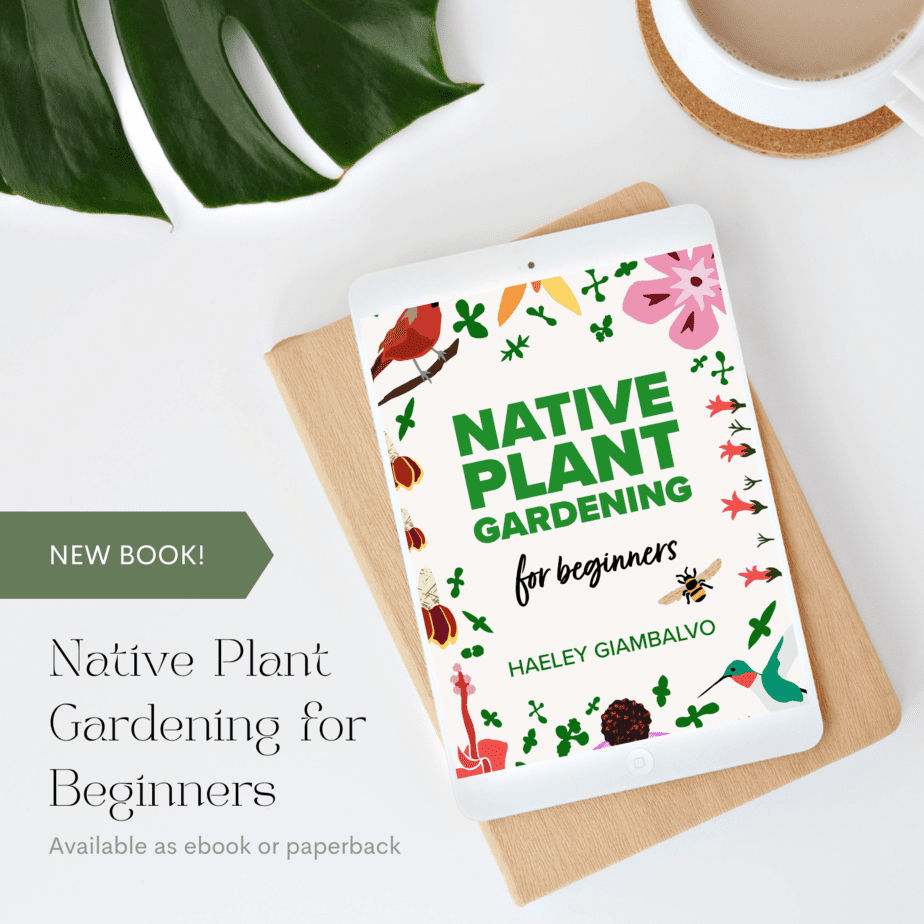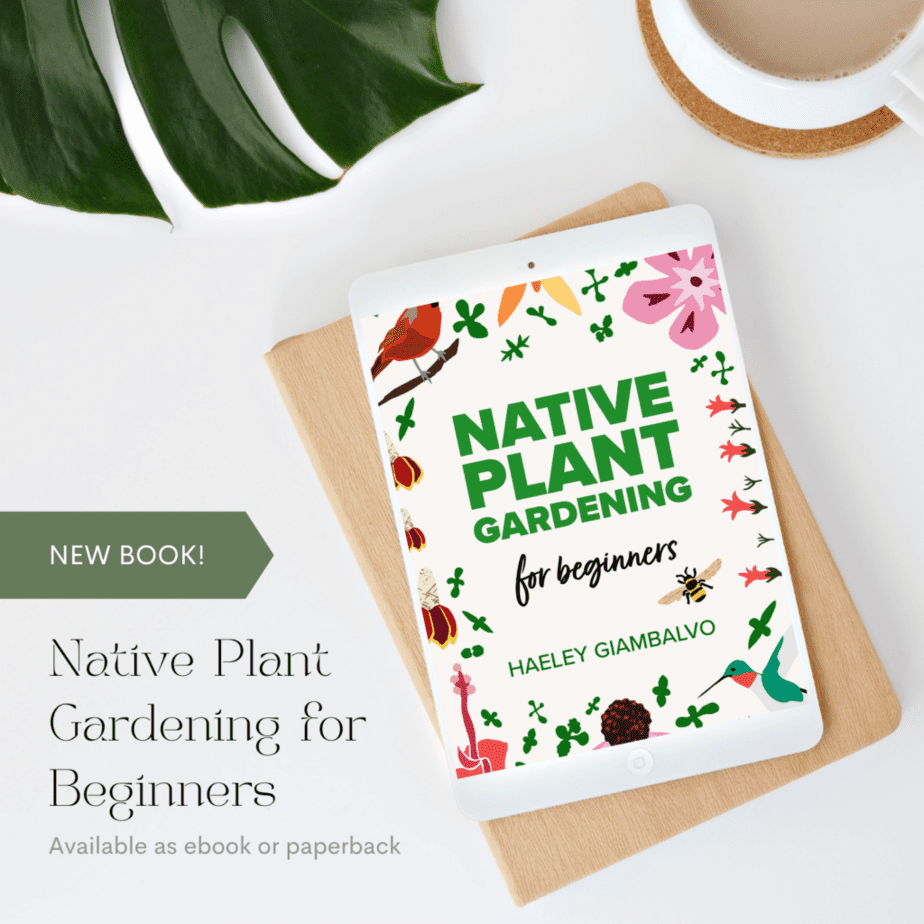 Visit the Shop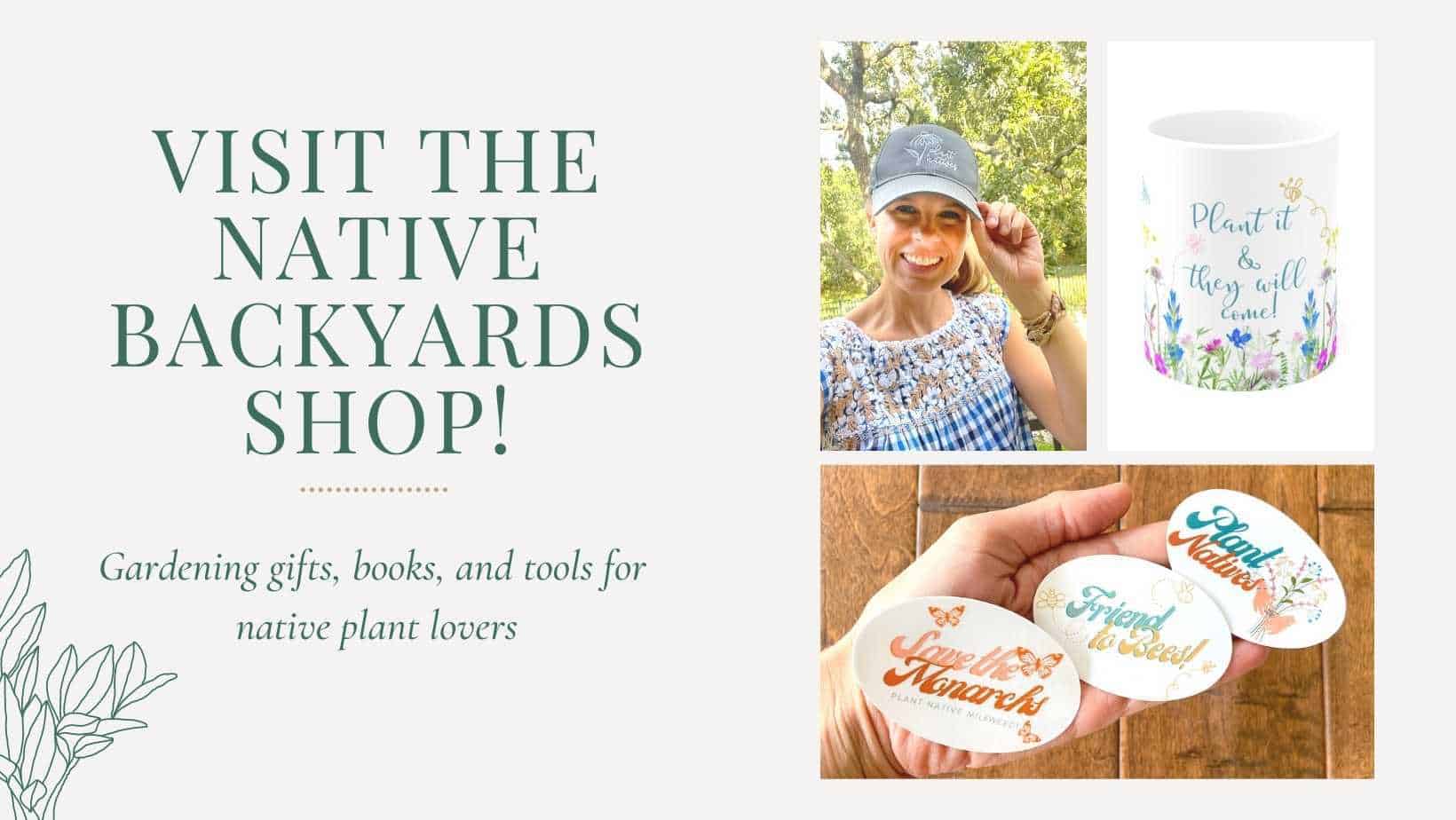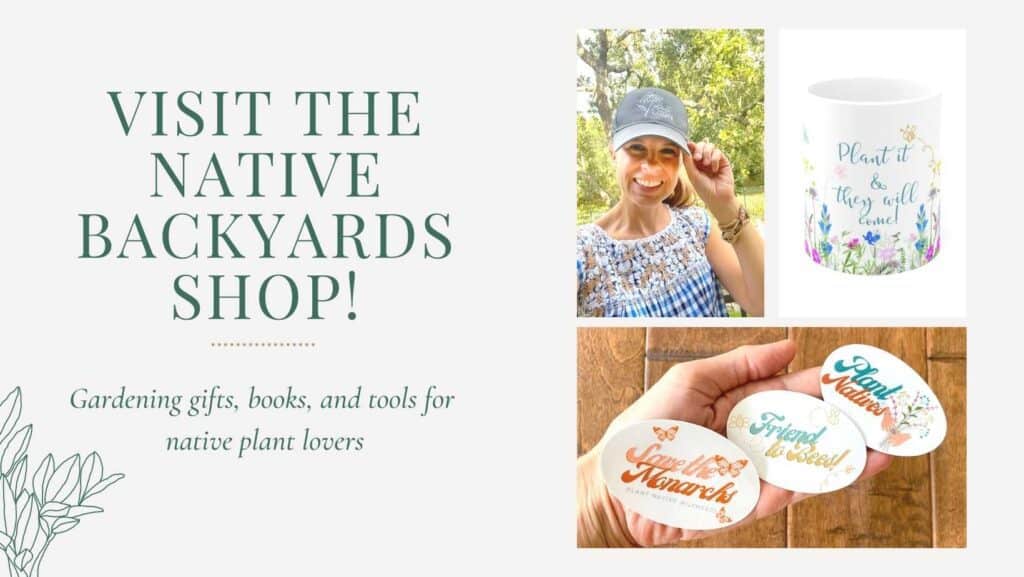 Latest Blog Posts
Cenizo (Texas Sage) – A Beautiful Native Evergreen Shrub!

Cenizo (Leucophyllum frutescens), also known as Texas Sage, is an awesome evergreen Texas native plant to add to your garden. Its gray-green leaves add beauty throughout the year, while it is periodically has displays of prolific purple blooms after a rain, giving it the nickname "Barometer Bush". 

Top 7 Texas Native Ground Covers

There are several great native Texas ground covers, and each deserves a spot in your garden. These low-growing plants are often overlooked but they can provide beautiful interest, an additional dose of color, a natural weed barrier, and soil erosion control.

Snake Herb: A Cool Native Texas Ground Cover

Don't be turned off by its name: Snake Herb (Dyschoriste linearis). This beautiful Texas native ground cover won't give you any snake bites! Just lovely petite purple flowers that attract butterflies. This perennial native ground cover is relatively fast-growing. Add it to a sunny area of your garden with well-drained soil for best results!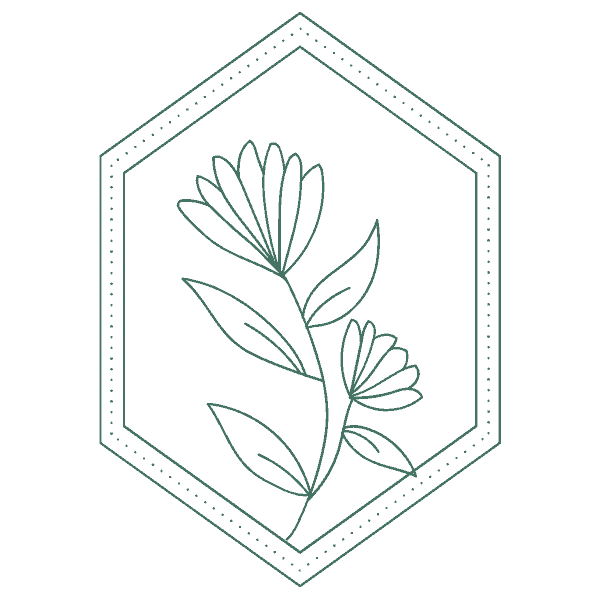 Find Native Plants Near You
Want to know more about the native plants in your area? Check out these native plant lists and resources for each state: