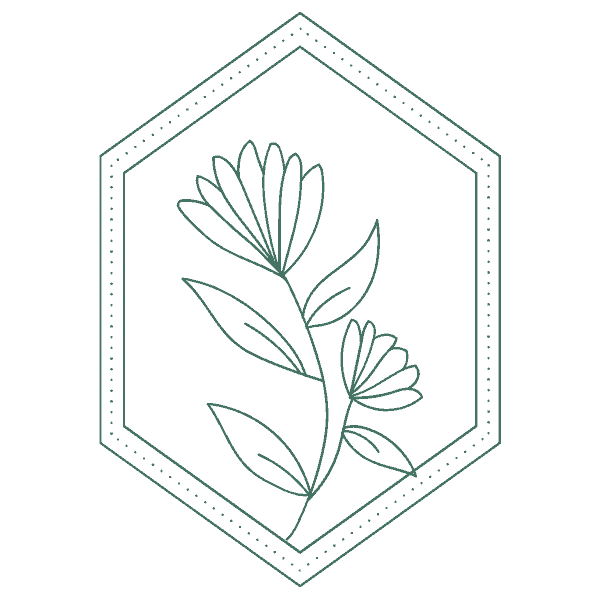 Did you know you can help the Earth without leaving your yard?
Growing native plants is the key!

Native Backyards is here to help you garden with native plants that pollinators and birds love.
I want to help you grow native plants!
Hi, I'm Haeley from San Antonio, TX and I'm here to help you grow more plants native to your area!
I have seen firsthand how the right plants can BRING YOUR YARD TO LIFE with butterflies, bees, and birds. 🦋🐝🐤
I've TRANSFORMED MY YARD with Texas natives over the last few years and I'm excited to share what I've learned with you.
JOIN MY NEWSLETTER – each week I'll send you helpful tips to MAKE YOUR NATIVE PLANT GARDEN A REALITY:
Do you have a traditional grass lawn with a few shrubs?
Imagine instead if your yard was an oasis for song birds and pollinators!
Native Backyards is your resource for bringing your yard to life with native plants.
New to Native Backyards? Start Here:
Get the Book!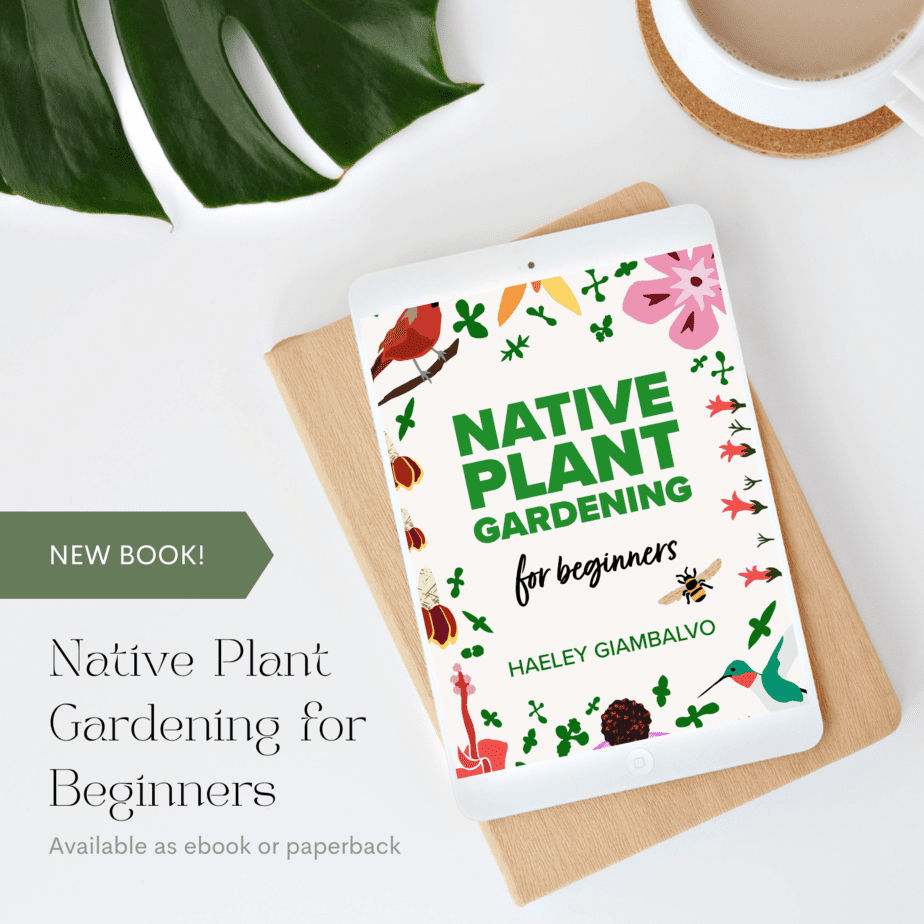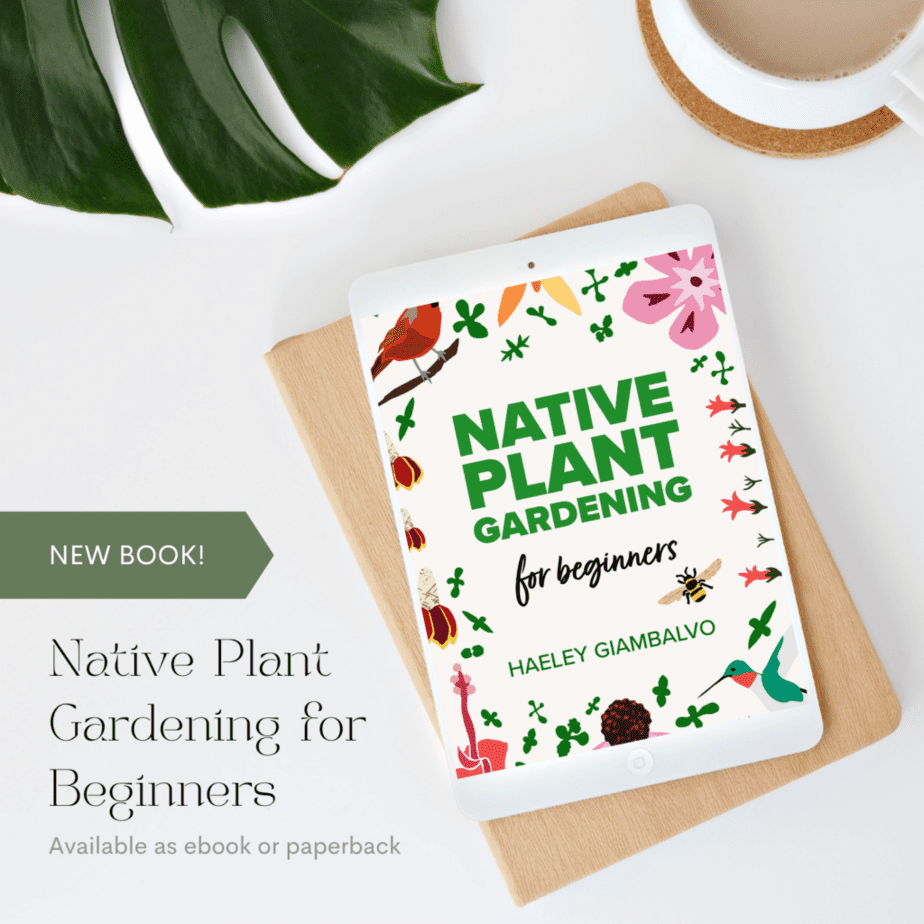 Visit the Shop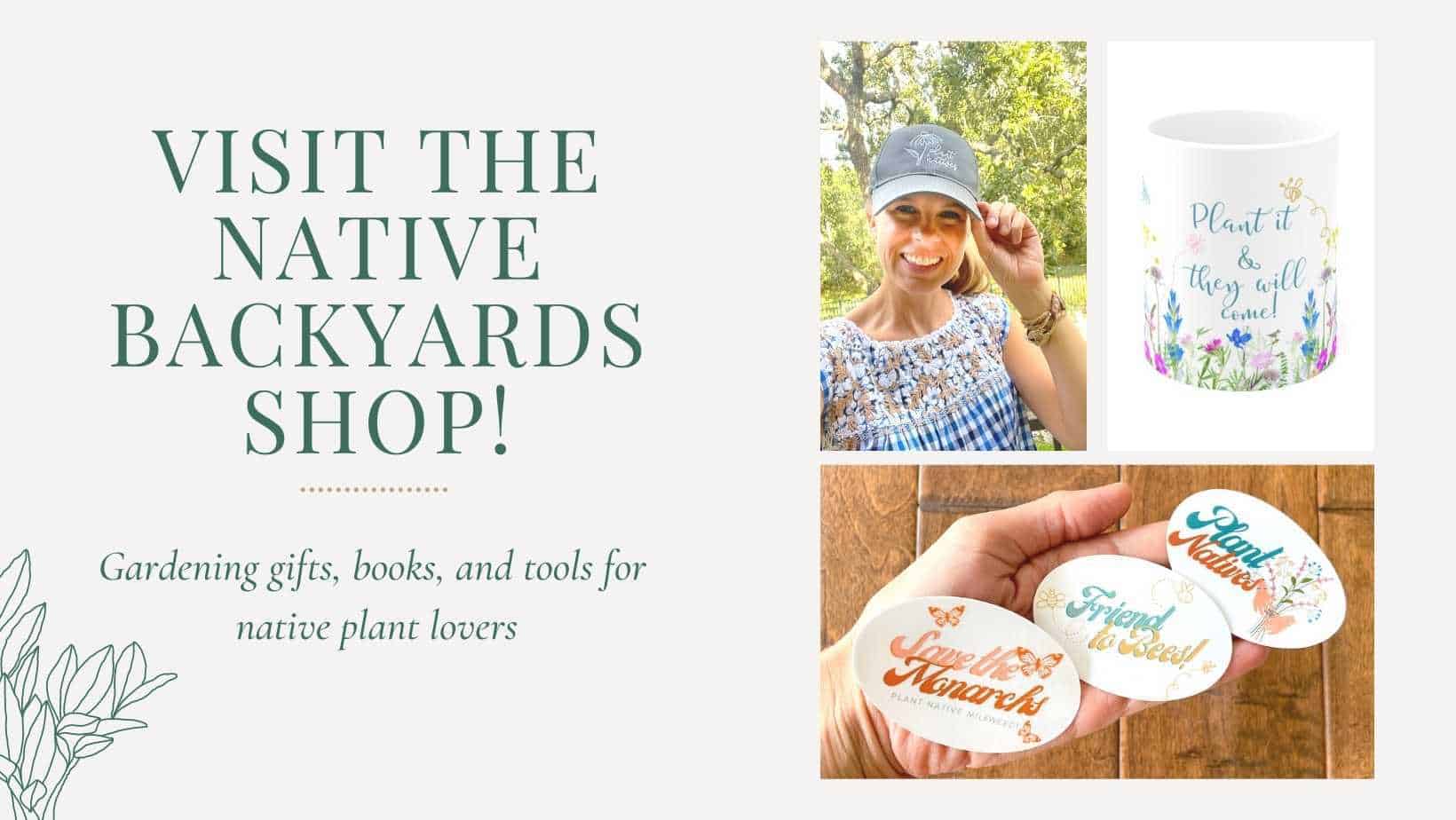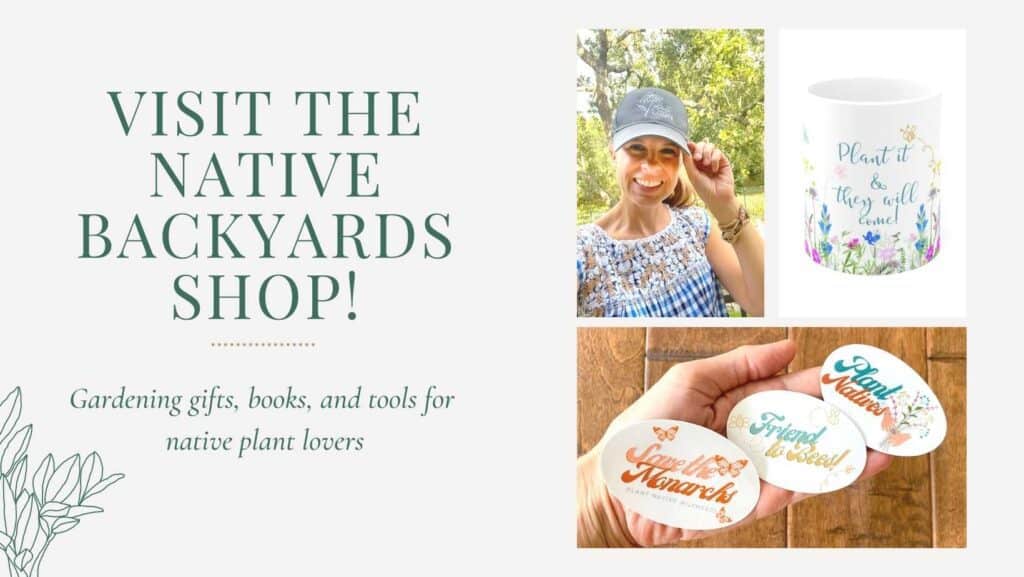 Latest Blog Posts
Where To Buy San Antonio Native Plants

This post is for those of you that live in the San Antonio area (like me!). I am giving you my best tips on where to find native plants to purchase (or in some cases, get for free)!

10 Awesome Native Texas Landscaping Ideas

Not only can native plants create an even more unique and beautiful garden than traditional landscaping plants, they require less maintenance and little water once established.

5 Tips for Your Sunshine Meadows Wildflower Hike

Are you headed to Banff National Park looking for a unique hike? The Sunshine Meadows hike is not to be missed! At Sunshine Meadows, you not only get gorgeous mountain views along the Continental Divide, you get alpine meadows filled with wildflowers.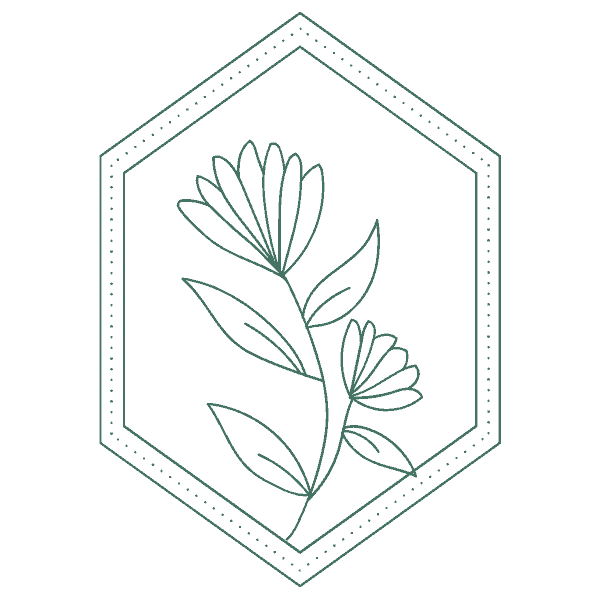 Find Native Plants Near You
Want to know more about the native plants in your area? Check out these native plant lists and resources for each state: