Join Our Native Backyards Challenge!
Ready to help the Earth from your yard? Then SIGN UP NOW for our free community challenge .
Each week, I will send you an email with a mini challenge to help you get to know the plants in your yard and find great native plants to grow in your area.
The ultimate goal of the challenge is to incorporate two new native plants into your yard. I hope you'll join us!
Do you have a traditional grass lawn with a few shrubs?
Imagine instead if your yard was an oasis for song birds and pollinators!
Native Backyards is your resource for bringing your yard to life with native plants.
New to Native Backyards? Start Here:
Get the Book!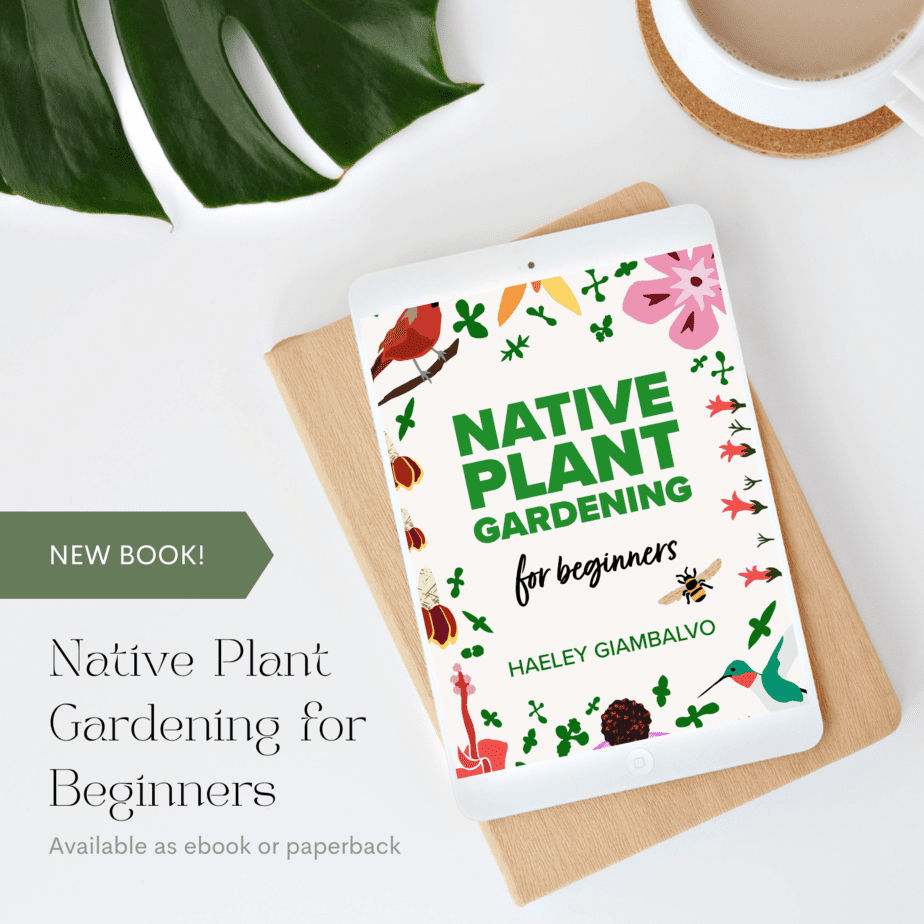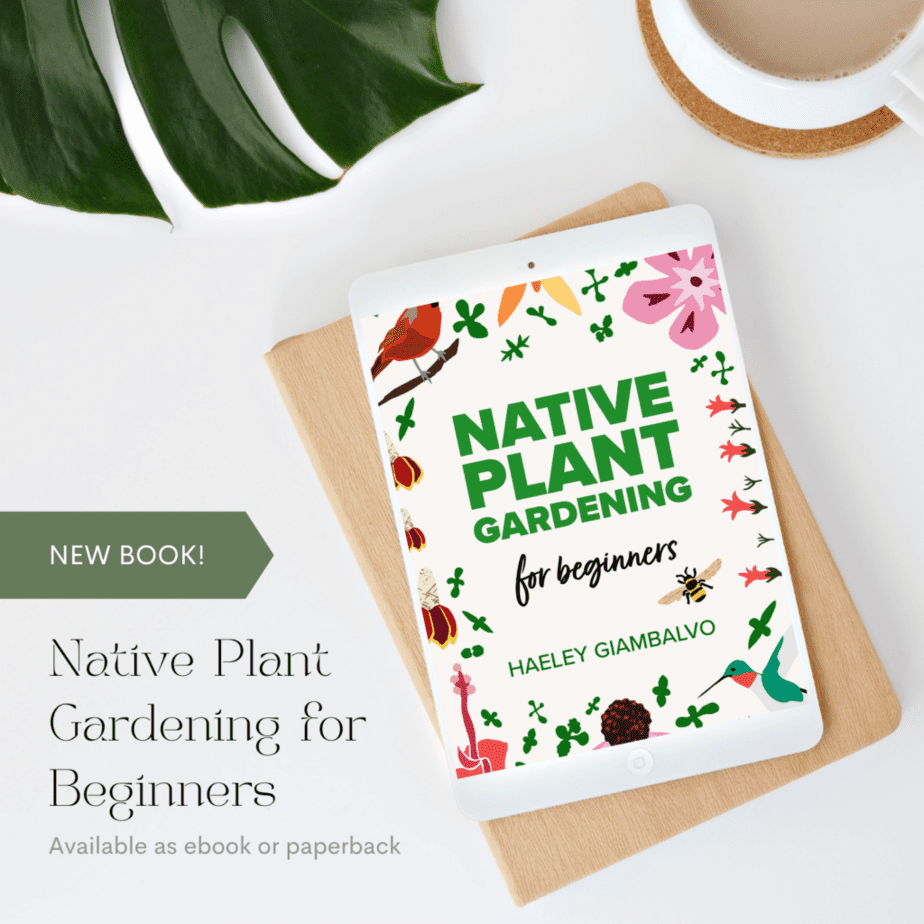 Visit the Shop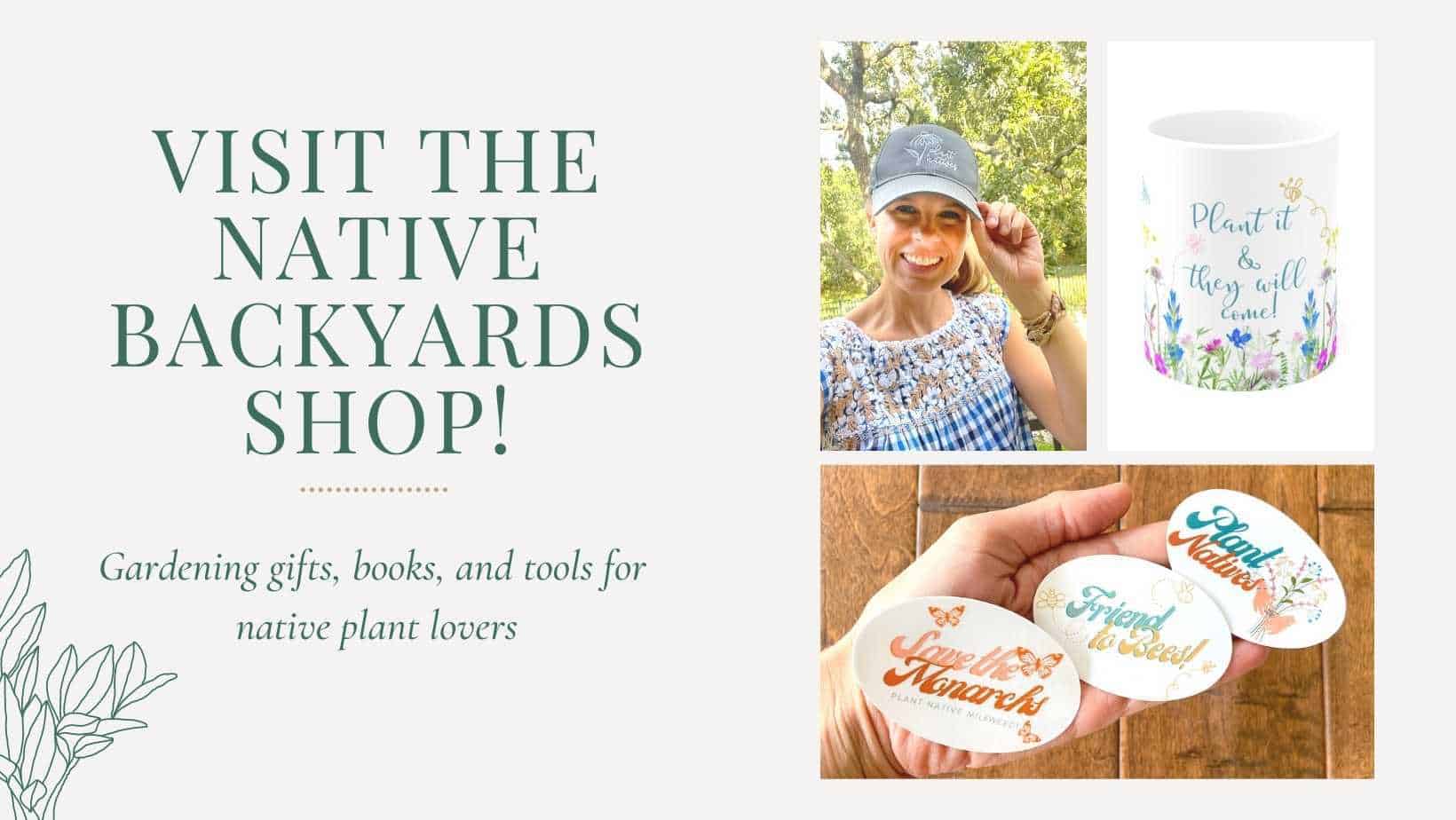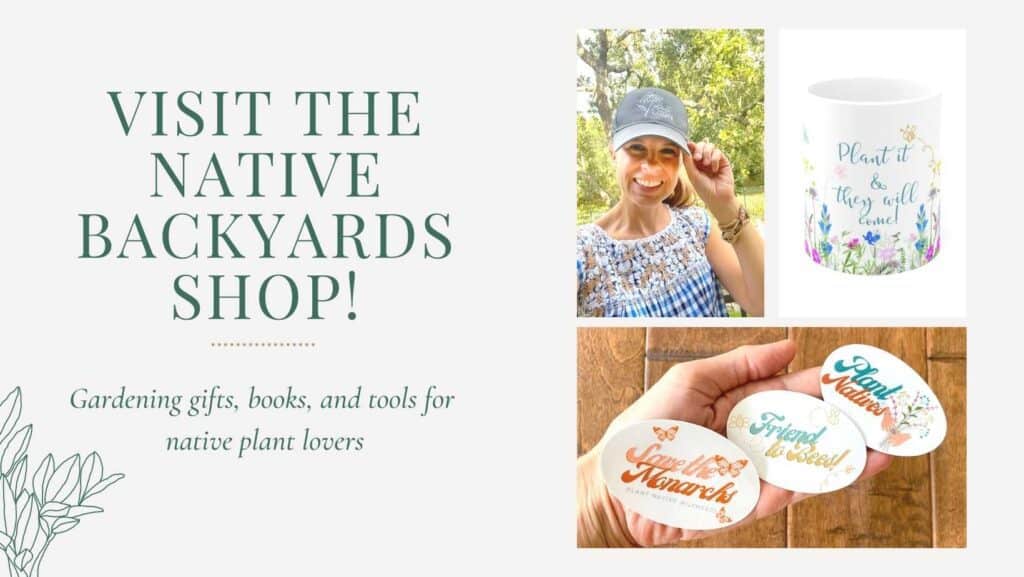 Latest Blog Posts
Top 10 Native Yellow Perennial Flowers

Want to smile every time you look out at your garden? Fill it will sunny yellow perennial flowers that are native to your local area. Not only will they brighten your garden, they will bring it alive with pollinators! These 10 awesome yellow perennial flowers to add to your flower beds. Many of them are profuse bloomers that will provide a pop of yellow from from early spring until late summer.

Top 10 Native Perennial Flowers That Bloom All Summer

Do you want your garden to be bursting with color with perennial flowers that bloom all summer? Then these 10 native perennials are for you! Each of these long-blooming native plants not only LOOK good, they DO good by serving as butterfly host plants and important nectar sources for pollinators. Native perennials are low maintenance, hardy plants that thrive in their local climates. Once established, they require very little regular watering beyond the average rainfall. Plant a mix of these for a wide range of colors and consistent pops of color throughout the season.

5 Reasons to Grow Antelope Horns Milkweed

Antelope Horns (Asclepias asperula) is a beautiful species of Milkweed with clusters of star-shaped blooms and a unique green flower color. I personally think it is the prettiest Milkweed of all! Here are five reasons to grow it in your garden.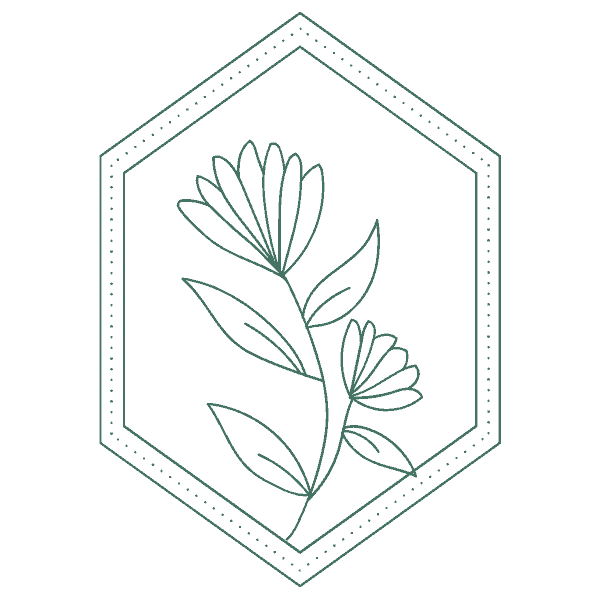 Find Native Plants Near You
Want to know more about the native plants in your area? Check out these native plant lists and resources for each state: