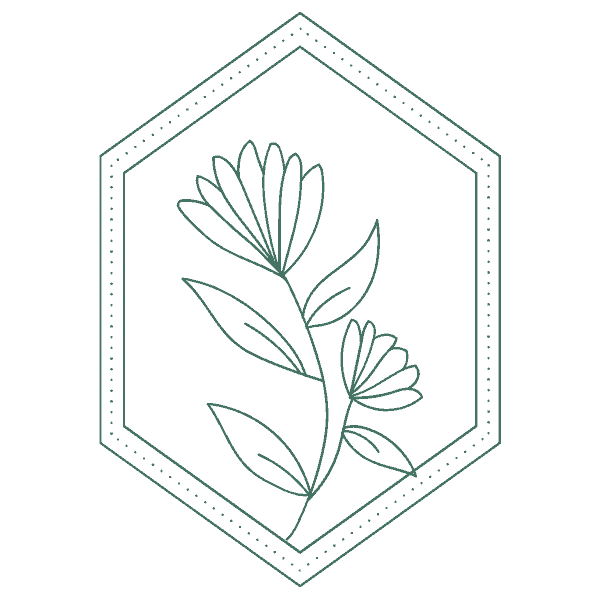 Did you know you can help the Earth without leaving your yard?
Growing native plants is the key!

Native Backyards is here to help you garden with native plants that pollinators and birds love.
I want to help you grow native plants!
Hi, I'm Haeley from San Antonio, TX and I'm here to help you grow more plants native to your area!
I have seen firsthand how the right plants can BRING YOUR YARD TO LIFE with butterflies, bees, and birds. 🦋🐝🐤
I've TRANSFORMED MY YARD with Texas natives over the last few years and I'm excited to share what I've learned with you.
JOIN MY NEWSLETTER – each week I'll send you helpful tips to MAKE YOUR NATIVE PLANT GARDEN A REALITY:
Do you have a traditional grass lawn with a few shrubs?
Imagine instead if your yard was an oasis for song birds and pollinators!
Native Backyards is your resource for bringing your yard to life with native plants.
New to Native Backyards? Start Here:
Get the Book!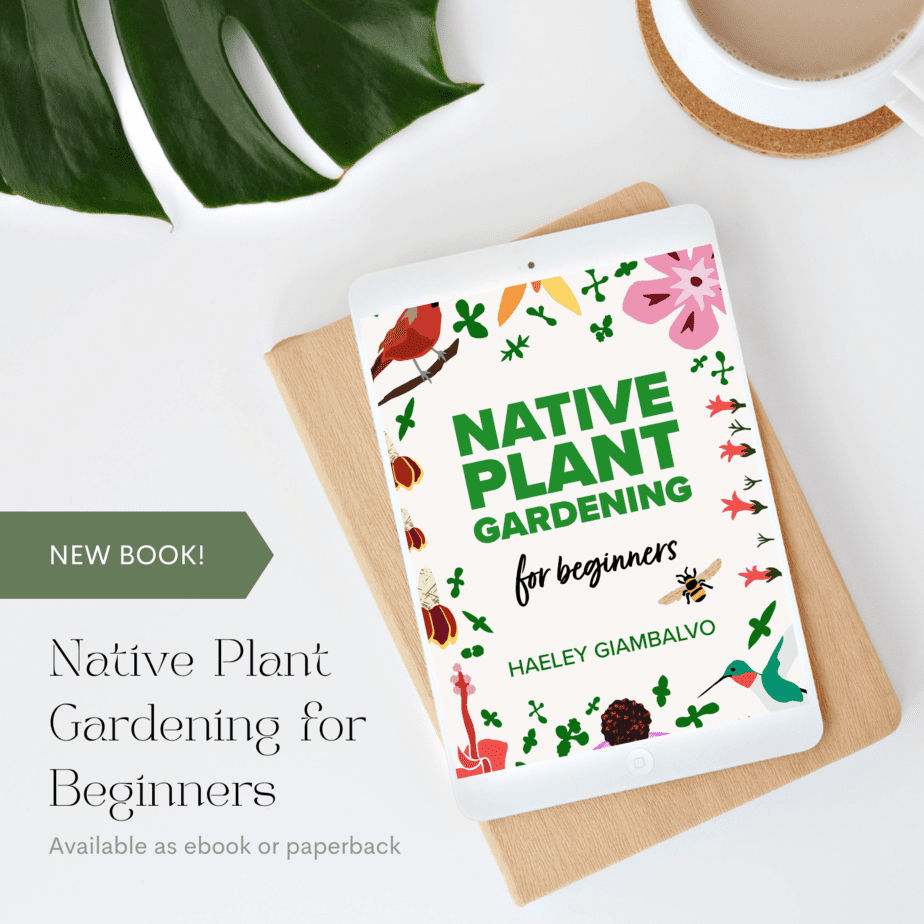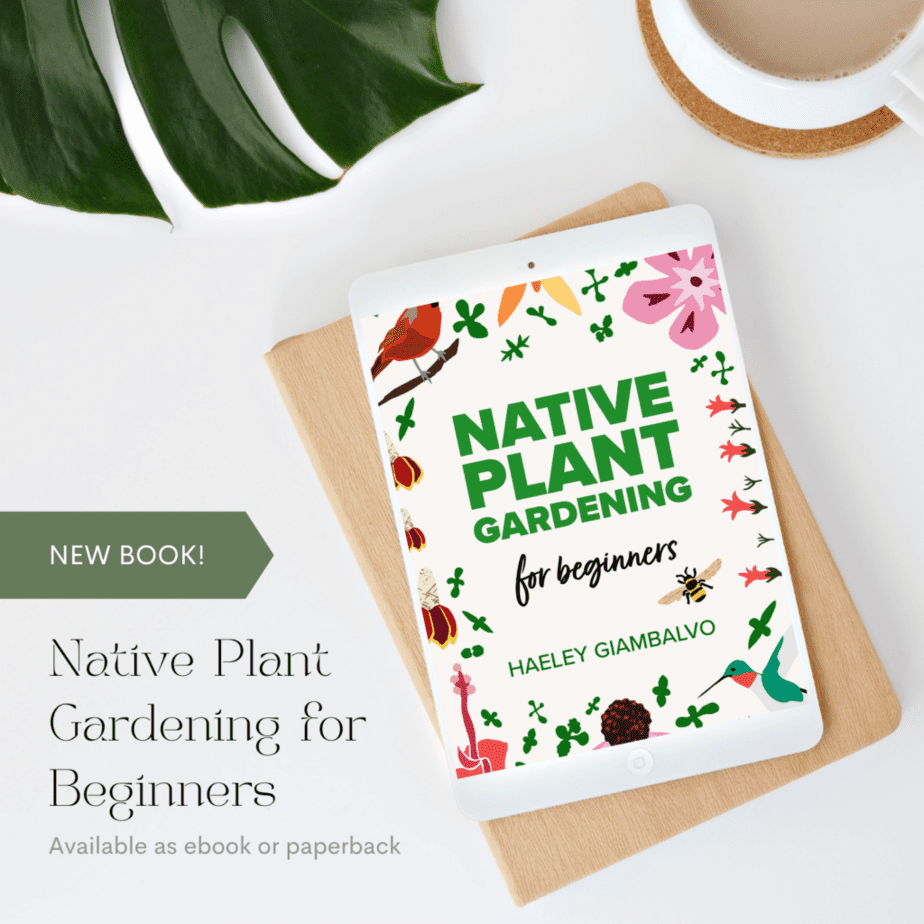 Visit the Shop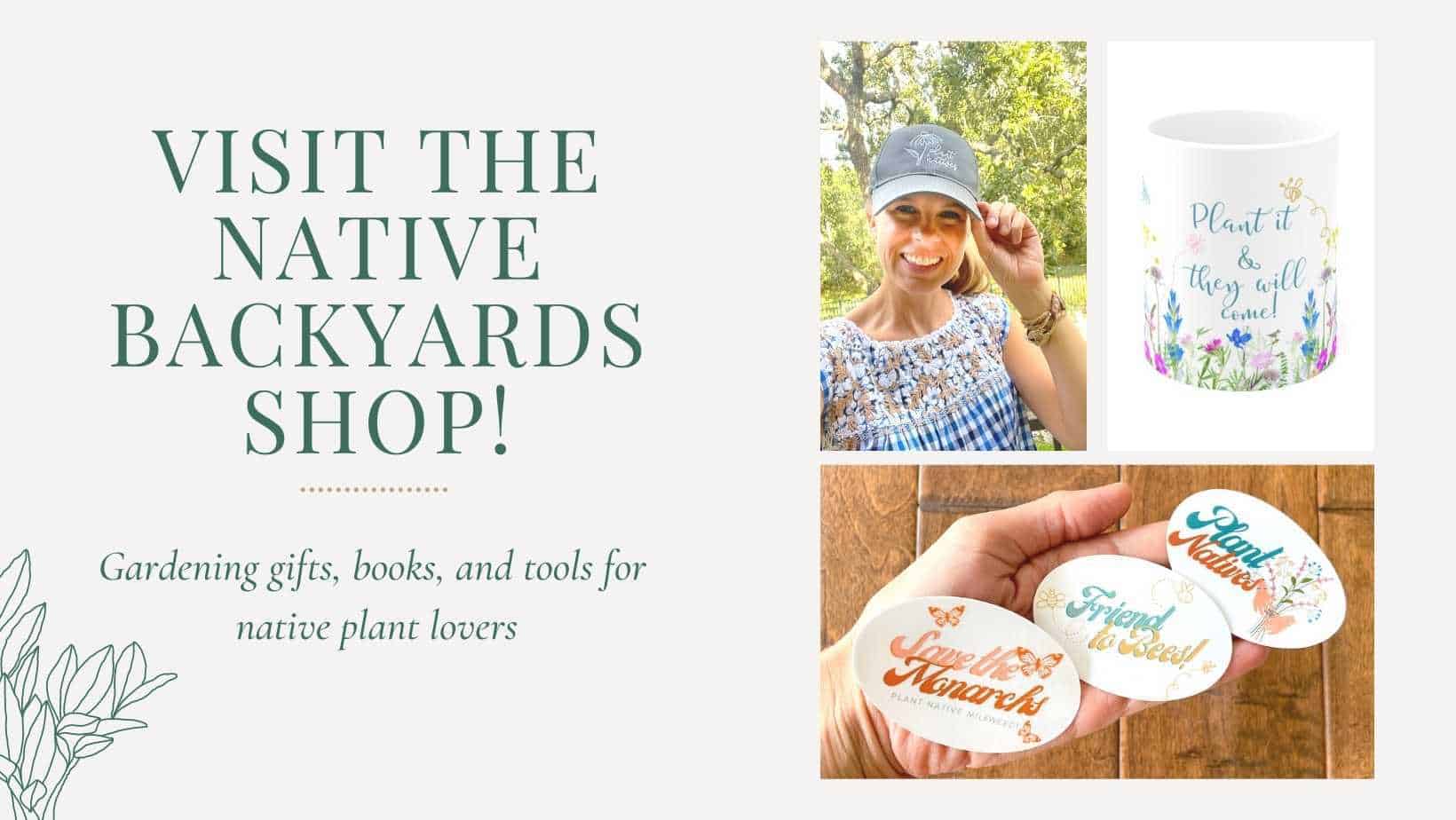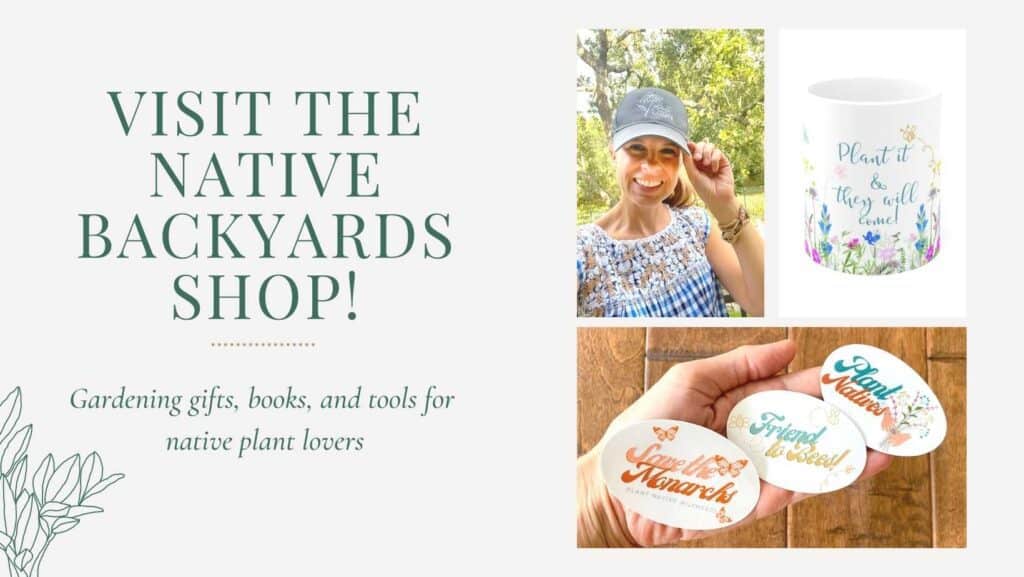 Latest Blog Posts
5 Great Reasons to Grow an Esperanza Plant (Tacoma stans)

Want a plant that thrives in full sun and blooms through the hot Texas summer? You need some Esperanza plants in your life! Also known as Yellow Bells, the scientific name for this plant is Tecoma stans. This shrub has bright yellow bell-shaped flowers paired with olive green leaves. It is one of the few Texas native ornamental shrubs that is frequently used by San Antonio landscapers. I have one in my garden and love it!

Top 5 Texas Fall Flowers to Grow

These five native Texas fall flowers not only look good, they DO good in your garden beds! They serve as host plants for butterflies and moths and provide a critical nectar source for Monarch butterflies which migrate through the state at this time of year. In fact, several of these native species are considered keystone species – some of the best pollinator plants around!

Where To Buy San Antonio Native Plants

This post is for those of you that live in the San Antonio area (like me!). I am giving you my best tips on where to find native plants to purchase (or in some cases, get for free)!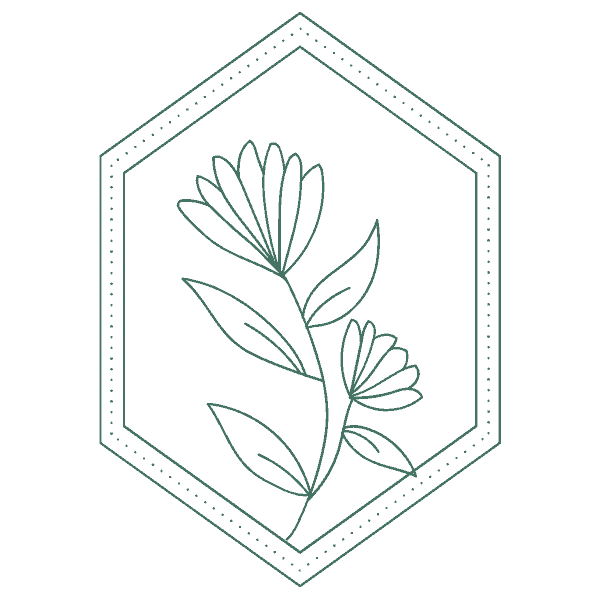 Find Native Plants Near You
Want to know more about the native plants in your area? Check out these native plant lists and resources for each state: