Join Our Native Backyards Challenge!
Ready to help the Earth from your yard? Then SIGN UP NOW for our free community challenge .
Each week, I will send you an email with a mini challenge to help you get to know the plants in your yard and find great native plants to grow in your area.
The ultimate goal of the challenge is to incorporate two new native plants into your yard. I hope you'll join us!
Do you have a traditional grass lawn with a few shrubs?
Imagine instead if your yard was an oasis for song birds and pollinators!
Native Backyards is your resource for bringing your yard to life with native plants.
New to Native Backyards? Start Here:
Visit the Shop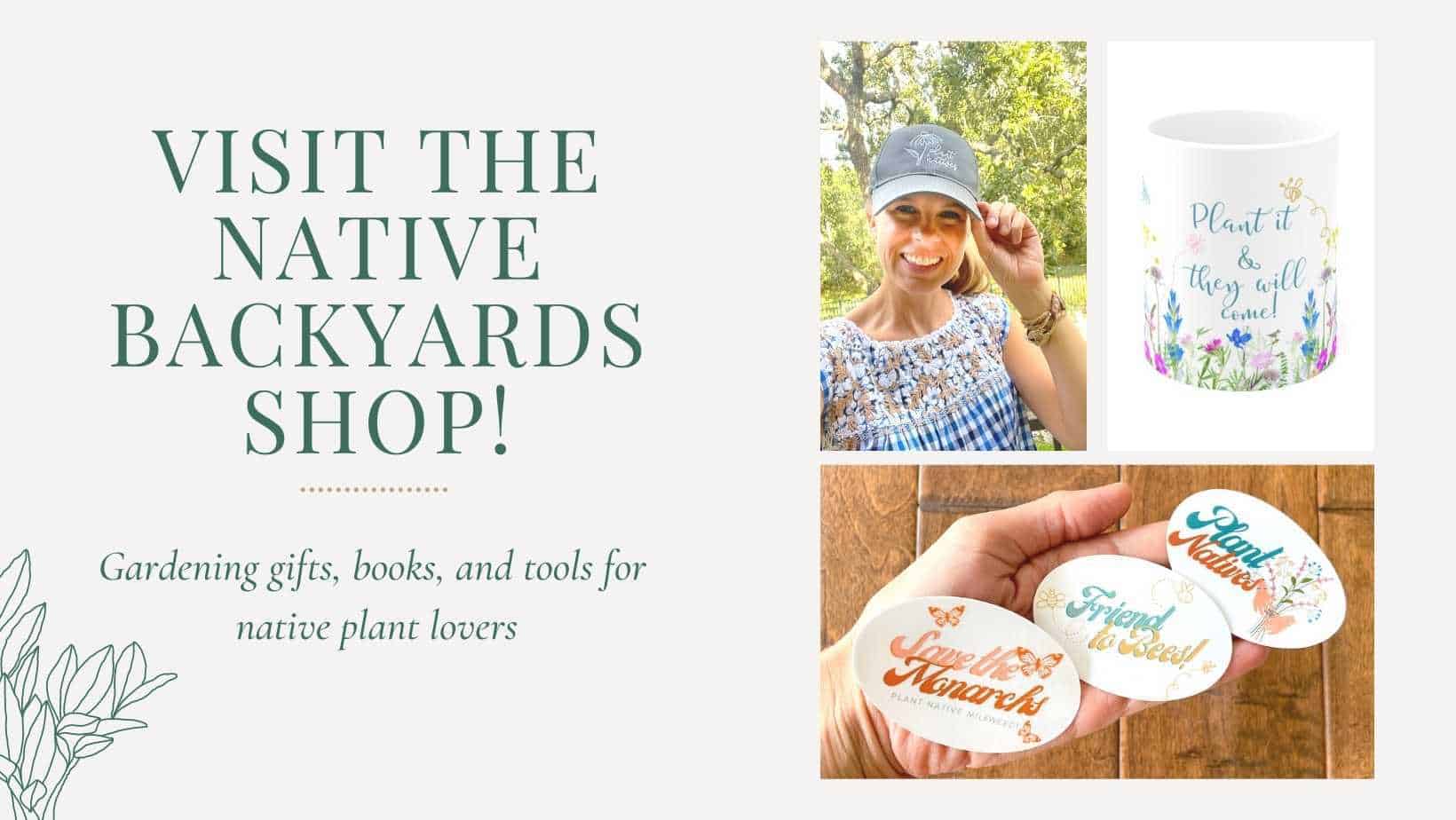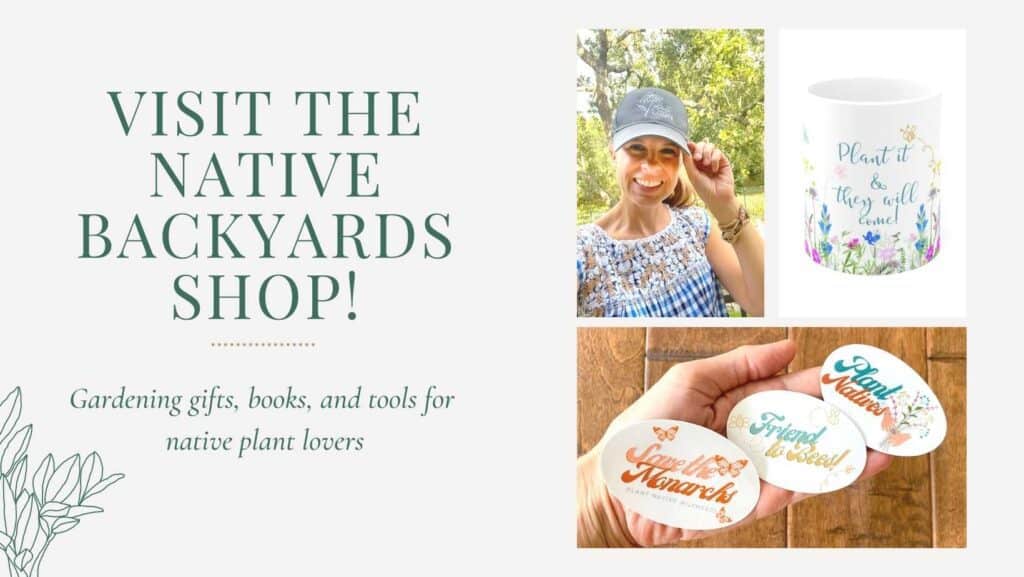 Latest Blog Posts
5 Reasons to Grow Antelope Horns Milkweed

Antelope Horns (Asclepias asperula) is a beautiful species of Milkweed with clusters of star-shaped blooms and a unique green flower color. I personally think it is the prettiest Milkweed of all! Here are five reasons to grow it in your garden.

Top 35 Texas Deer Resistant Plants

Looking for Texas deer resistant plants? You've come to the right place! While there may be no such thing as deer-proof plants, these Texas native plants are your best bet for keeping the deer away. While a native garden should feed all wildlife including deer, adding these plants to your garden will help ensure there will be some food left over for the other species!

Top 7 Native Texas Vines to Grow!

Want to add some native Texas vines to your garden? You have some beautiful ones to pick from! They provide nectar for pollinators, serve as host plants for butterflies and moths, and some provide fruit for birds! They are a great alternative to non native vines commonly sold at the nursery such as Star Jasmine, Chinese Wisteria, and English Ivy.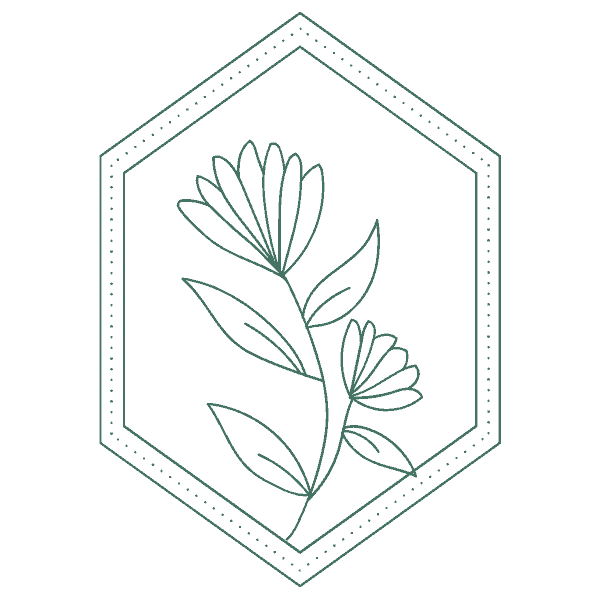 Find Native Plants Near You
Want to know more about the native plants in your area? Check out these native plant lists and resources for each state: