I want to help you grow natives!
Hi, I'm Haeley from San Antonio, TX and I'm here to help you grow more native plants!
I have seen firsthand how the right plants can BRING YOUR YARD TO LIFE with butterflies, bees, and birds. 🦋🐝🐤
I've TRANSFORMED MY YARD with Texas natives over the last two years and I'm excited to share what I've learned with you.
JOIN MY NEWSLETTER – each week I'll send you helpful tips to MAKE YOUR NATIVE PLANT GARDEN A REALITY:
Do you have a traditional grass lawn with a few shrubs?
Imagine instead if your yard was an oasis for song birds and pollinators!
Native Backyards is your resource for bringing your yard to life with native plants.
New to Native Backyards? Start Here:
Get the Book!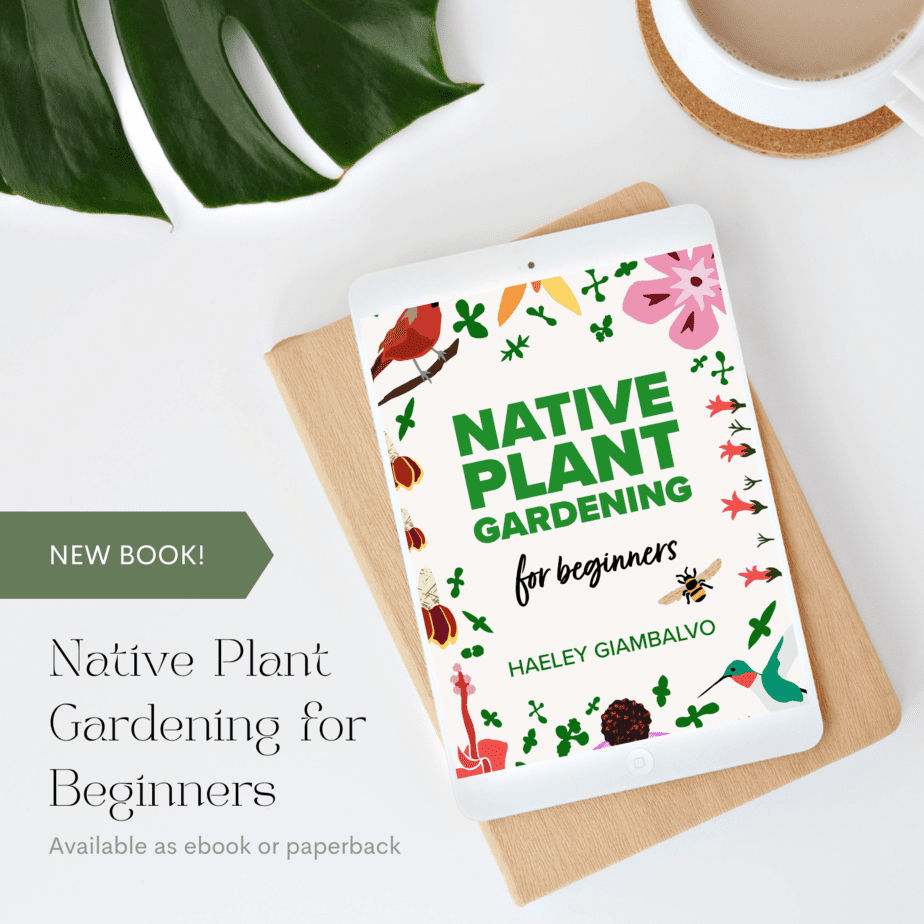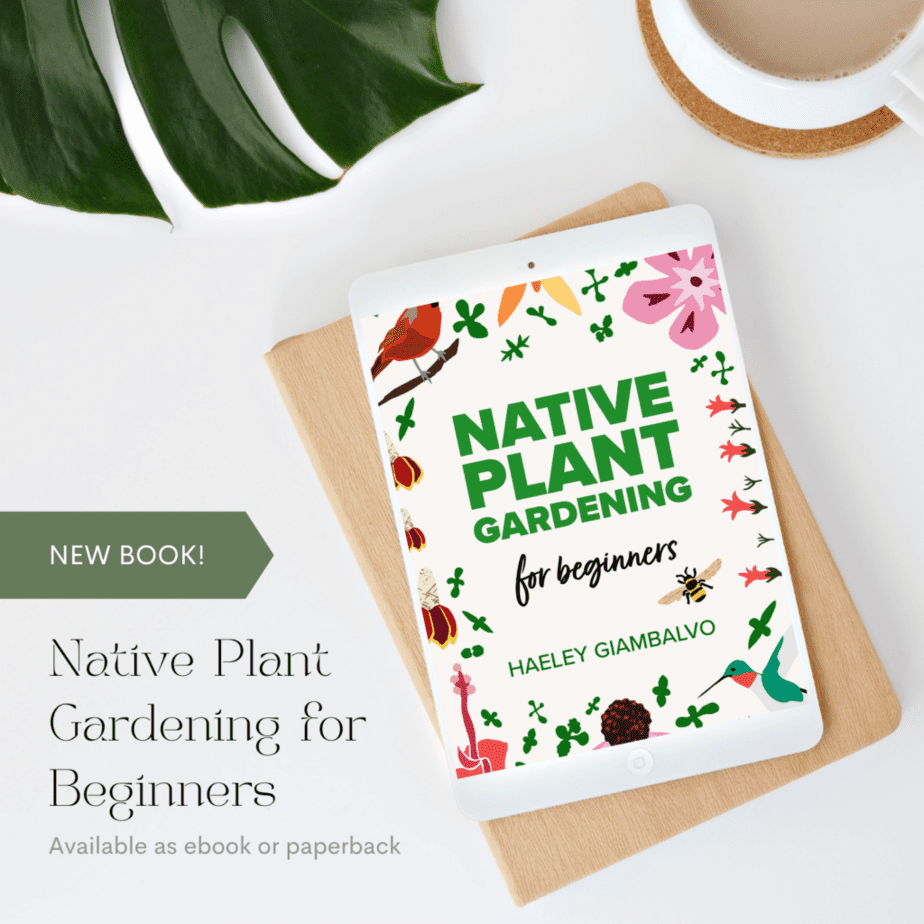 Visit the Shop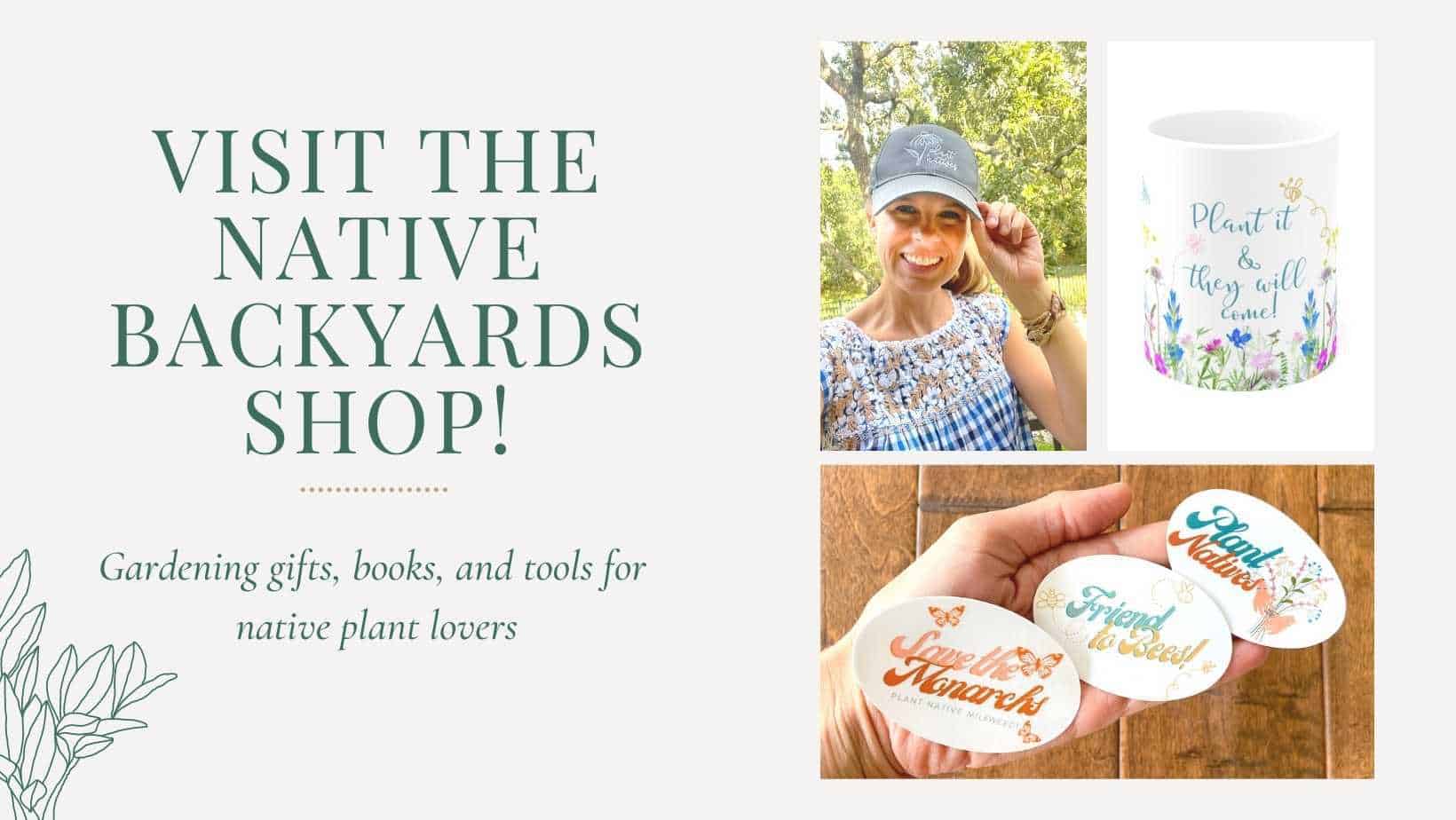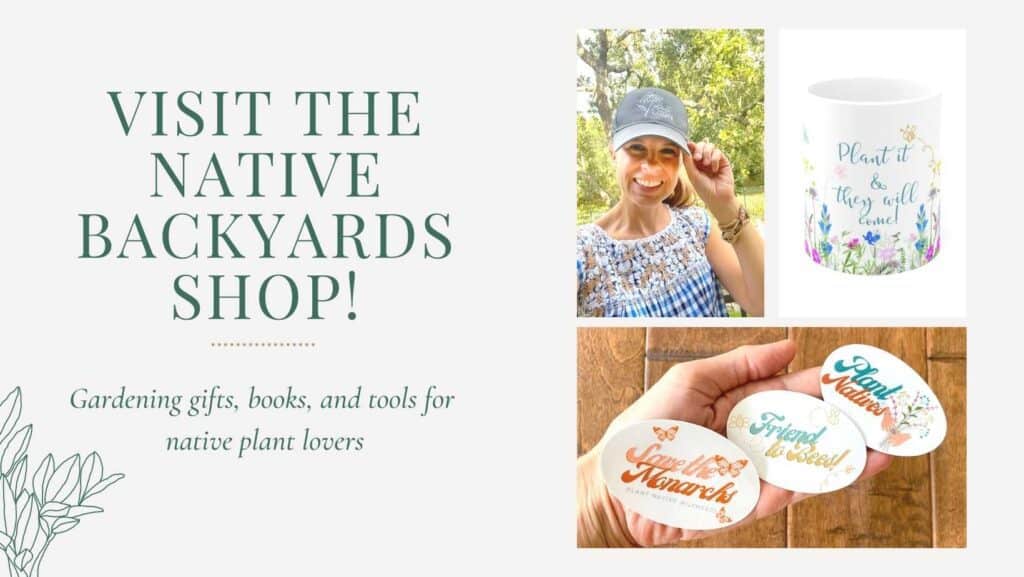 Latest Blog Posts
Top 25 Texas Butterflies: The Ultimate Guide!

With over 400 butterfly species, Texas has more types of butterflies than any other state! I've selected just a subset of butterflies in Texas for this guide. These 25 species are typically found throughout the state and fly throughout the year. They are some of the most common butterflies you will find in your garden, especially if you grow Texas native plants!

Top 10 Drought Tolerant Perennials for Texas

Want drought-tolerant plants for your yard? Go native! These 10 Texas native plants pass the drought-tolerant test with flying colors. They are tough as nails and have been surviving on their own in nature for thousands of years. Summer 2022 in Texas tested even the most seasoned gardener, and the hardiest of landscaping plants. However, these 10 drought-tolerant perennials can survive very hot summers and very dry conditions. These are all excellent choices for your landscaping, flower beds, or rock gardens.

Texas Birds – The Ultimate Guide for Beginning Birders!

New to birding? This post is for you! I wrote this to help you get to know the birds of Texas. Especially our year-round residents that are common throughout much of the state. This is by no means an exhaustive list. Over 600 species of birds have been recorded in Texas! Instead, I am prioritizing birds you are most likely to see in your yard, or out on a birding walk with a seasoned guide. I've also included some of my favorite birding books and gear to help you get started!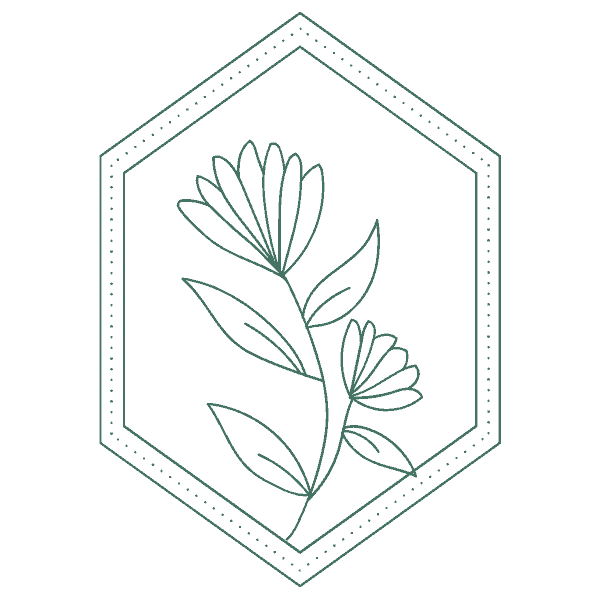 Find Native Plants Near You
Want to know more about the native plants in your area? Check out these native plant lists and resources for each state: