How to Find Native Plants Near Me
Now that you know the basics of native plants, it's time to choose plants to grow! Here are my five favorite sources for learning about native plants and choosing which ones to add to your yard: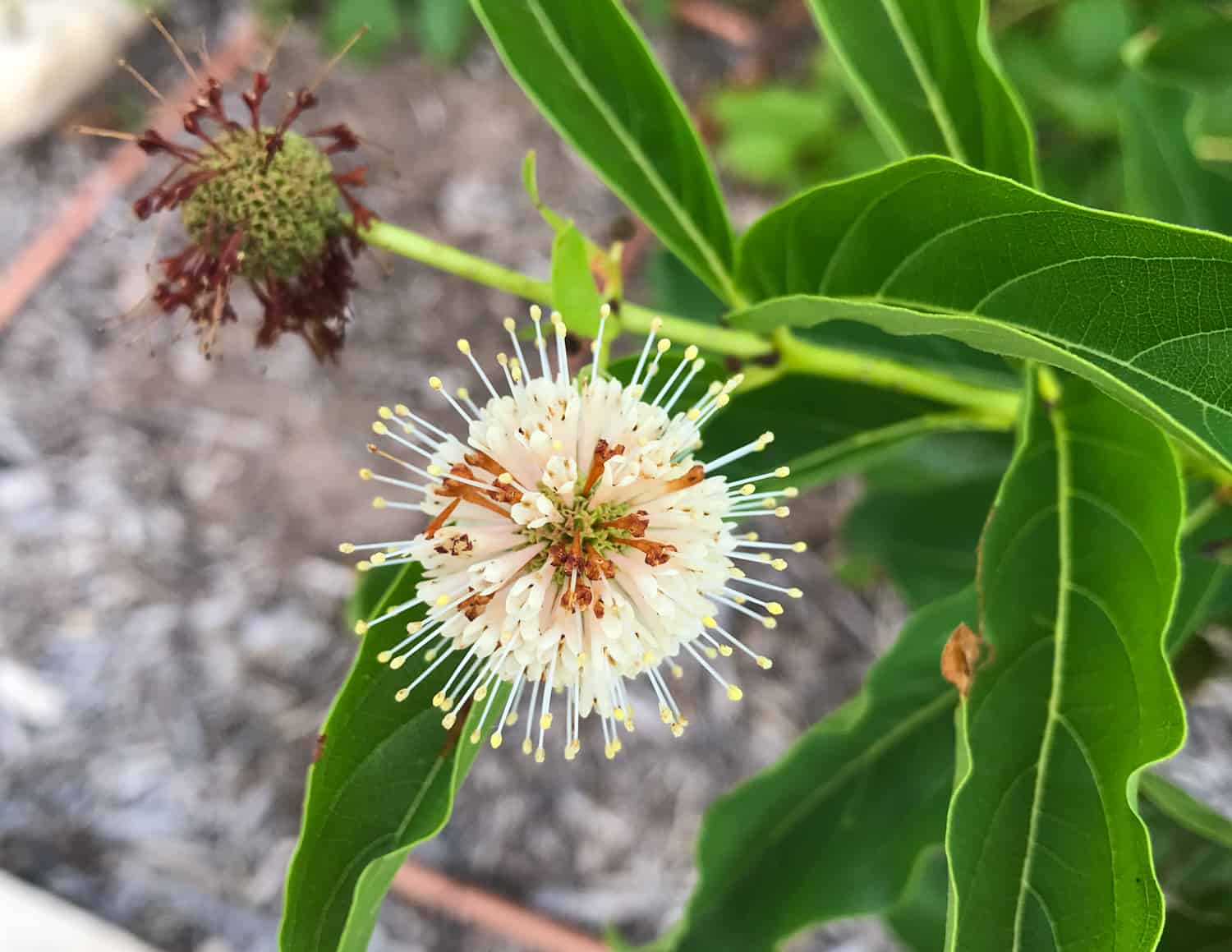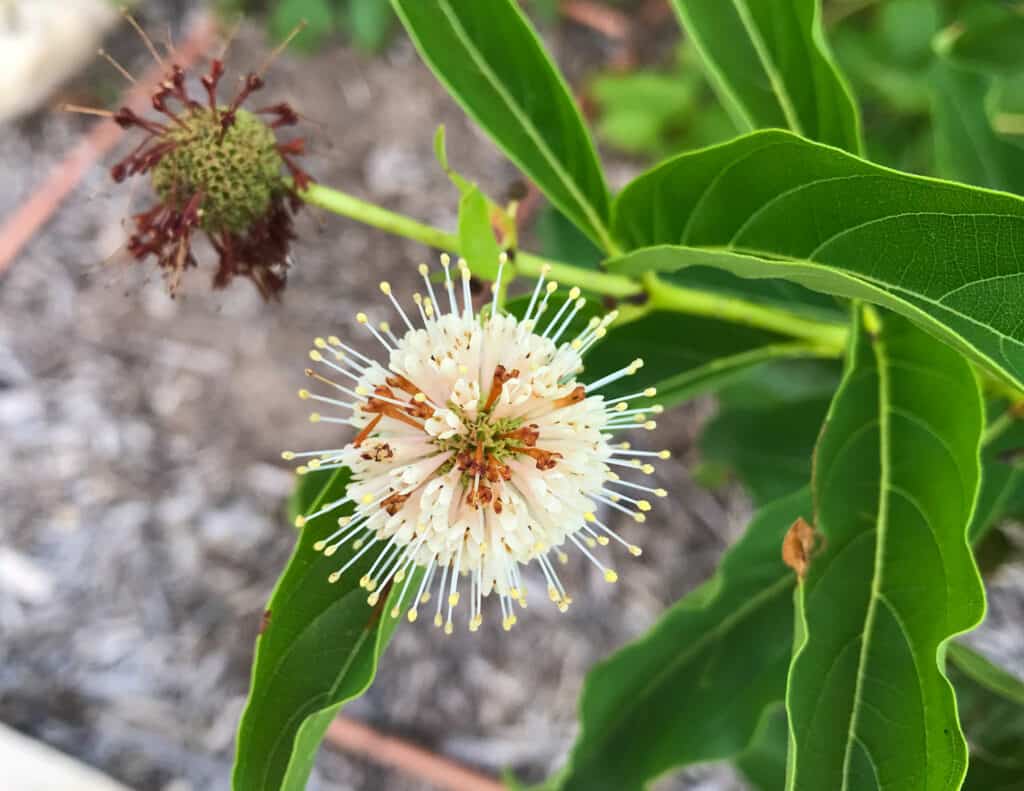 1. Check out my plant lists for your state!
Check out my handy list of native plants and local native plant resources for each state. This is a great place to start! Don't see your state? Contact me, and I'll add it!
2. Get a native plant book
While a wealth of information exists on the internet, nothing can quite replace paging through a book, especially one with great plant photos. I've complied a list of the best native plant books and pocket guides by state and region for you:
3. Check out the NWF plant finder
The National Wildlife Federation (NWF) has developed a great tool to help you find the native plants for your area that serve as host plants. Just enter your zip code and they will show you results ranked by the number of butterfly and moth species that use them as host plants for their caterpillars.
Prioritizing these types of plants in your yard is a surefire way to attract more insects and bring your yard to life! The tool is still in beta, but it is a great place to start your search.
4. Explore the Wildflower Center database
The Lady Bird Johnson Wildflower Center has the most comprehensive database of native plants in North America. You can find a list of plants in your state (or Canadian Province).
Once you have a plant list you can filter the results by the amount of sunlight they require, bloom periods, size of mature plant, and more!
5. Connect with your local native plant society
Joining your local native plant society is a great way to become well-versed in local plants and meet other native plant enthusiasts! Many societies offer free native plant classes in person or virtually.
The Native Plant Society of Texas even offers a Native Landscape Certification Program. In addition to being a great resource for information, native plant societies often offer volunteer opportunities and hold native plant sales.
6. Find a local native plant nursery
Time to go see the plants first hand! When shopping for native plants your best bet is to skip the big box nurseries like Home Depot and Lowes. Instead seek out a local nursery that carries or specializes in native plants.
I recommend Googling "native plant nurseries near me" and check out the search results!