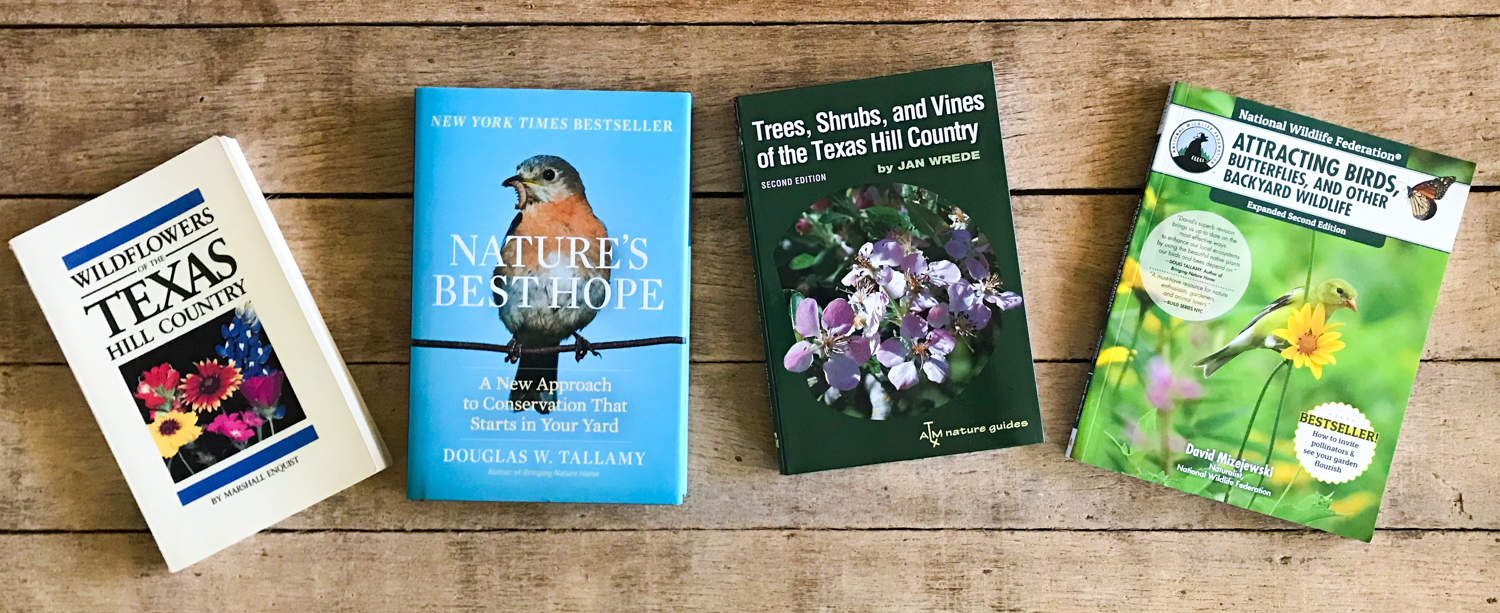 New to native plants? These native plant books will be a big help!
There is nothing quite like perusing a picture filled book to become familiar with the native plants in your area.
Whether you buy a book or check one out from your local library, it is worth getting one ASAP. Happy reading!
This page contains affiliate links. See our full disclosure.
Top Four Native Plant Books
Ready to start gardening with native plants? These four books are must reads for anyone interested in native gardening. These would make a great gift for a gardener or nature lover who is new to native gardening.
Top Native Plant Books by Region
Here are some of the best native plant books available by region:
Eastern United States
Northeast
Mid-Atlantic
Southeast
South
Midwest
Rocky Mountains
Pacific Northwest
West
Top Native Plant Books by State
Below are the best native plant books for each state. I especially like the laminated pocket guides (shown below) for identifying the most common species in your state.
Alabama
Alaska
Arizona
Arkansas
California
Colorado
Connecticut
Delaware
Florida
Georgia
Hawaii
Idaho
Illinois
Indiana
Iowa
Kansas
Kentucky
Louisiana
Maine
Maryland
Massachusetts
Michigan
Minnesota
Mississippi
Missouri
Montana
Nebraska
Nevada
New Hampshire
New Jersey
New Mexico
New York
North Carolina
North Dakota
Ohio
Oklahoma
Oregon
Pennsylvania
Rhode Island
South Carolina
South Dakota
Tennessee
Texas
Utah
Vermont
Virginia
Washington
West Virginia
Wisconsin
Wyoming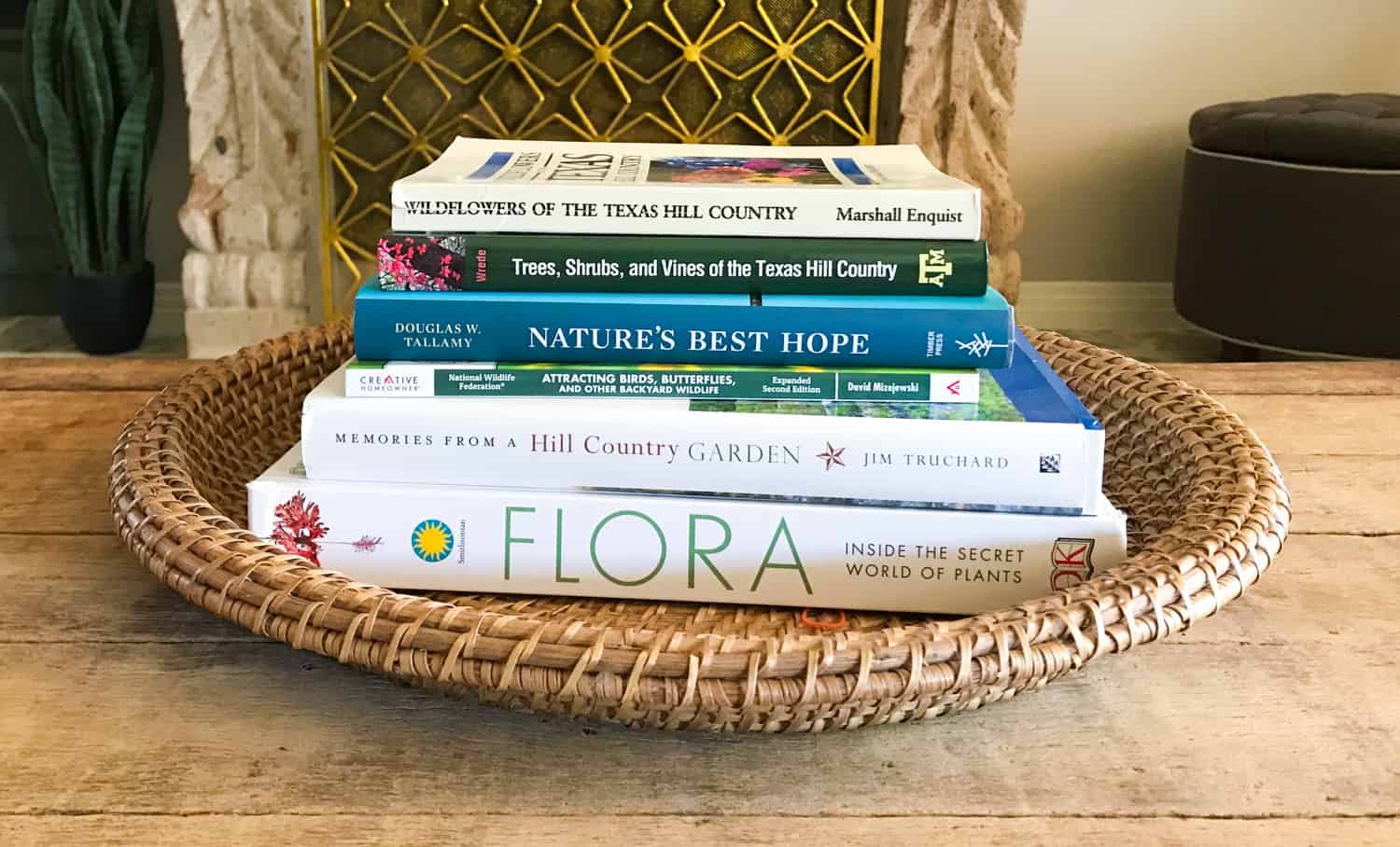 Want to learn more about where you can buy native plants near you?