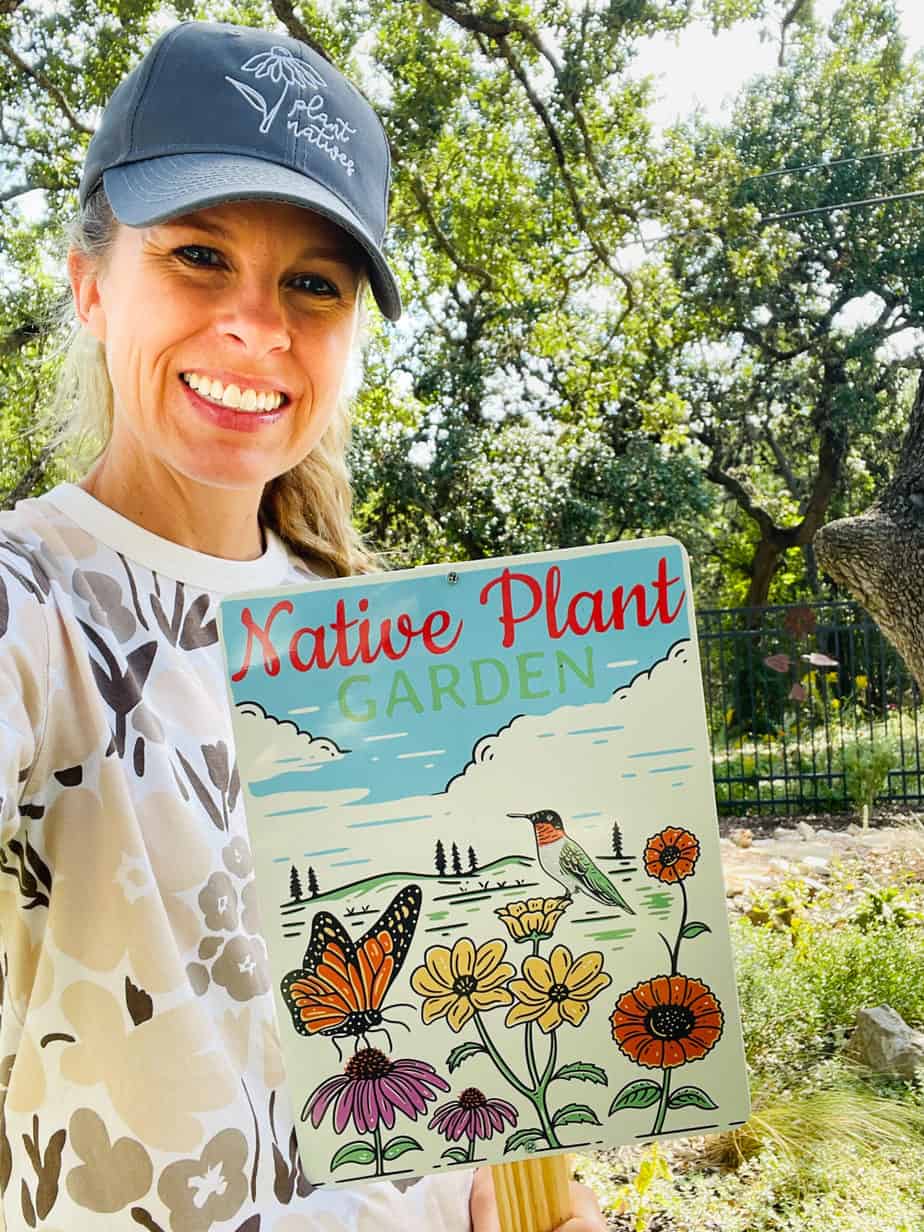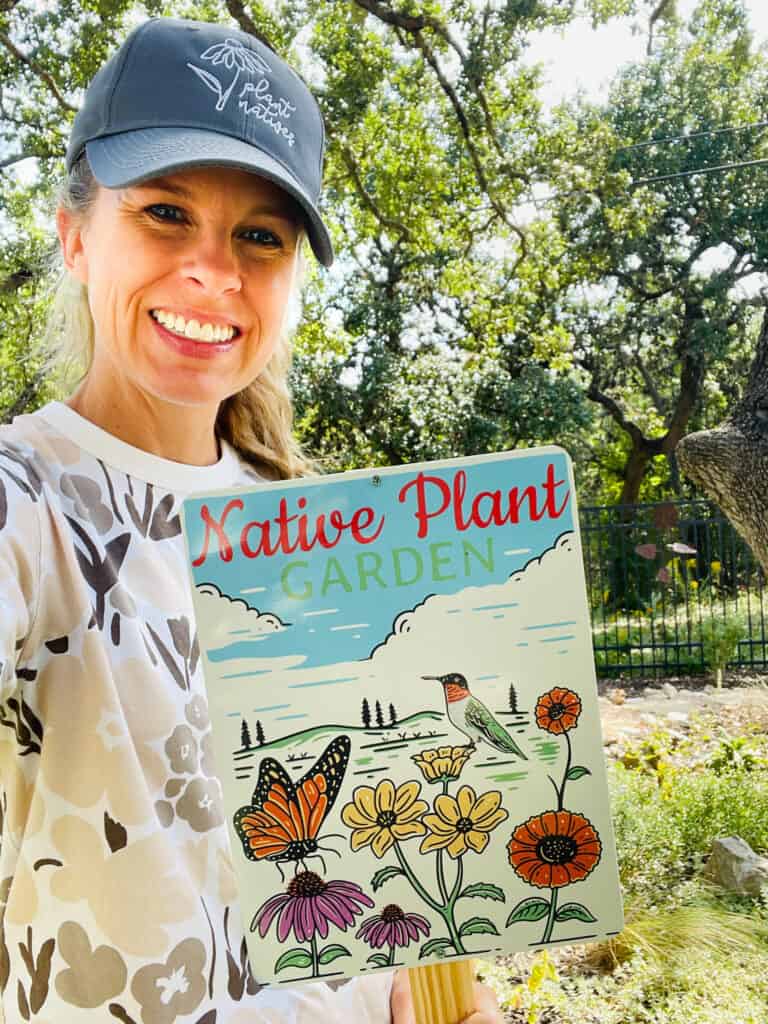 Jumpstart Your Native Plant Garden! $25
This workshop gives you the simple steps to making your native plant garden a REALITY:
45 minute recorded workshop led by Haeley Giambalvo of Native Backyards
Tangible tips for you to get a head start on your garden NOW
Customized list of the BEST native plants to kickstart your garden
NATIVE GARDEN ROADMAP with one-on-one feedback from Haeley
Ready to jumpstart your garden?
The workshop will walk you through step-by-step how to:
1) Pick the BEST area in your yard to start your native garden
2) Prep your garden bed LIKE A PRO to save time and prevent weeds
3) Choose plants that will make the BIGGEST IMPACT in your yard
4) Make SMART DESIGN CHOICES before putting a plant in the ground
5) Keep your garden LOOKING GREAT with the right maintenance plan
What you'll get by signing up:
All material is the sole copyright of Haeley Giambalvo of Native Backyards and can't be rebroadcast, transcribed, or shared in any way without the prior written permission of the author.
I offer a 100% money back guarantee. If you are not satisfied, I will happily refund your payment.