Ready to help the Earth from your yard?
The next community challenge starts May 2023!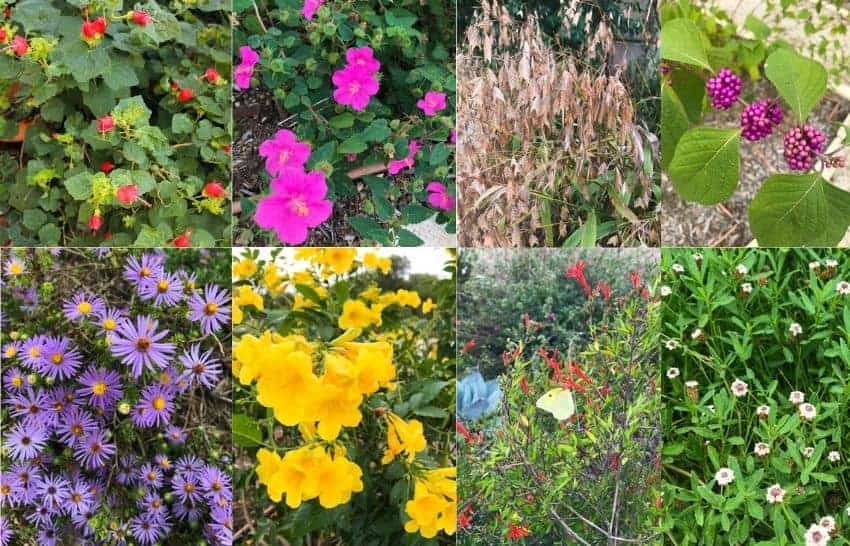 Sign up now to be ready for the next challenge:
Over 1000 people have participated so far! Will you join them?
I will send you a weekly email with a mini challenge to help you get to know the plants in your yard and find opportunities to make your yard more environmentally friendly by growing native plants.
The goal of the challenge is a simple one: at the end of four weeks, I want you to incorporate two new native plants into your yard!
Weekly email challenges include:
1st week: Identify the plants you currently have in your yard (or patio pots – no yard needed!).
2nd week: Find two potential spots to swap or add in new plants.
3rd week: Identify native plants in your area that are great for the environment.
4th week: Head to your local nursery and find two native plants to bring home with you.
Check out these highlights from the Spring 2022 Challenge!
As part of the challenge, you'll have opportunities to share photos of your progress with other challenge participants in our Native Backyards Community Facebook Group.