Week 1 Challenge: What's in Your Yard? 🔎
The first step to making your yard better is to know what you currently have growing…
The Week 1 Challenge is to create a list of the plants in your yard. If you're like me, you may be surprised with what you discover!
1. Use a plant ID app
Use a plant identification app like iNaturalist to help you identify plants in your yard: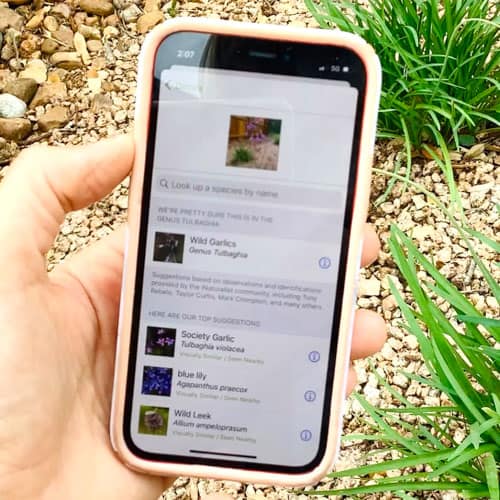 2. Download yard inventory
Print my free plant inventory template to create a list of the plants in your yard. Check out this completed example: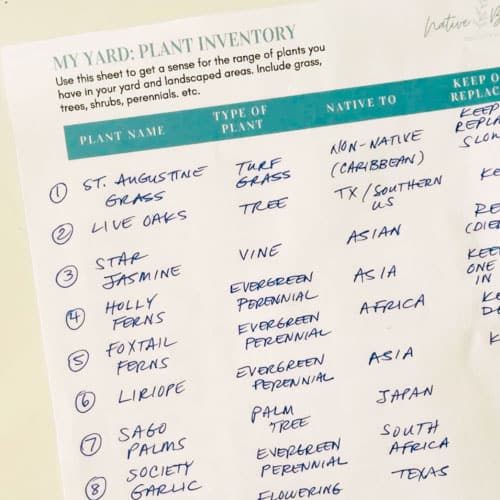 3. Share what you've done!
Snap a photo of a plant you ID'd or your plant inventory list and share it with our Facebook group or email it to me!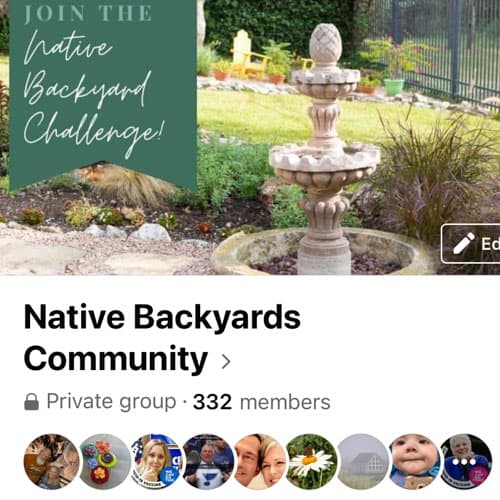 Week 1: Community Results
Check out what you all have accomplished in Week 1 of the Challenge…
New Plants Identified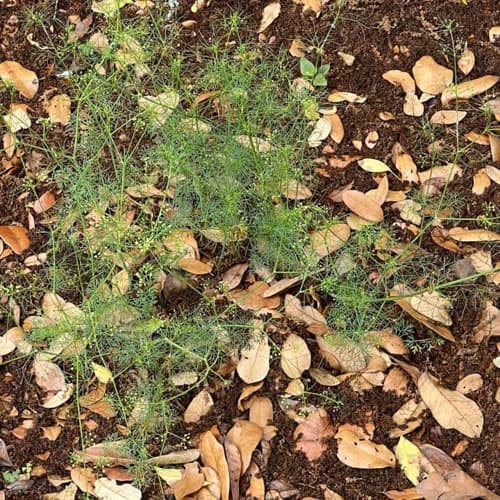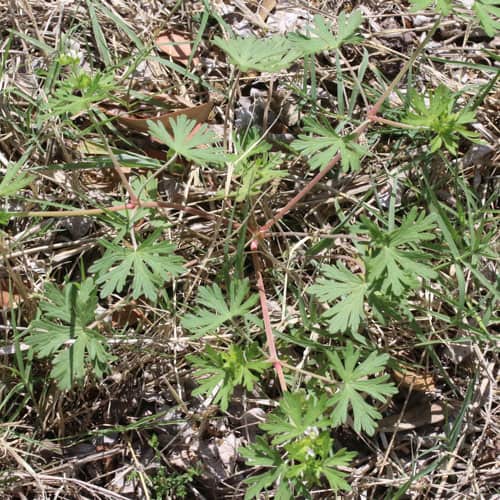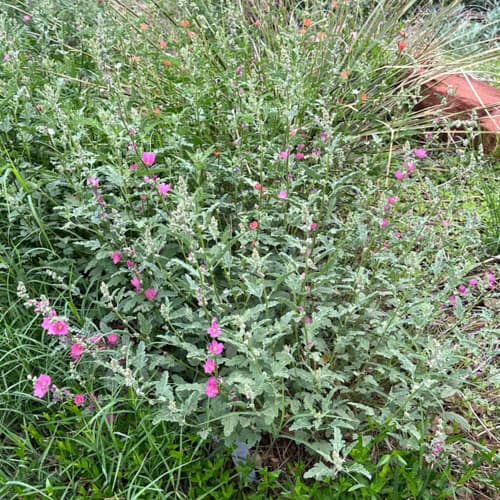 ---
I discovered a volunteer Carolina snail seed recently. – Dabney, TX

I found a new one in my garden today: Genum canadense (White Avens). It looks similar to a strawberry plant. Identified it via an app. I was getting ready to pull it up and decided it was too pretty not to just leave alone! – Linda, TX

I've learned so much from using iNaturalist! What I thought was some sort of morning glory coming up was actually Chinese parasol tree – an invasive here in Austin! I pulled them up right quick. – Alicia, TX

I used the Seek app to figure out a tree in my backyard is a Chinese Photinia and another tree is a Yaupon Holly. – Vicki, TX
Yard Inventories Completed
The yard inventories are starting to come in! See details of each inventory on the Native Backyards Community Facebook group post.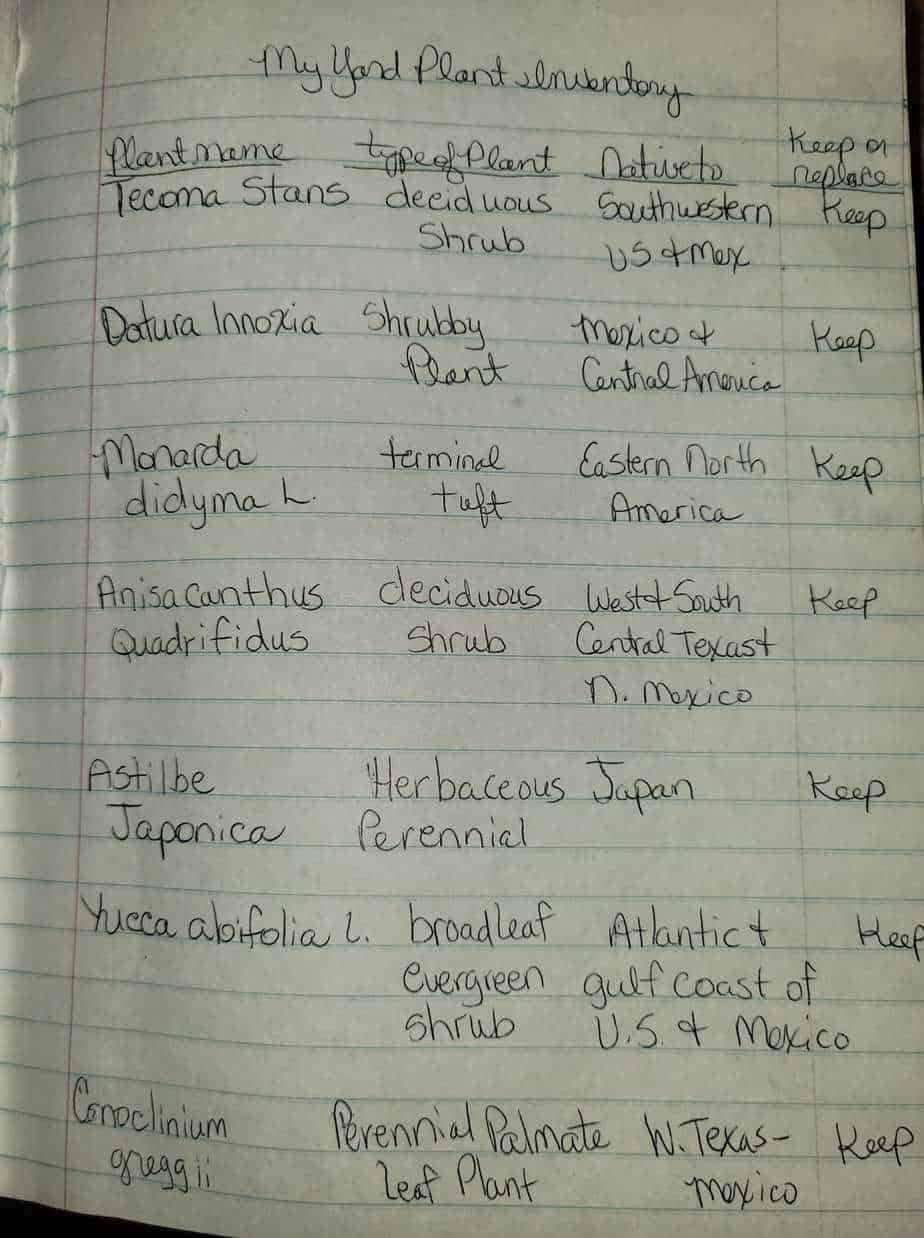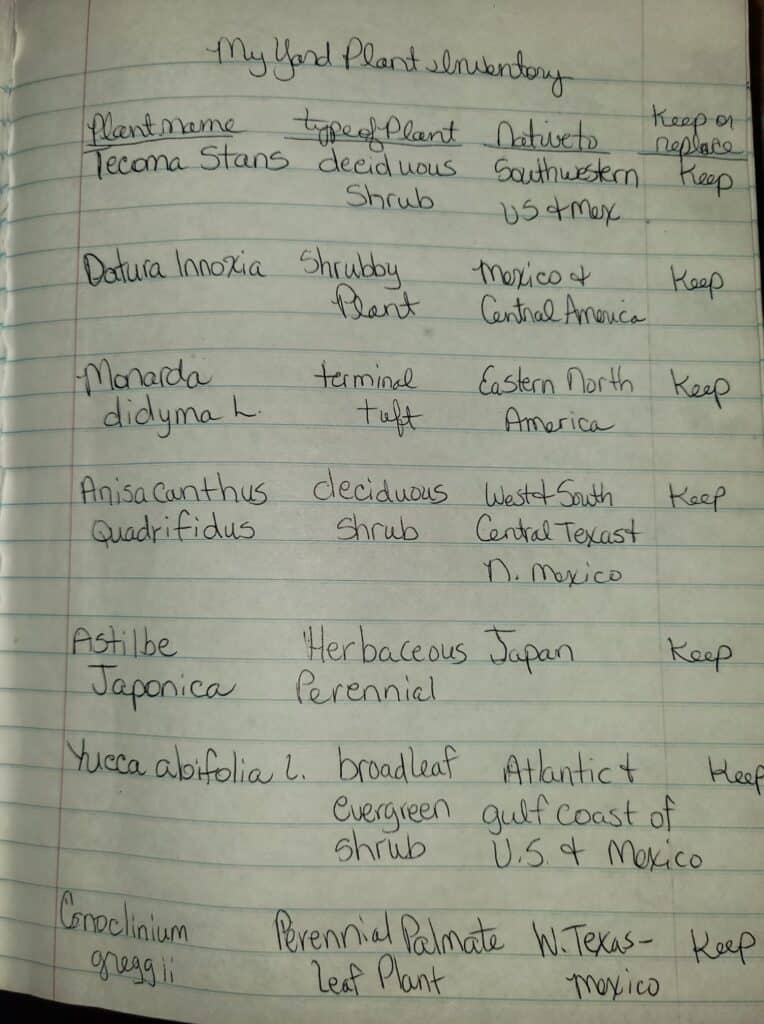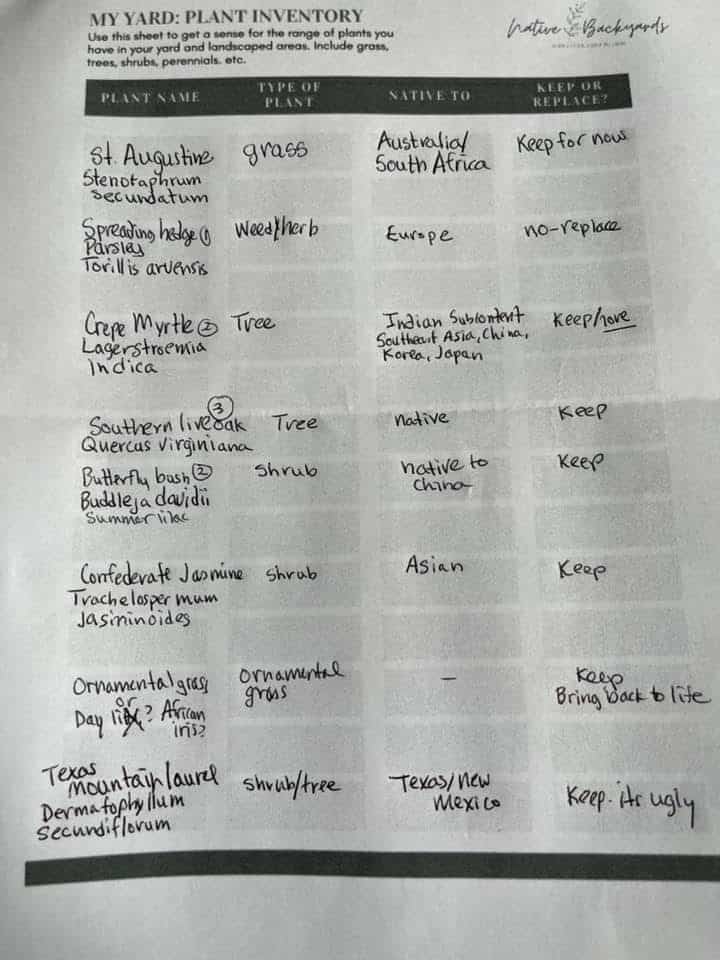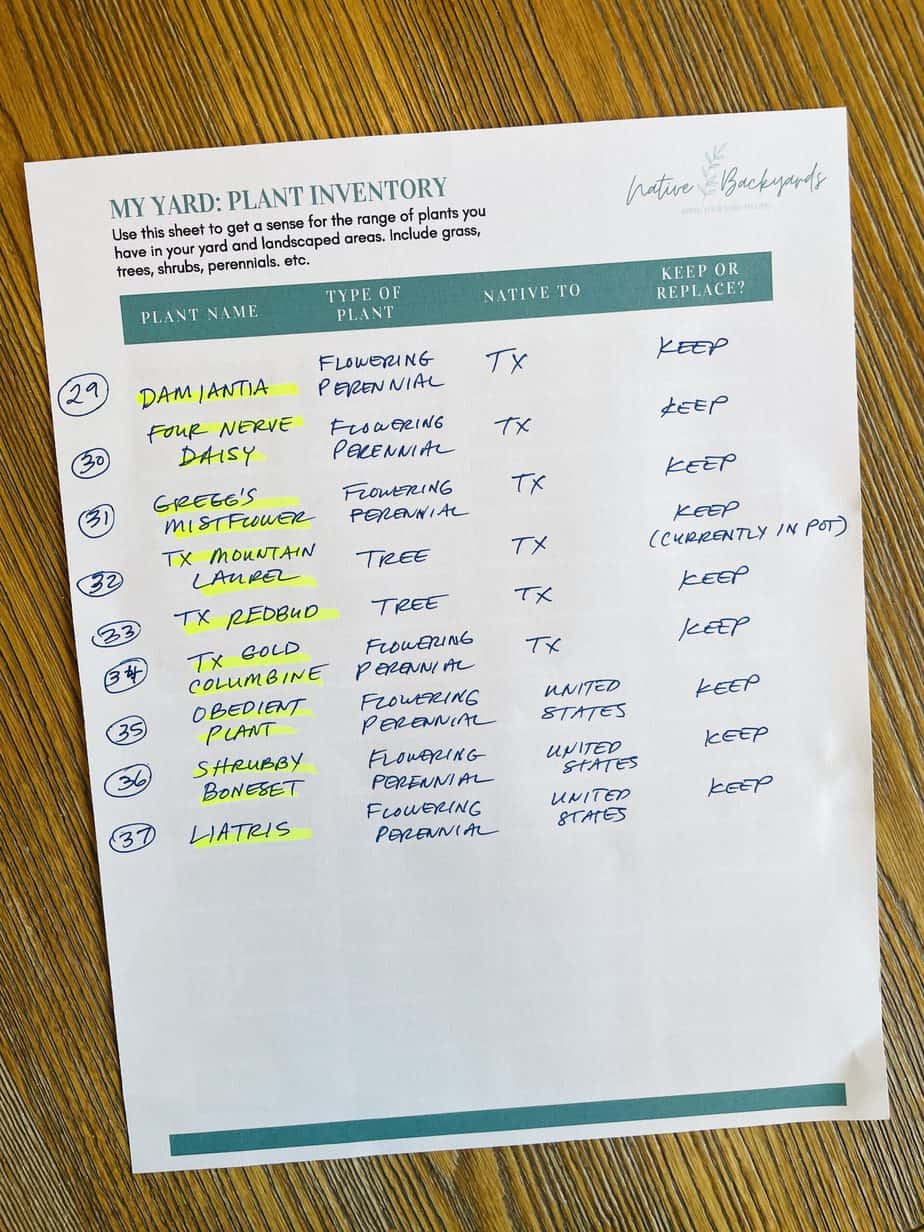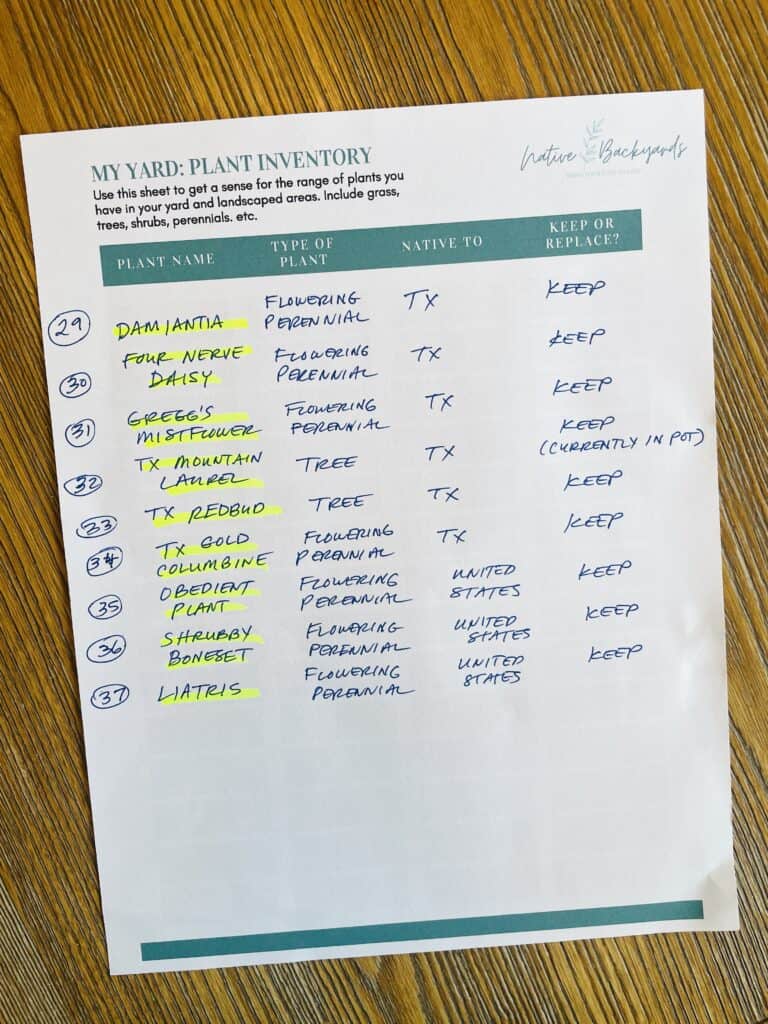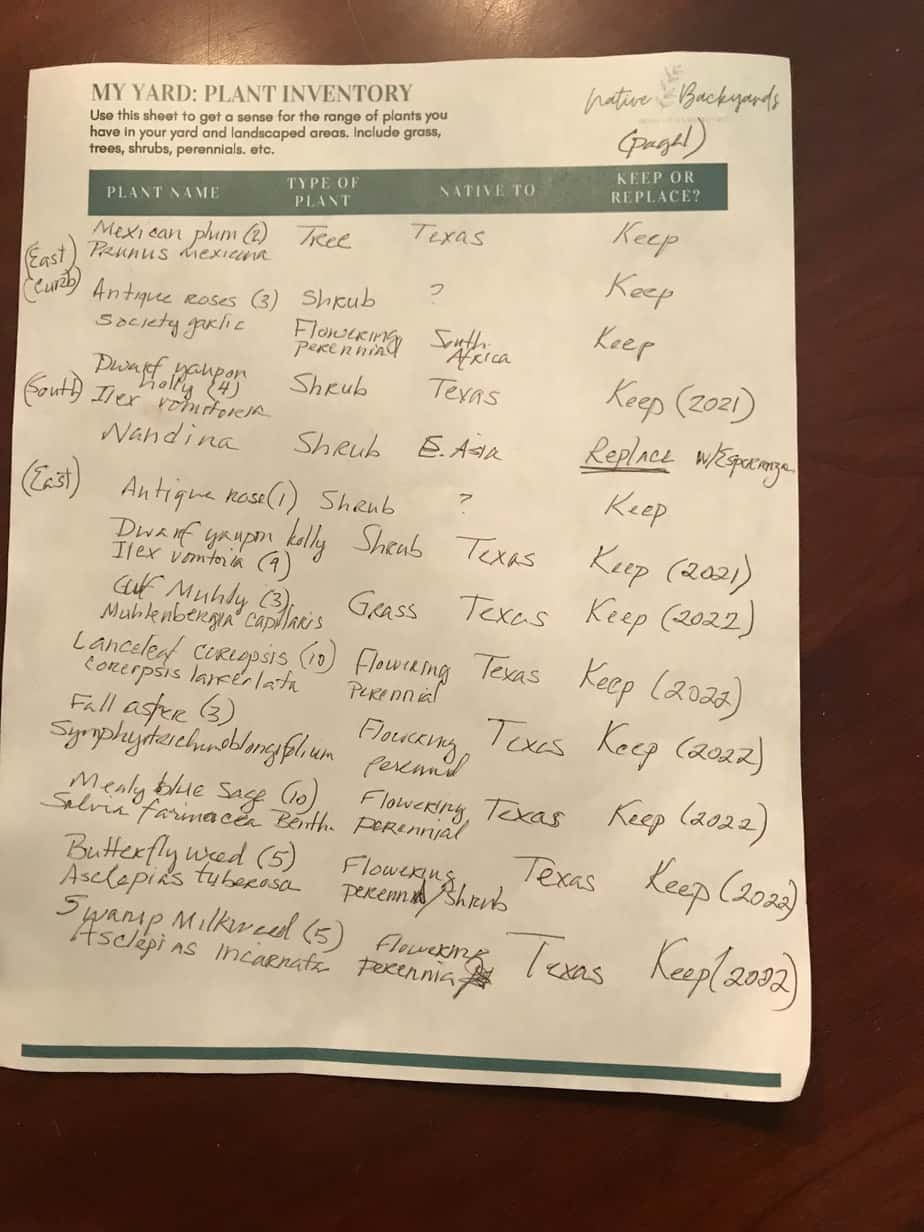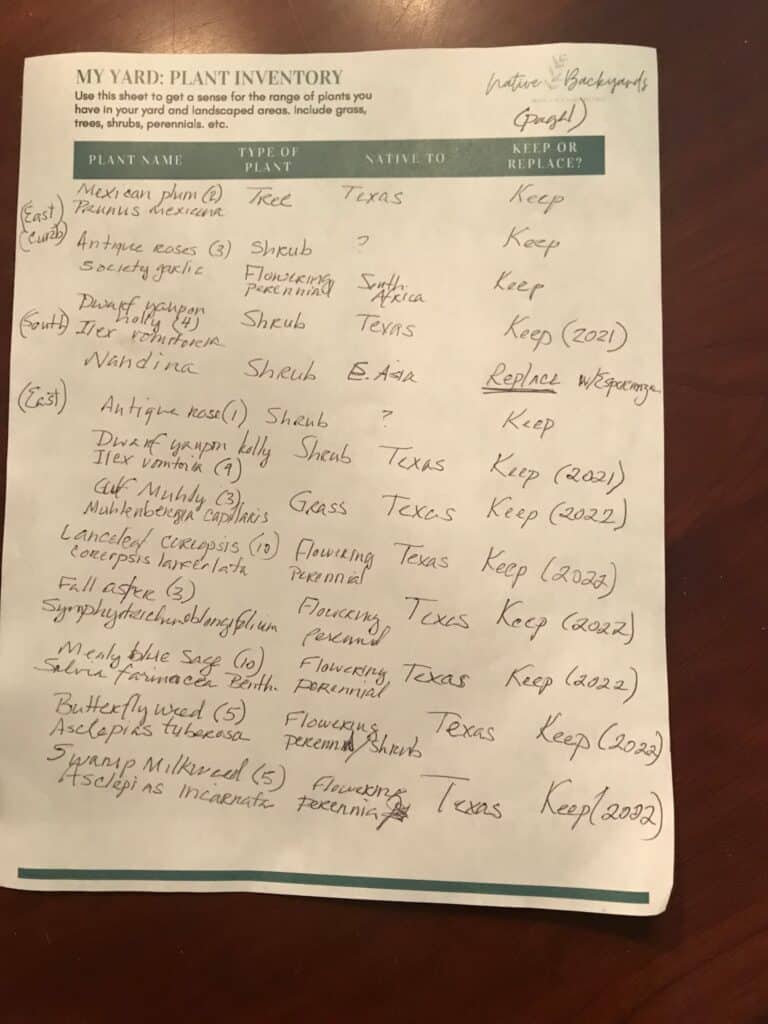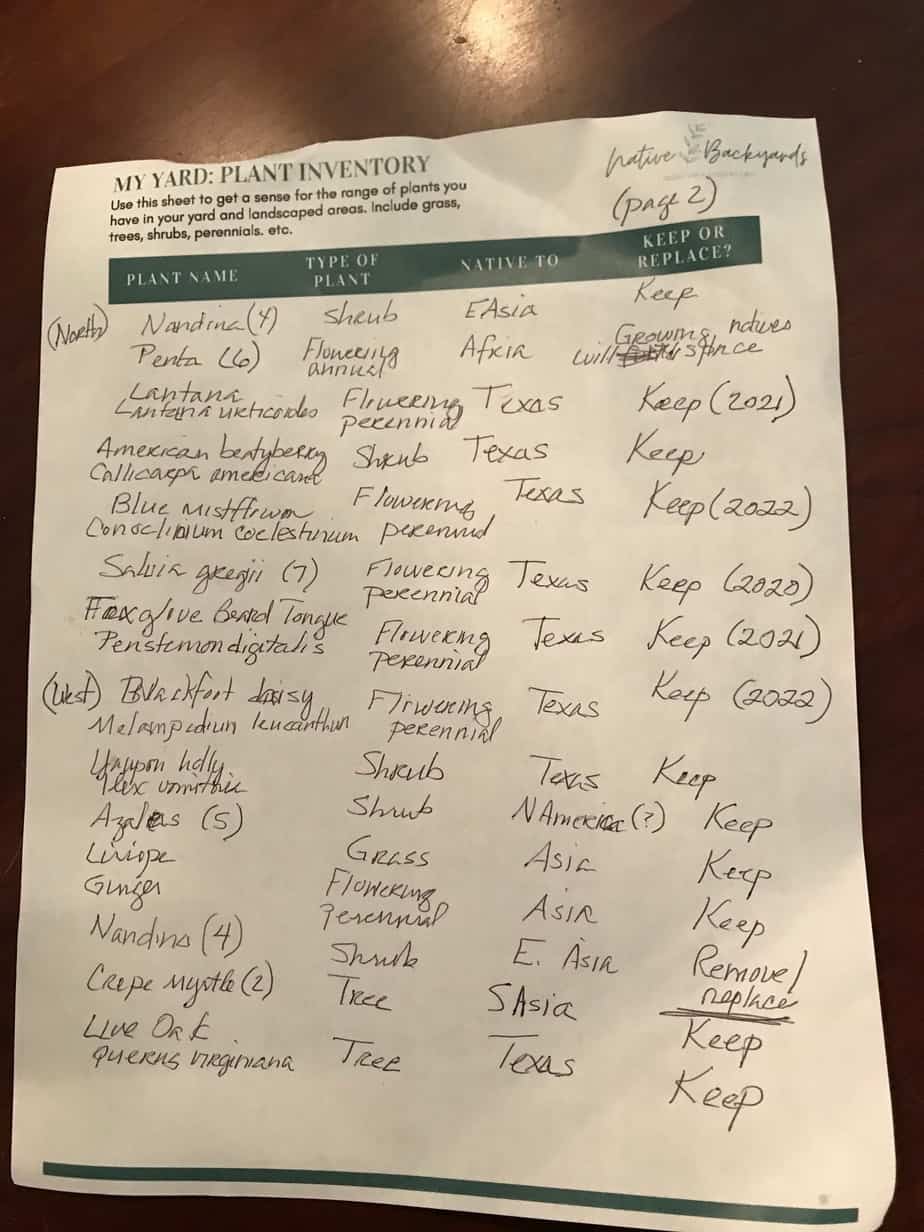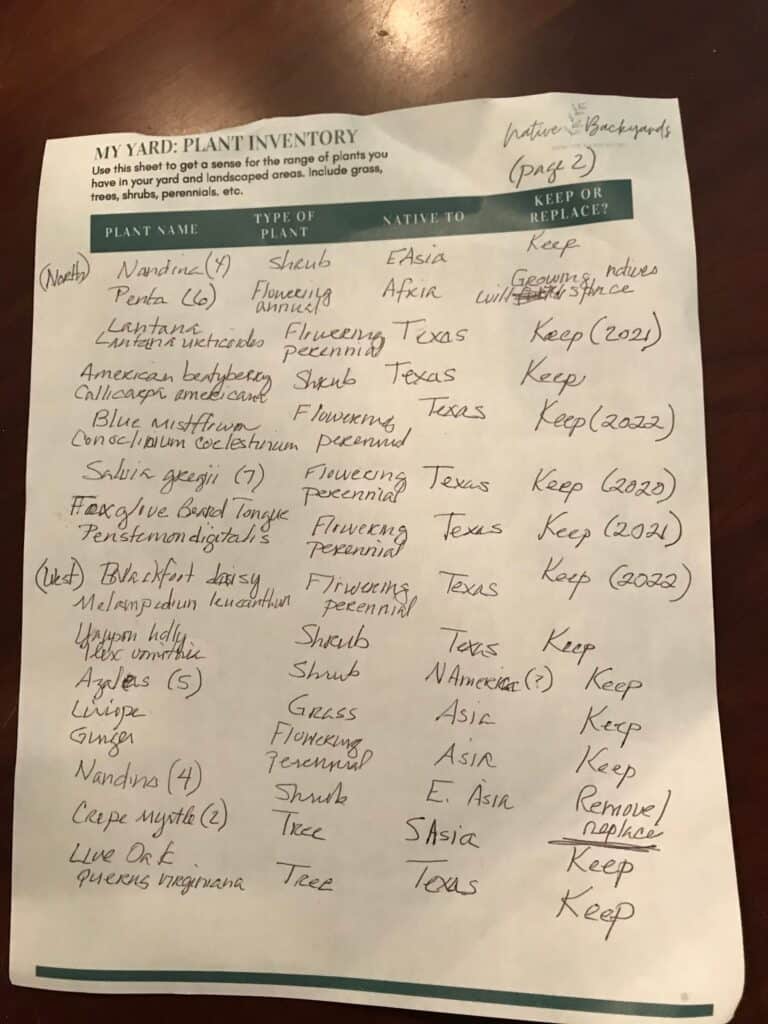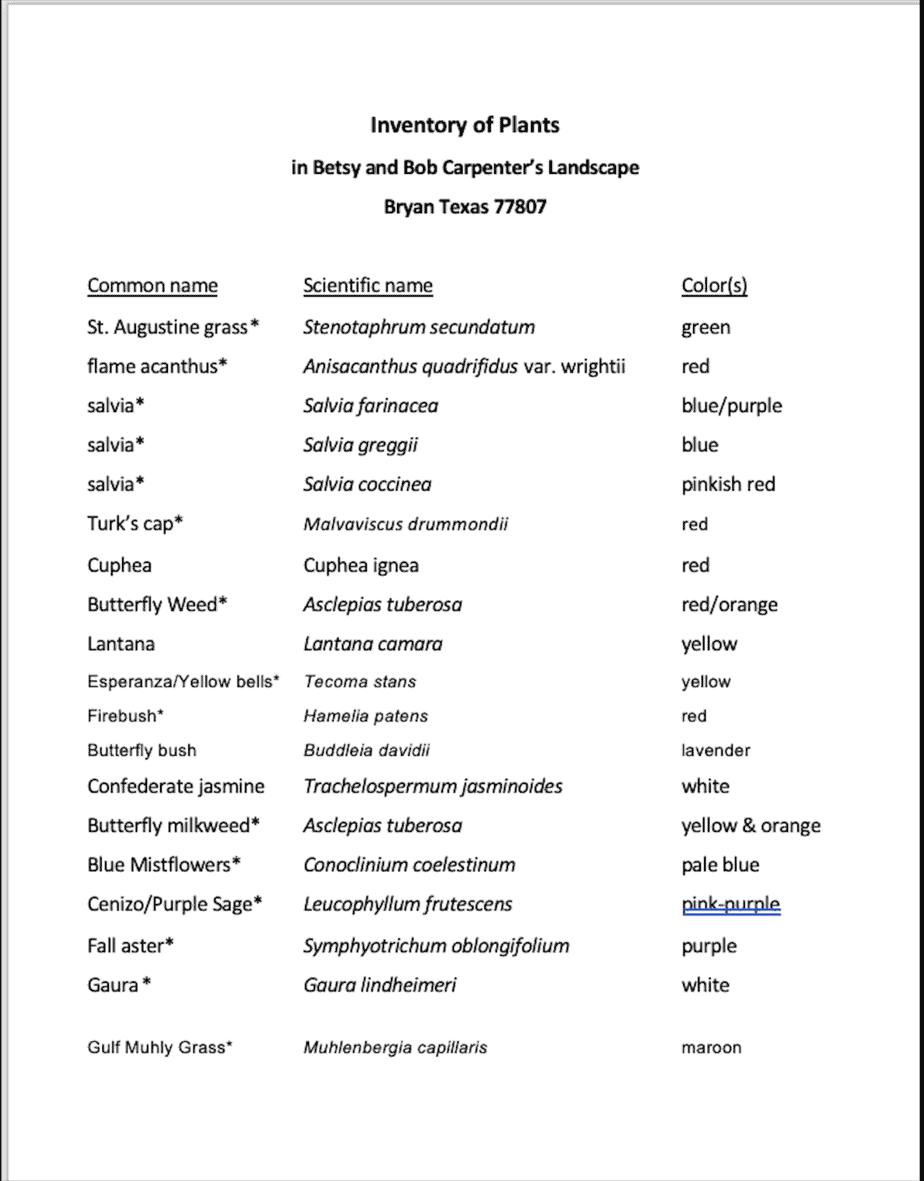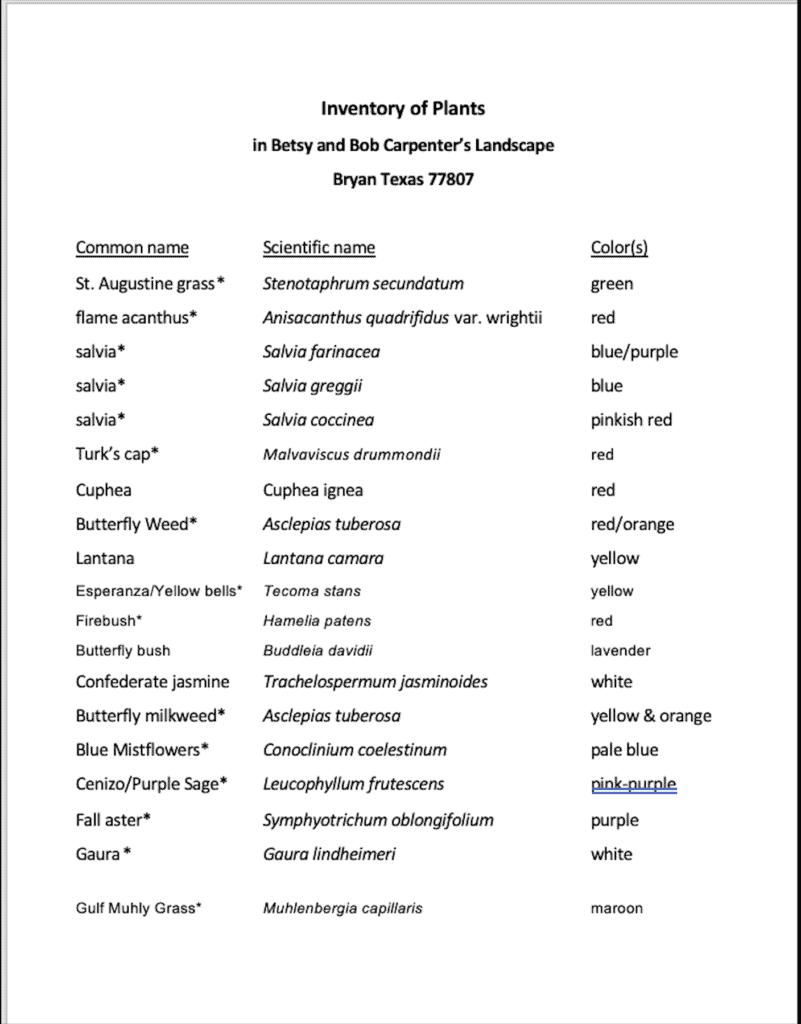 ---
Week 2: Where to Add Natives?
The Week 2 Challenge is to find at least two spots in your yard where you could put a new native plant.
Measure the area and gauge the amount of direct sunlight it gets!
1. Find a spot
Measure the area where you want to put a new plant. This will help determine the number and size of plants you can grow there based on their mature size.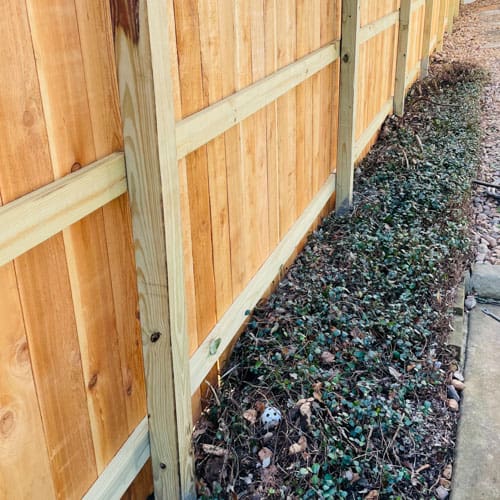 2. Measure the sunlight
Pick a sunny day and set an alarm on your phone to check the sun the area receives every couple hours. You can get my Sunlight Tracker if you like!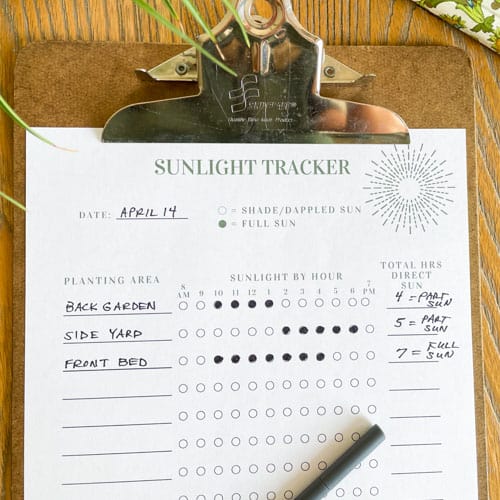 3. Share what you've done!
Snap a photo of where you plant to add a new native plant or your completed sunlight tracker with our Facebook group or email it to me!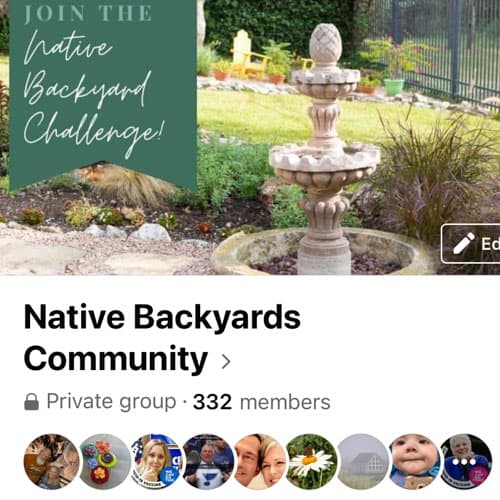 Week 2: Community Results
Check out what you all have accomplished in Week 2 of the challenge:
Where You Plan to Add Natives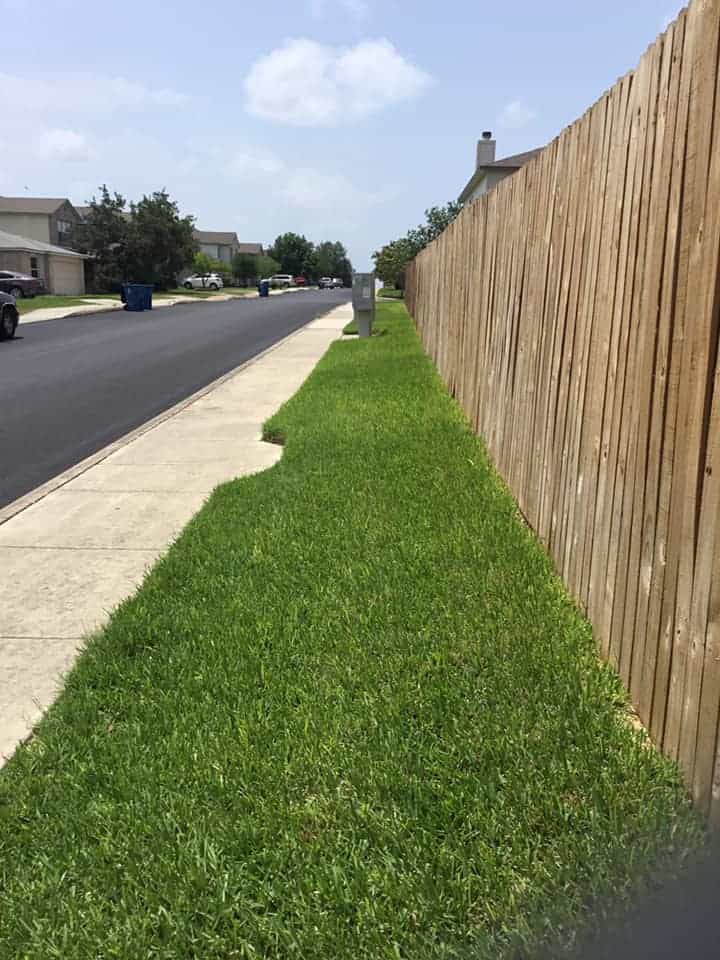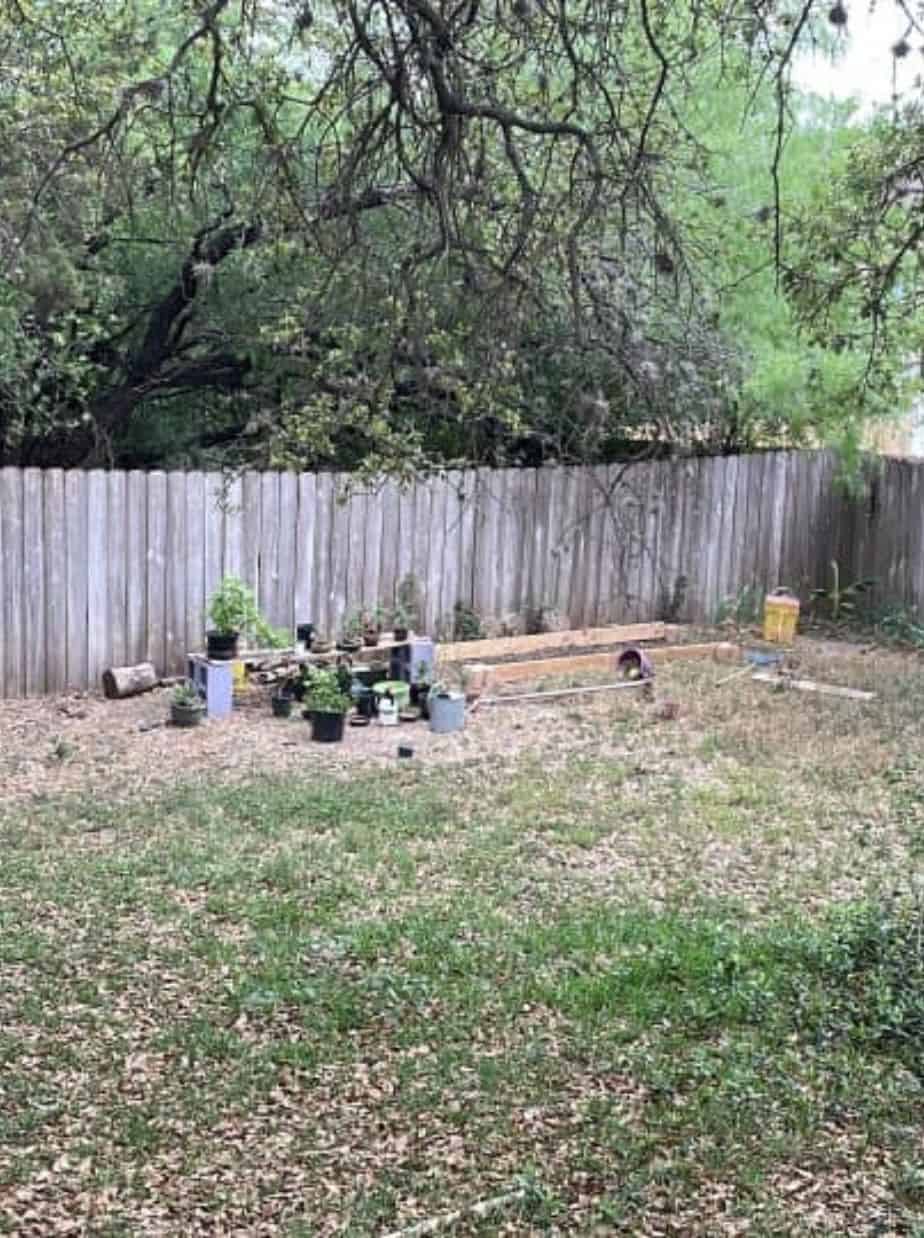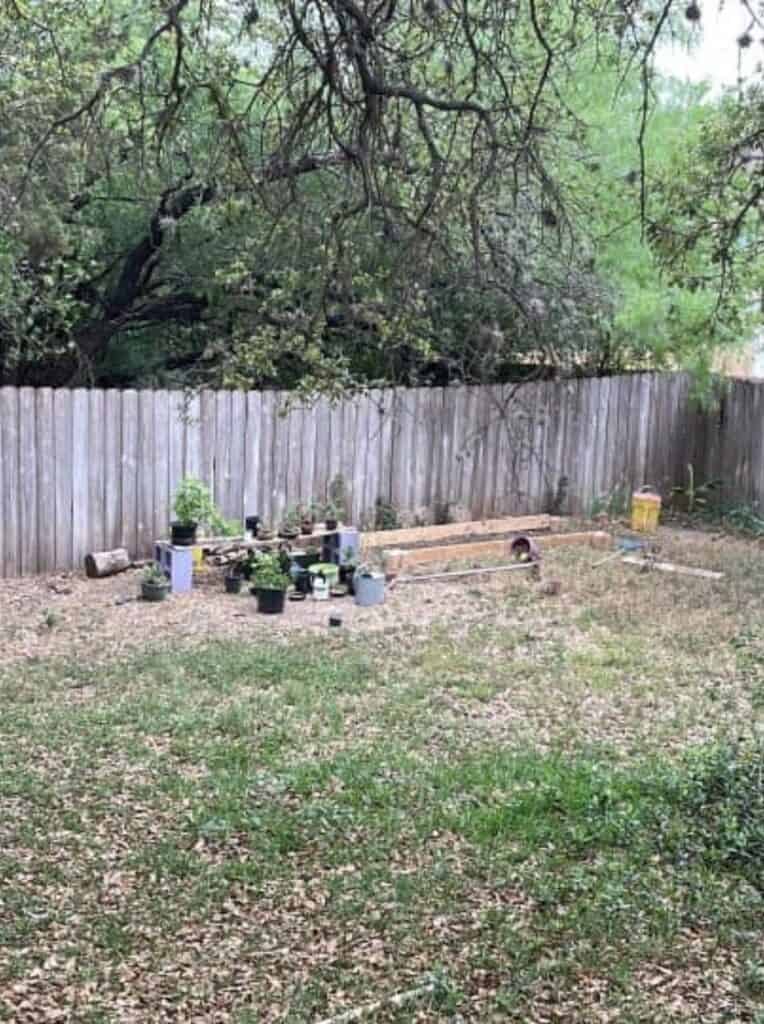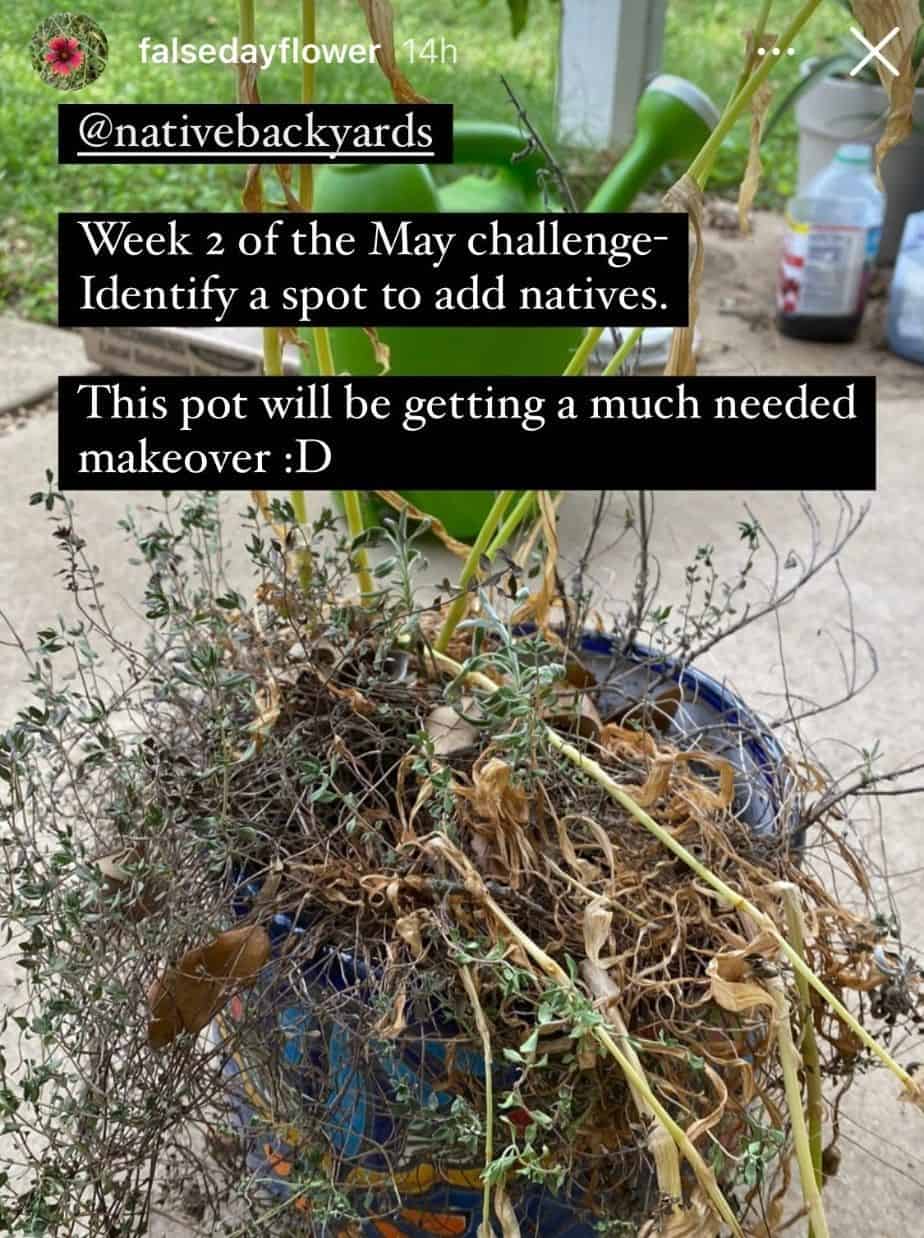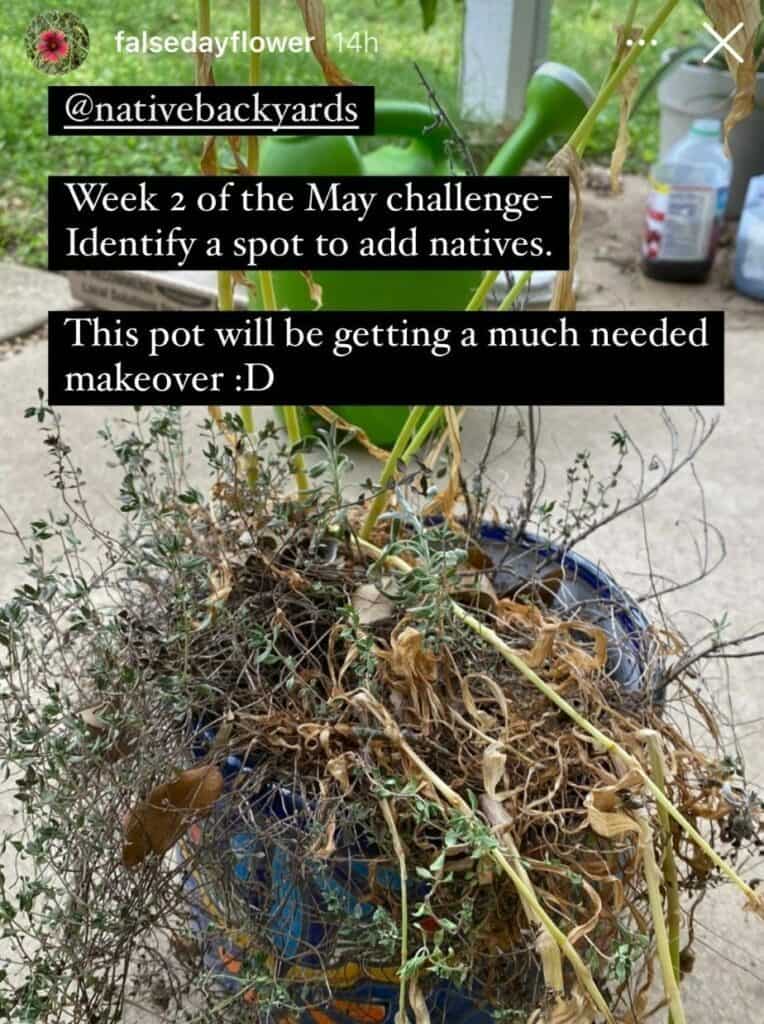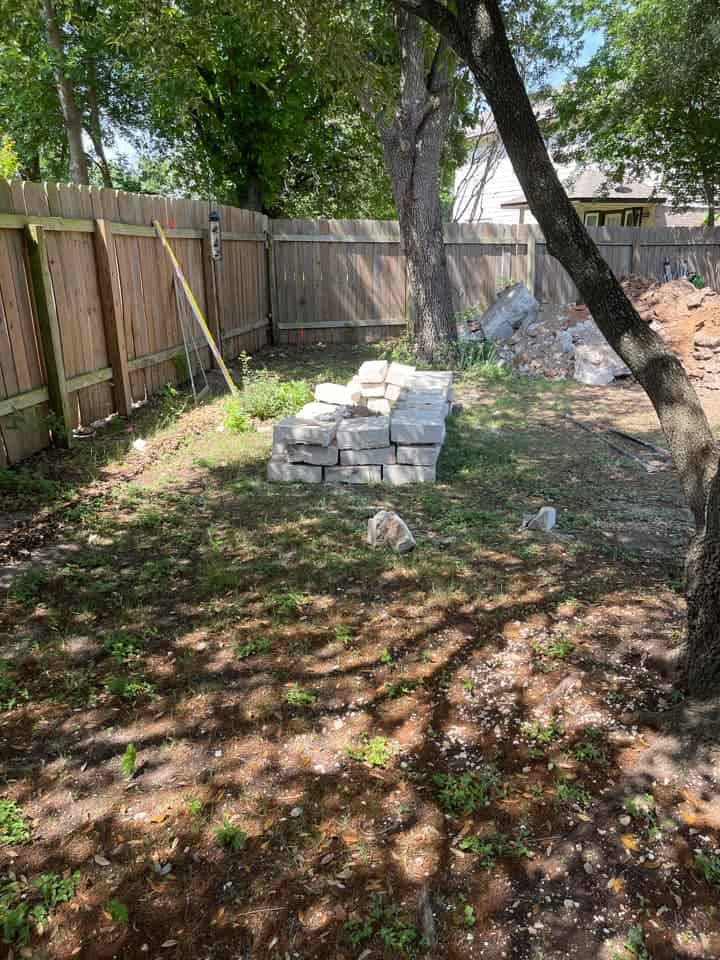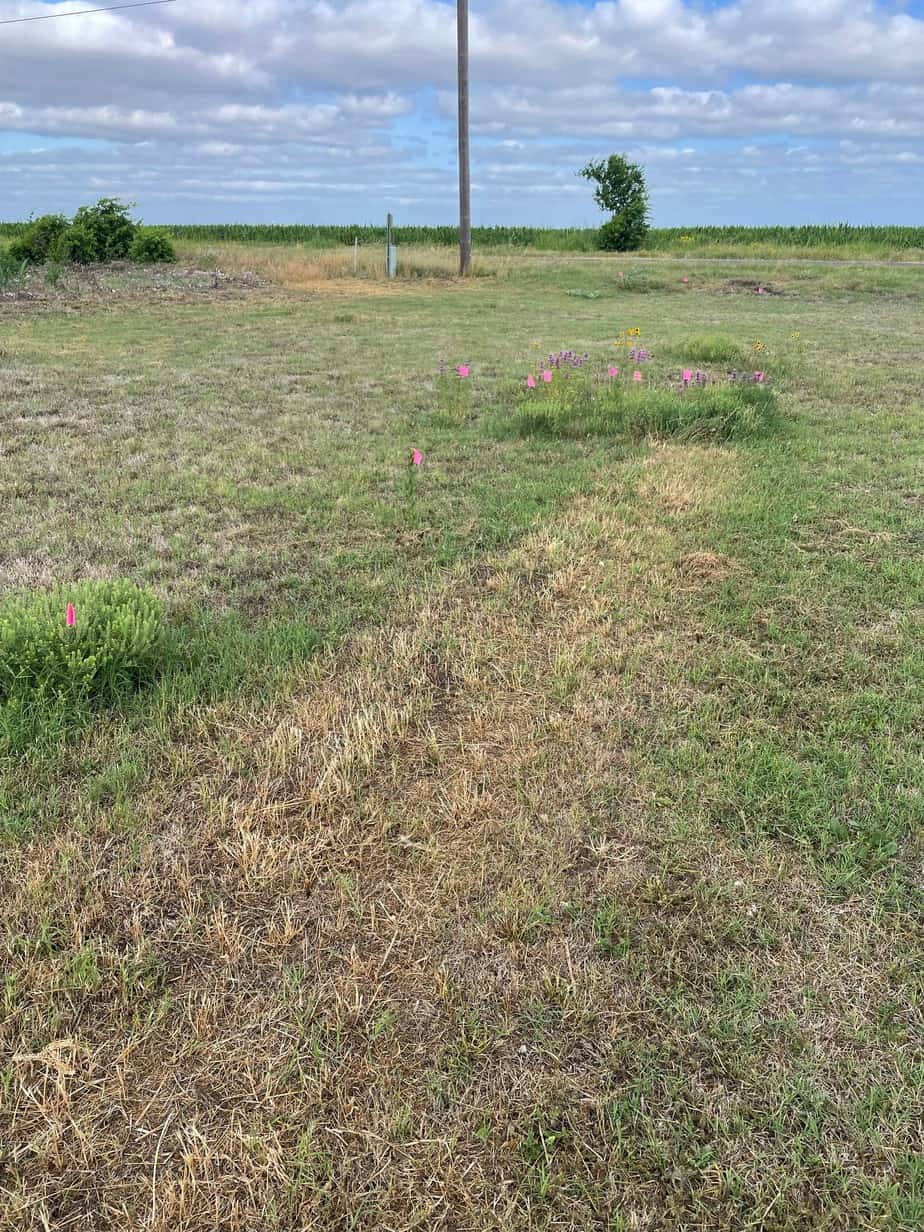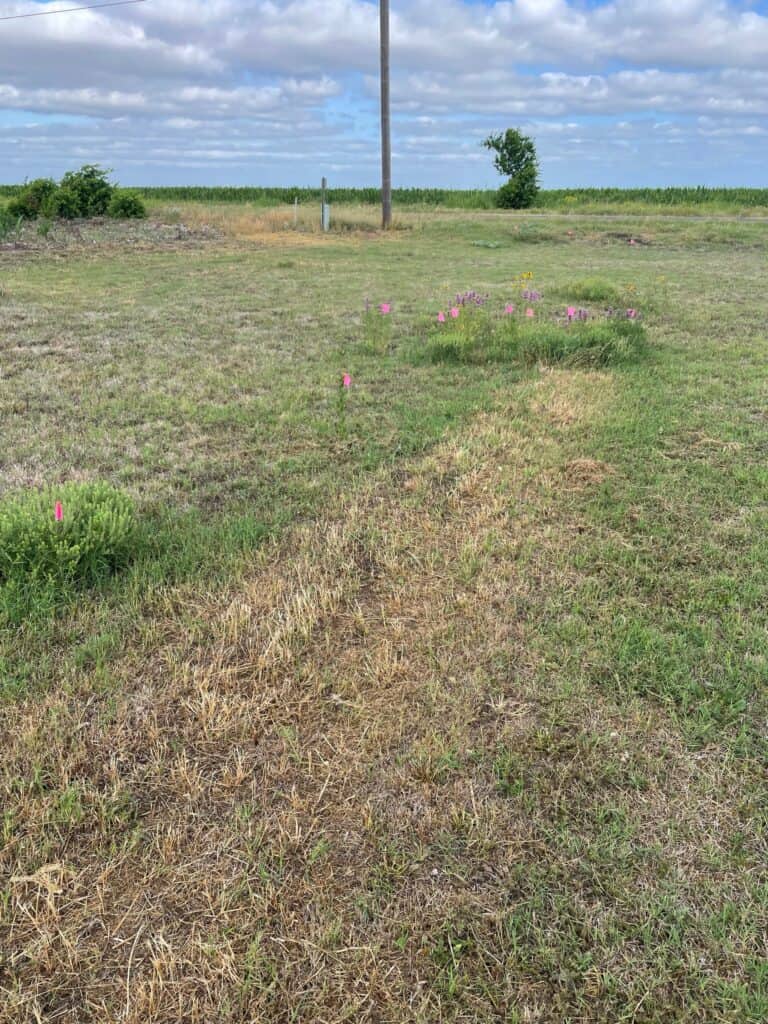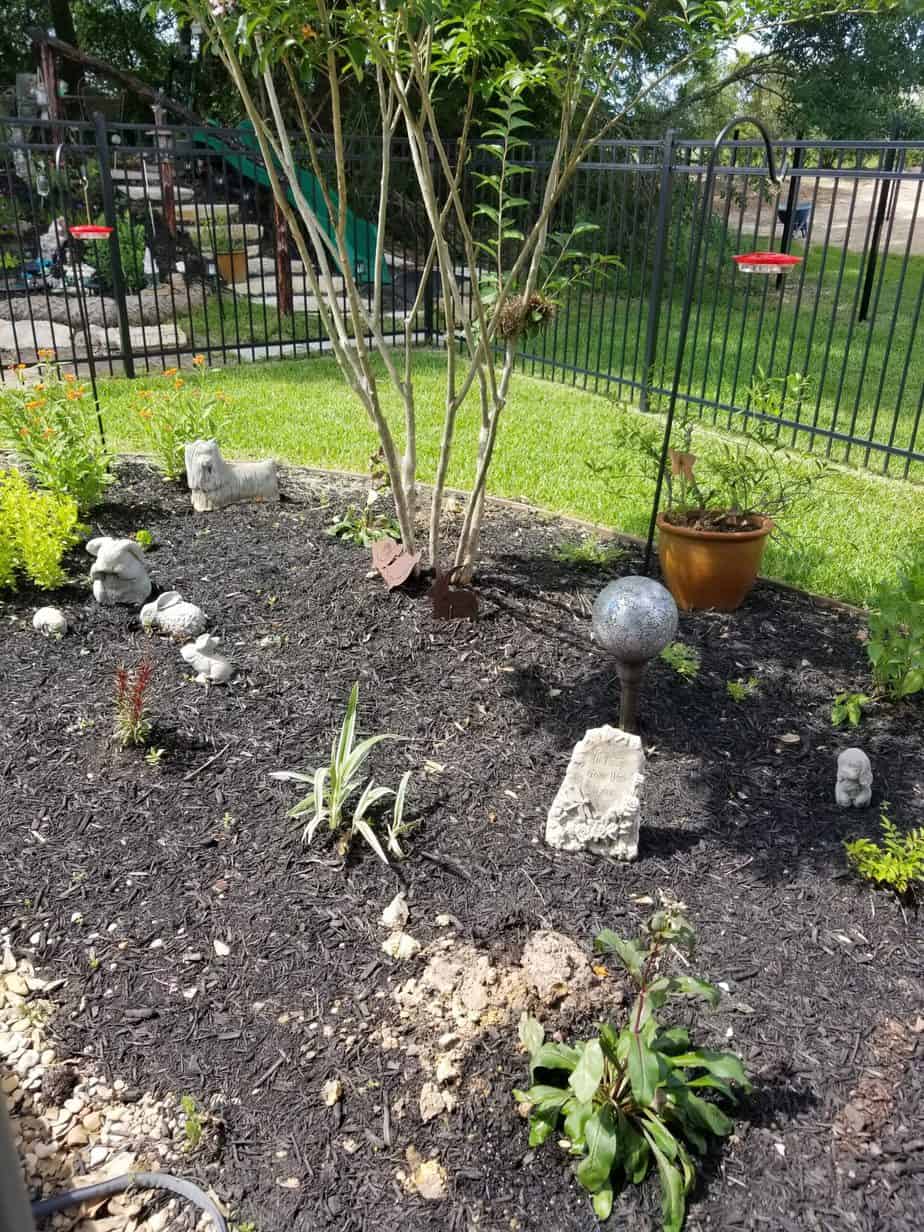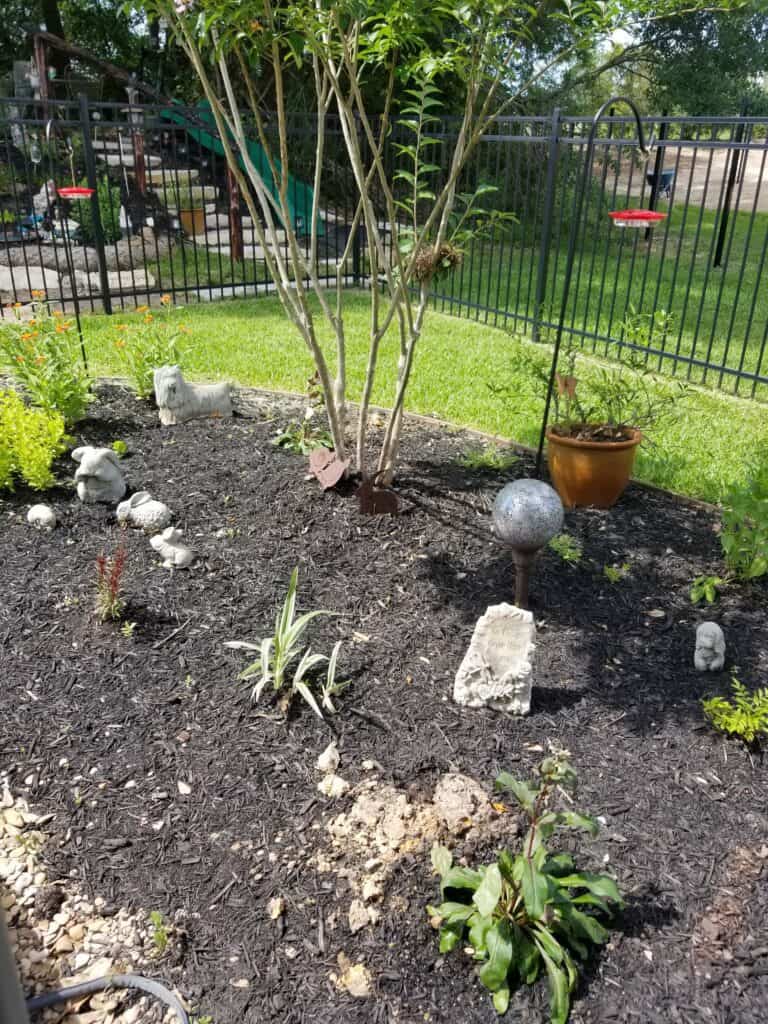 ---
Week 3: Let's Find Some Great Native Plants
The Week 3 Challenge is to decide on the new native plants you want to add to your yard.
Remember to prioritize plants that serve as butterfly and moth host plants and/or provide nectar, fruit or seeds for wildlife!
1. Find natives near you
Check out my state-by-state native plant lists to get started. Need more help finding plants that would work well in your yard? Email me and I'll be happy to help!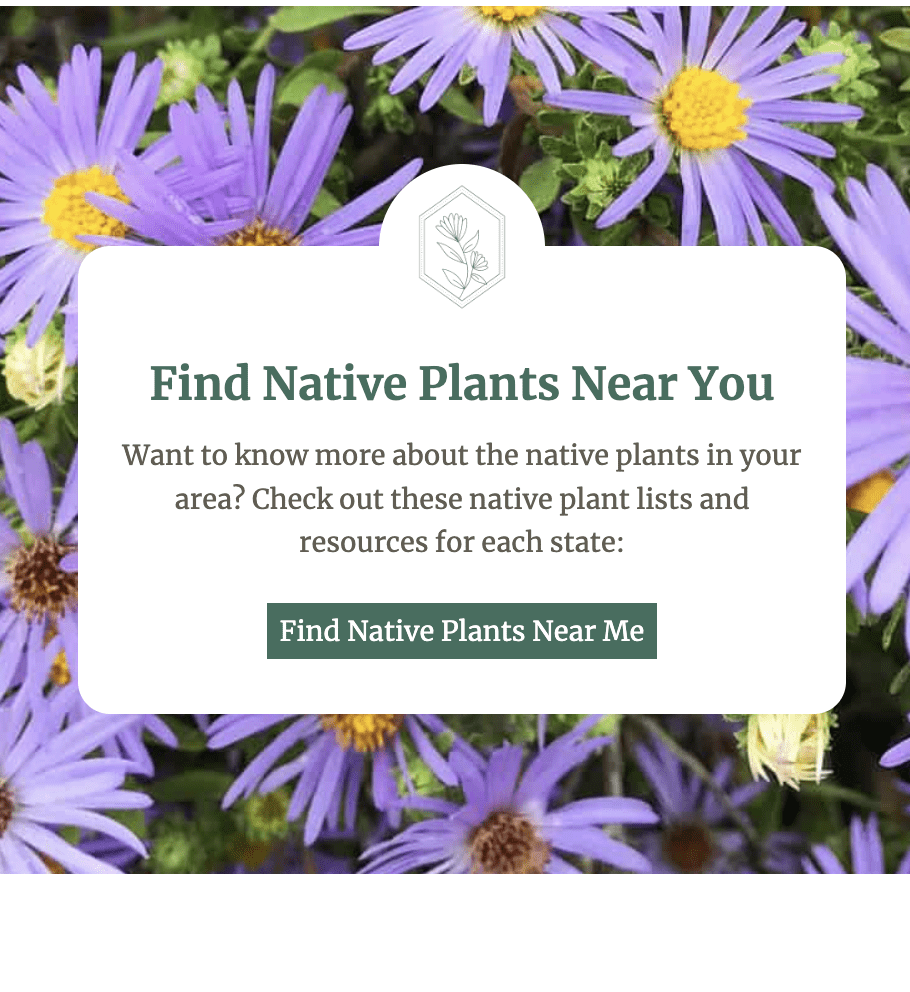 2. Make a wishlist
Print this garden planner to start a wishlist of plants you would like to add. Be sure to find plants that fit the size & sun conditions of the areas where you plan to plant them.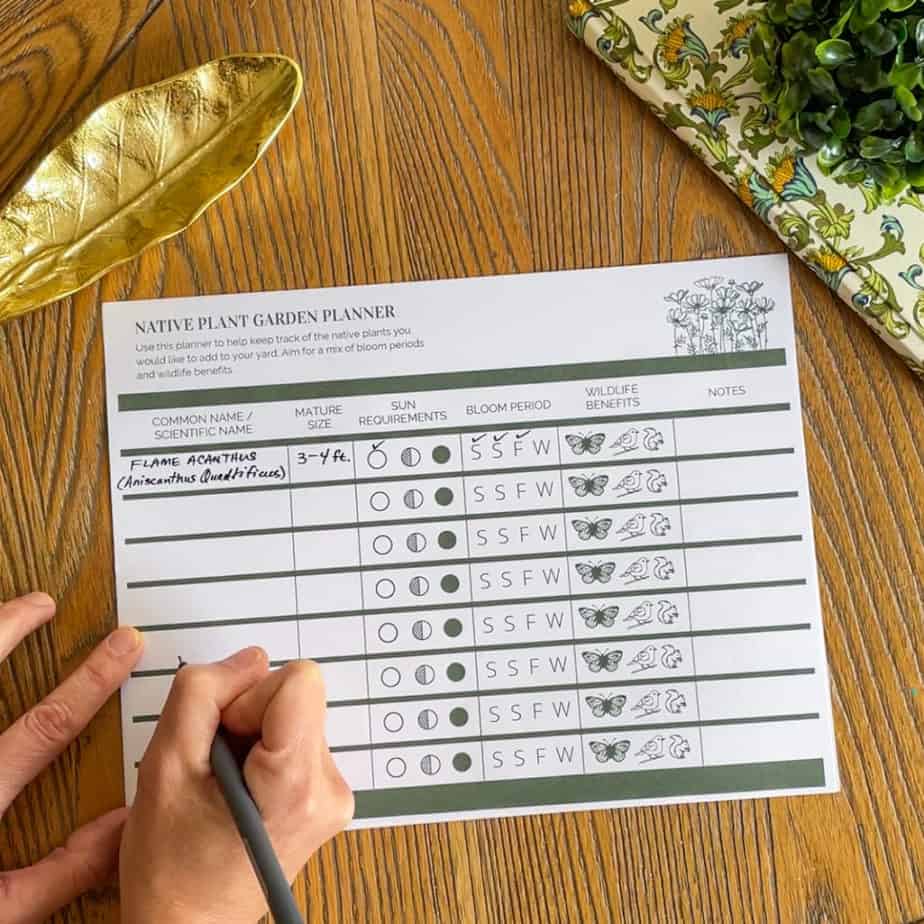 3. Head to the nursery!
Head to the nursery that carries native plants. Bring your list and see what they have! Read plant labels closely to make sure you're getting the right plant!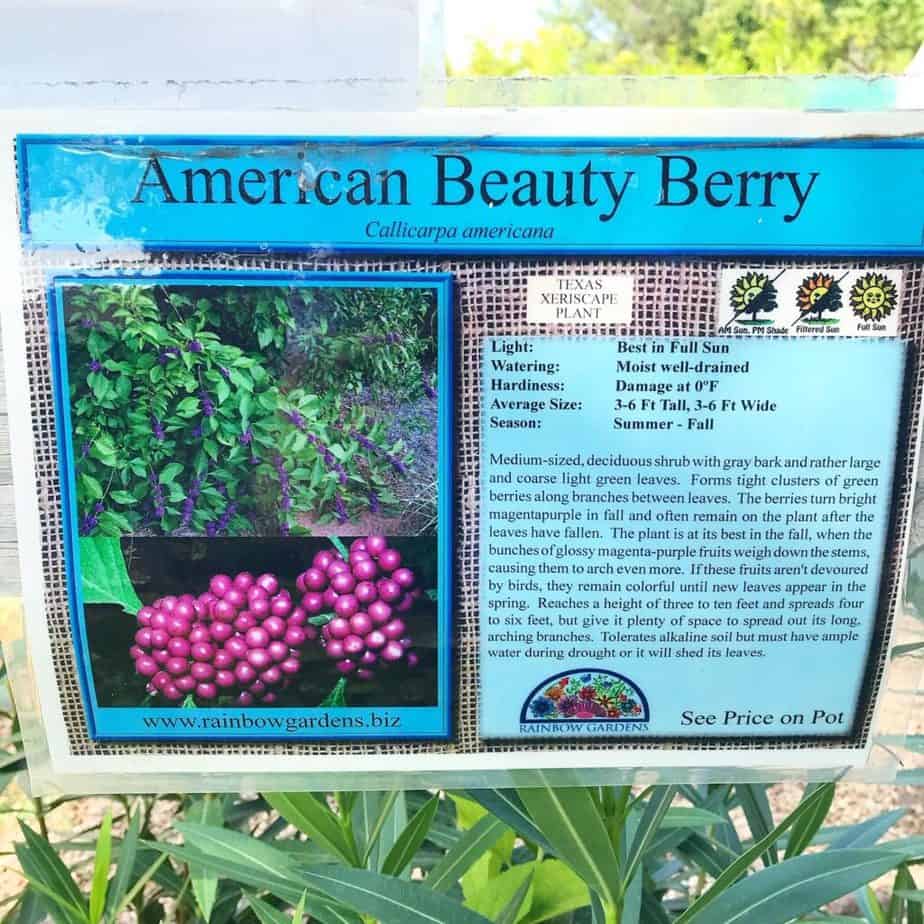 Week 3: Community Results
Check out what you have accomplished in Week 3 of the Challenge!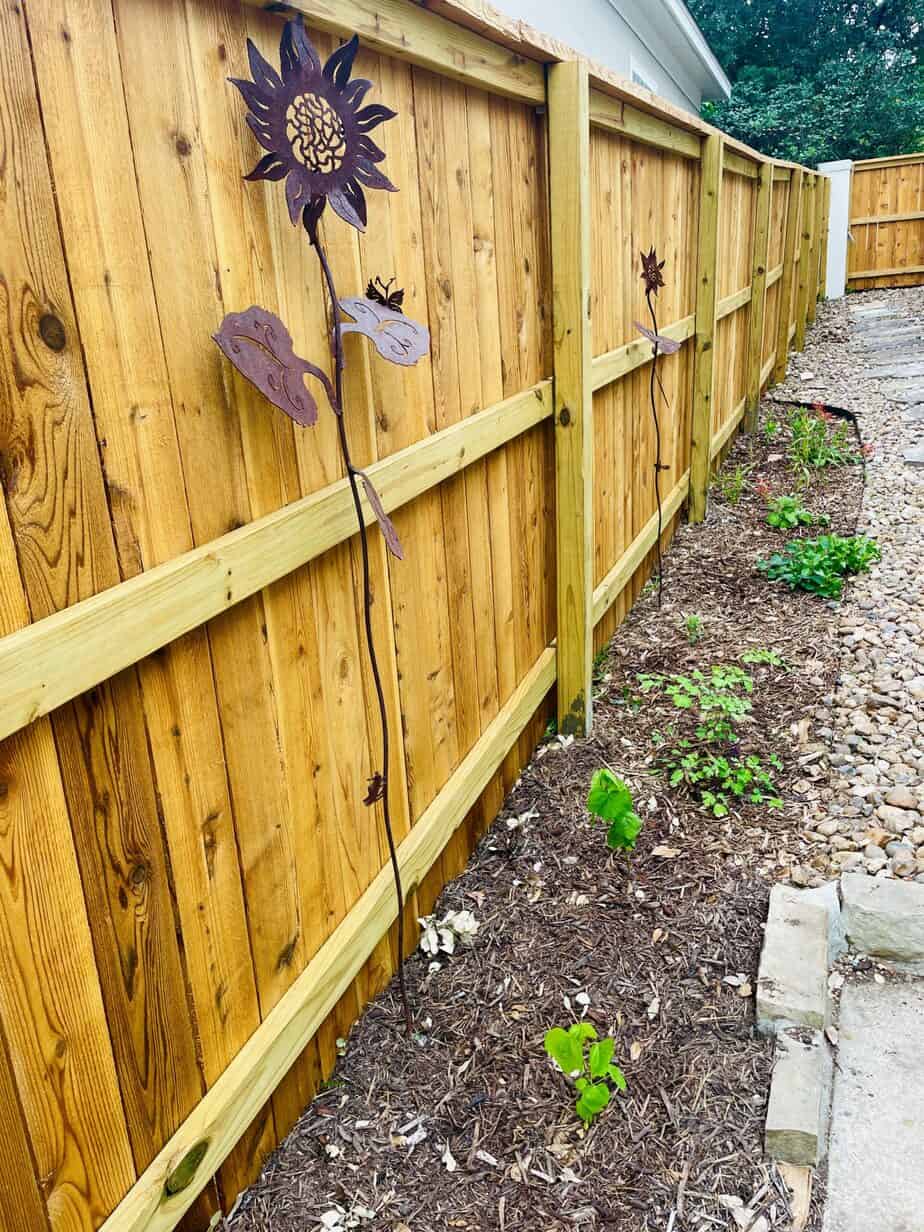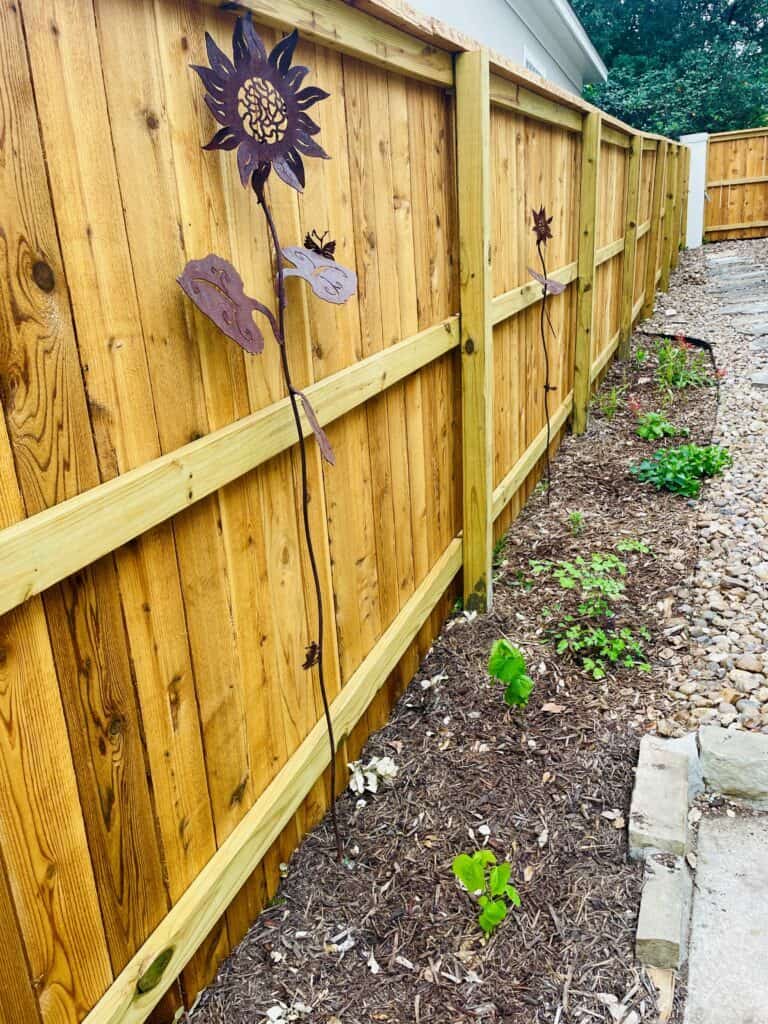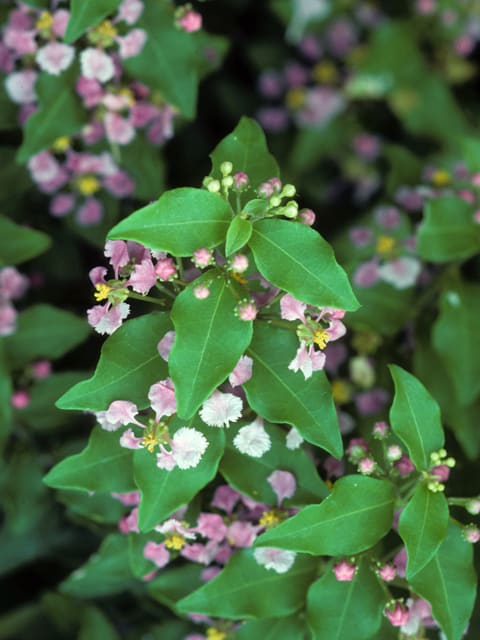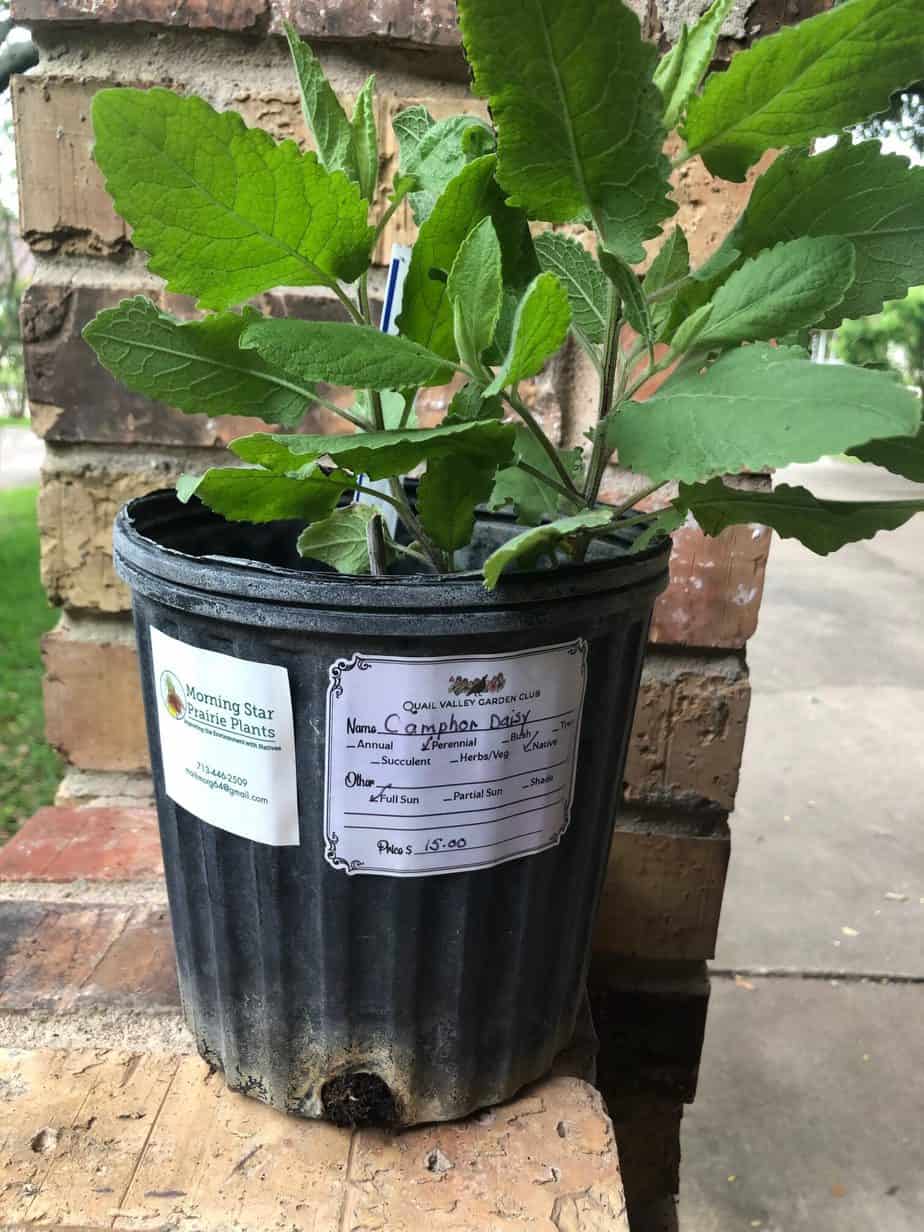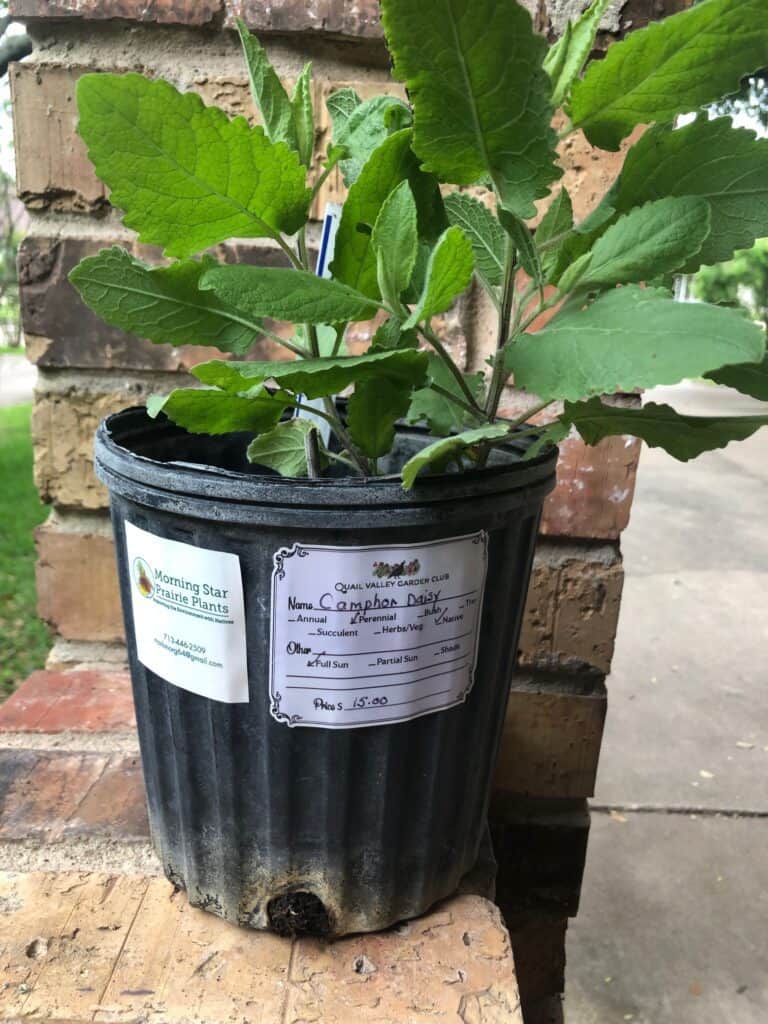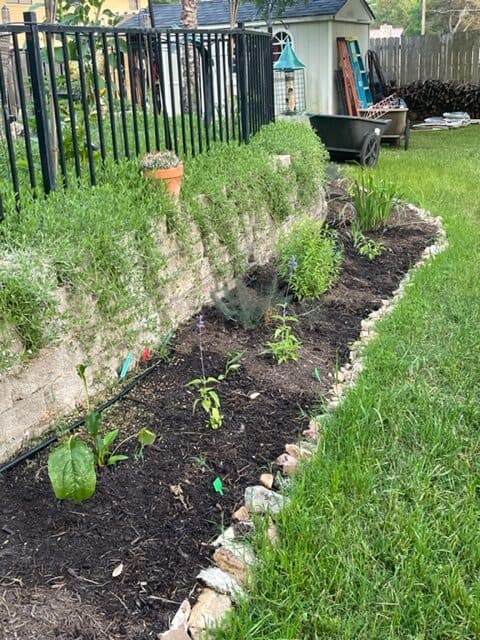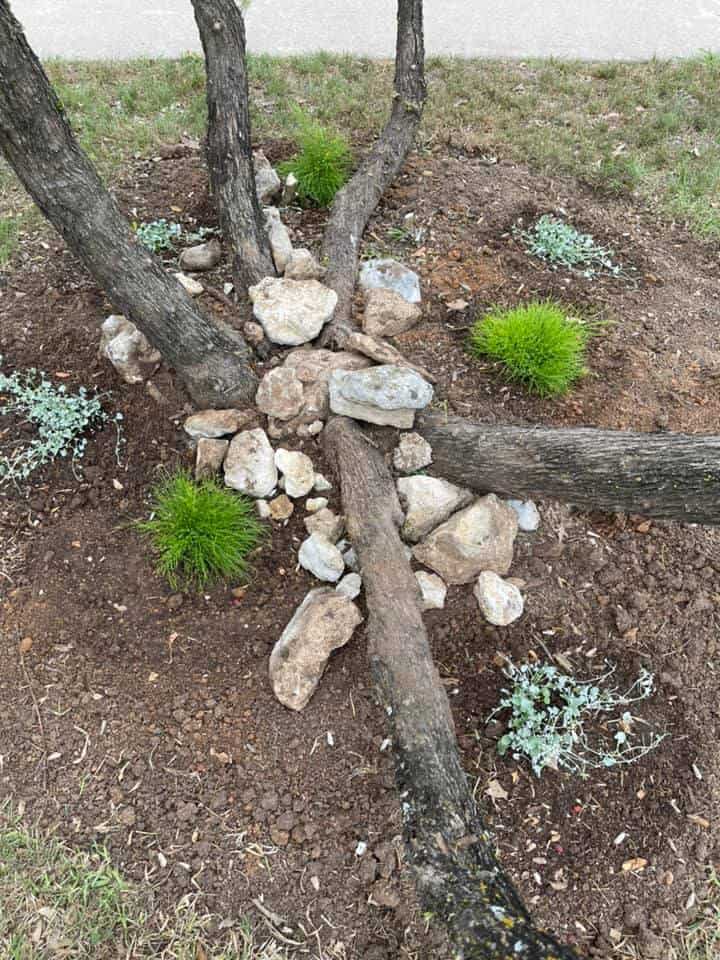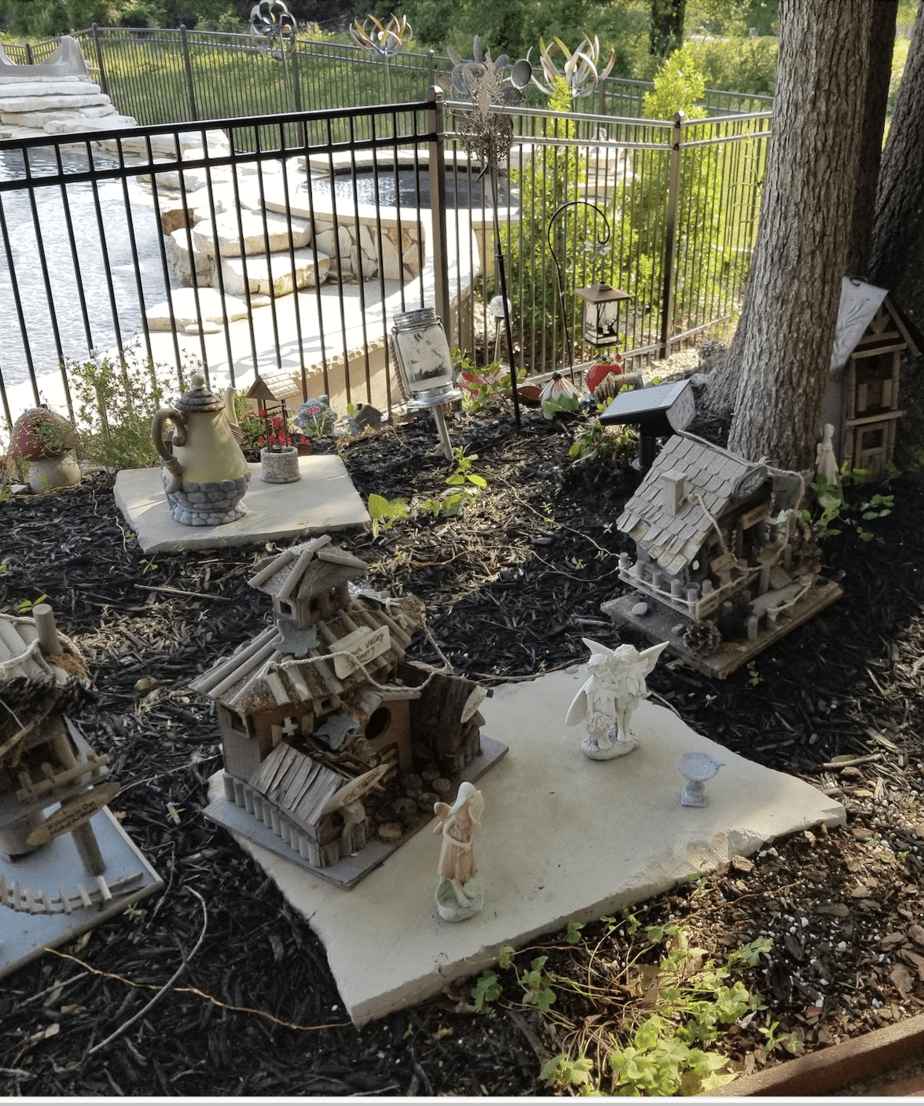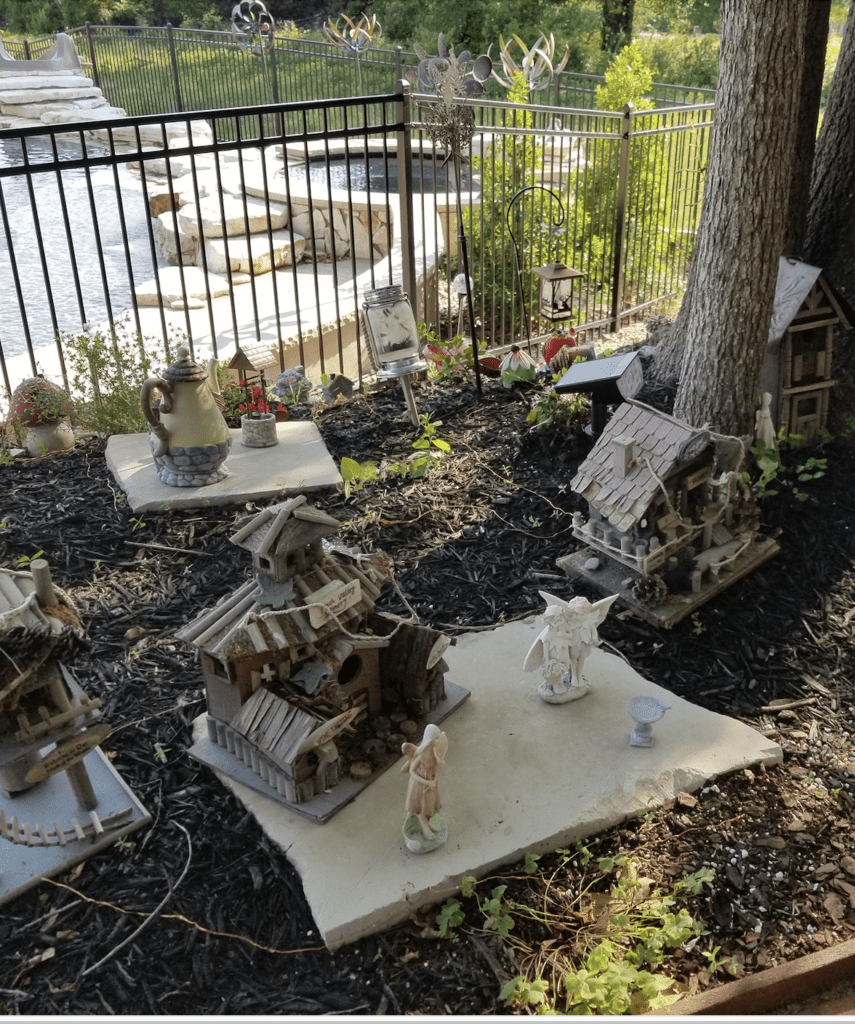 Gayle in MN says…
Here's what I've got going into my Lawns to Legumes planting…know it's a lot. But diversity, right? Also, a dense, layered planting. And I needed at least three things in bloom spring, summer, and fall. And I needed as many of my plants, as possible, to be preferred by the Federally endangered Rusty-patched Bumblebee (I got 6). Also, if any of my plants do not thrive, their demise won't be noticed. I did do my research. These are all woodland plants that should also do well on a floodplain.
Yes, it's different to do a pollinator garden that isn't in full sun. I had already seeded all my full sun areas (what little there is). This plant list can be repeated throughout my double lot.Trees and shrubs will start arriving today! I have over 30 of them that I will be adding. Fortunately, I had already pre-measured for spacing and dug preliminary holes:
Jacobs Ladder
Solomons Plume
Wild Blue Phlox
Wild Geranium
Virginia Waterleaf
Early Figwort
Poke Milkweed
Sweet Joe-pye-weed
Tall Bellflower
Big-leaved Aster
Zig-zag Goldenrod
Lion's Foot
Interrupted Fern
Cinnamon Fern
Bottlebrush Grass
Long-beaked Sedge
---
Week 4: Planting Time!
To conquer the Native Backyards Challenge add at least 2 new native plants to your yard:
1. Purchase your plants
If you haven't done so already, find a local nursery that sells plants native to your area, and make a trip this week! When checking out plants at the nursery, it is helpful to look for the scientific name. You can Google the name along with "native" to make sure it is native to your area before purchasing.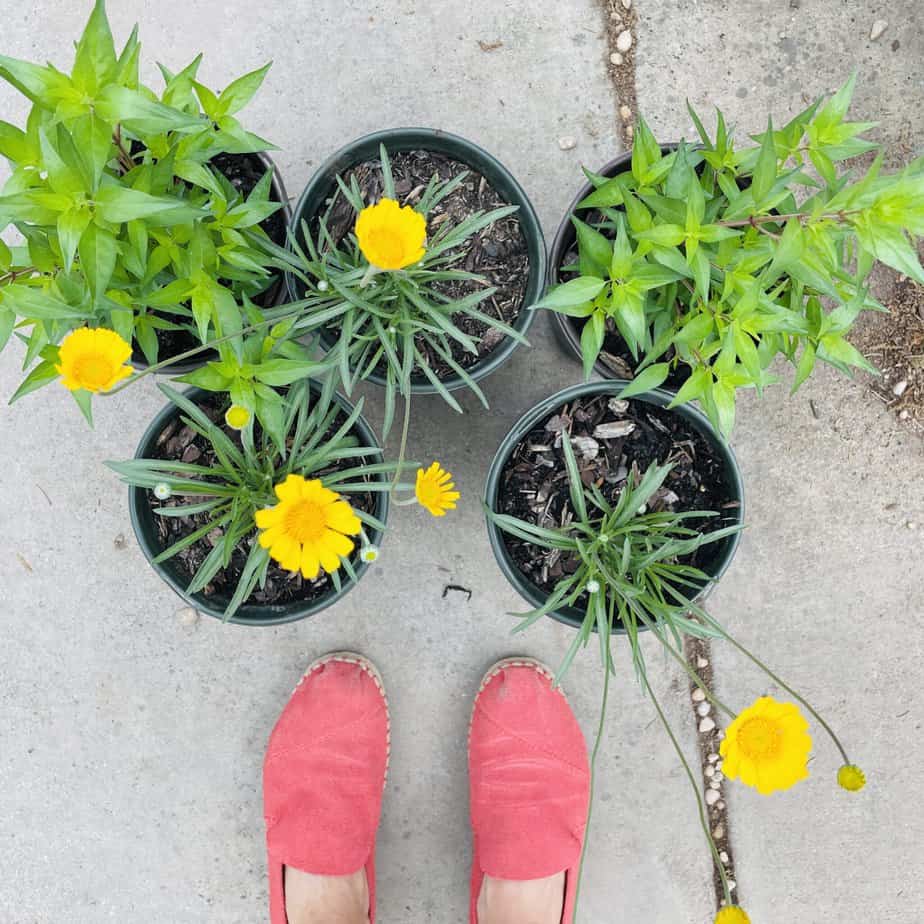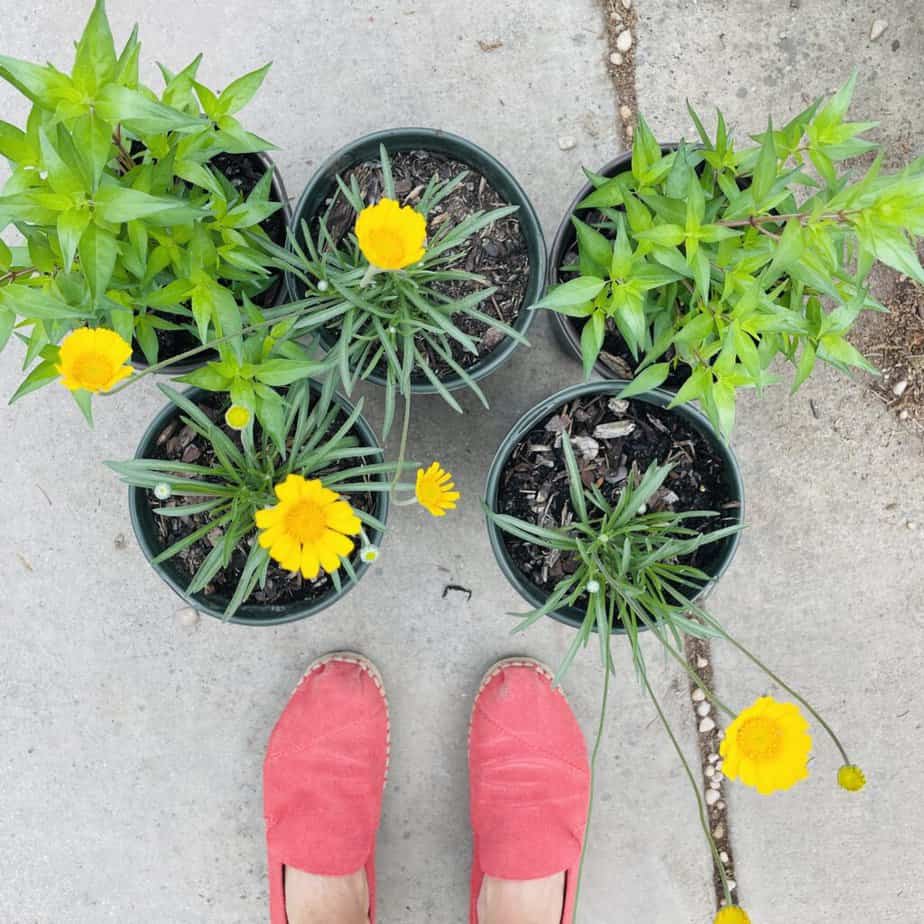 2. Prep and plant
Make sure your planting area is big enough for the mature size of the plant and has adequate sunlight for it to thrive. Make a hole as deep as the pot and loosen any pot bound roots. Water thoroughly after planting, and every couple days for the first several weeks and then weekly until it is established.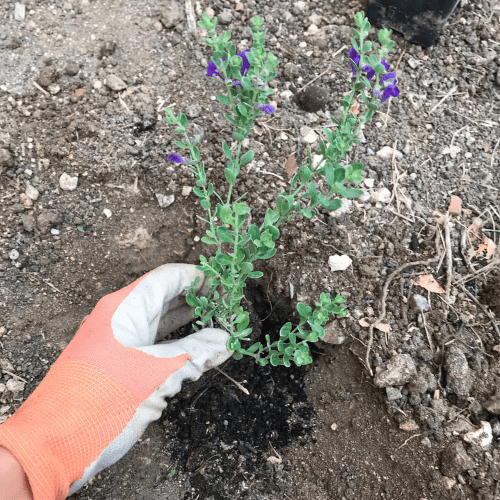 3. Watch for insects!
Spend a few moments out in your yard this week and find a new-to-you insect to photograph. Try to identify it by uploading the photos to the iNaturalist app and share a pic with us along with some info about the insect. Once you plant natives they will come! You are providing important habitat.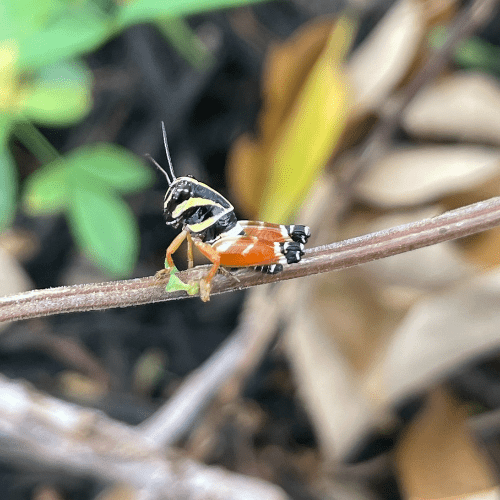 Week 4: Community Results
Congrats to all of you who conquered the Native Backyards Challenge!
Check out how Aracely in Texas created a beautiful native garden with a backdrop and water trough: